Hospitality & Catering
---
---
Our Hospitality & Catering programmes are designed to equip you with the skills needed for employment within the industry or for a higher level of study. With production kitchens, a professional restaurant & industry trained chefs & professionals, we will motivate & guide you to achieve your full potential.
As a student here at Shooters Hill Sixth Form College you will get real hands on experience within the Hospitality & Catering Department: Our Level 1 students prepare, cook & serve lunch everyday for our Cafeterias. Students progressing from Level 1 to Level 2 can specialise in either a Hospitality programme, working in City View Restaurant or undertake a dual qualification – specialising in kitchen & front of house skills. Students on our Level 3 programmes work one evening a week, preparing, cooking & serving for our Fine Dining evening & will also have a one day a week work placement.
Hospitality & Catering is a true Vocation; it's extremely hard work but the amazing jobs & opportunities out there make it all worthwhile!
Meet our teachers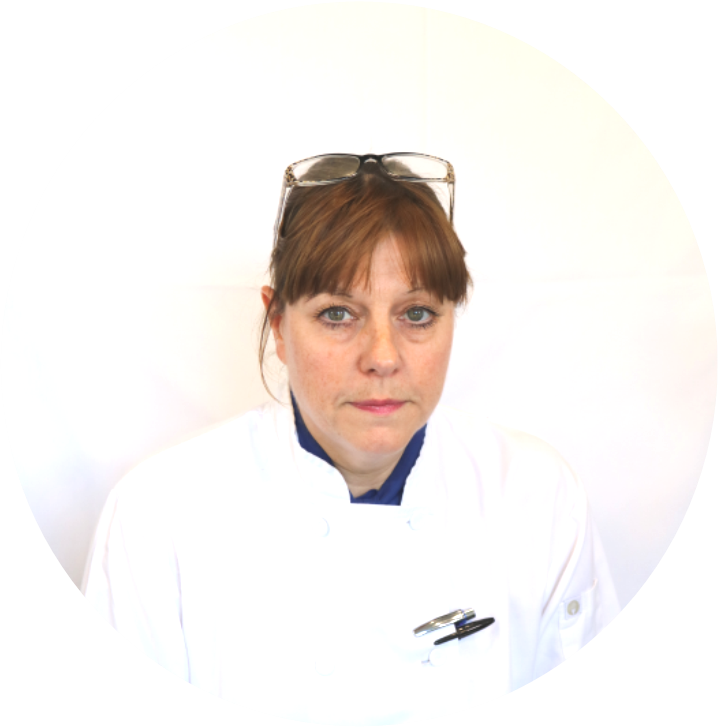 Chef Sarah
Department Head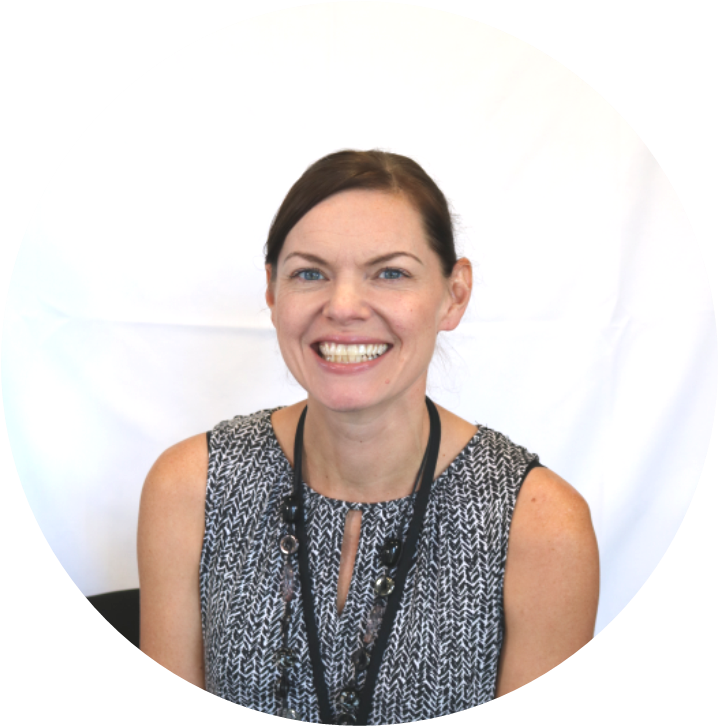 Jade
Hospitality Teacher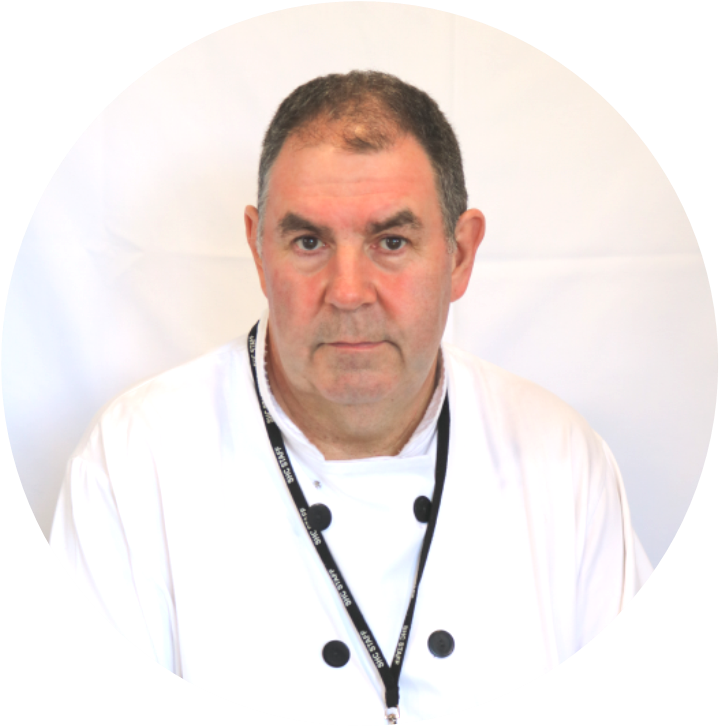 Chef Mark
Catering Teacher
---
---
Student Success Stories
---
Celebrating Student Success: Rex De Guzman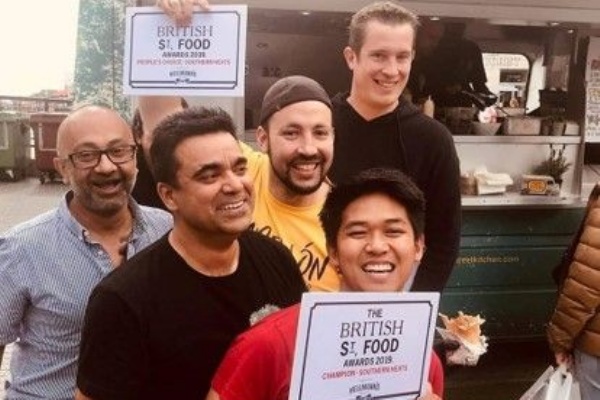 We love to celebrate the successes of our students, both current and previous, and today we're celebrating one of our inspirational, ex-catering students Rex.
---
Explore Our Department
---
---
Other Resources
---
Newsletter
Open Event Leaflet
Presentation