Our Mission
The SLC are a collective group of students from a range of departments within the college, representing the entire student body. Our main focus as is to support the mission of Shooters Hill Sixth Form College by contributing, advising and assisting in the following areas:
Sharing information and updates regarding students' study programme.
Event planning and execution.
Coordinating mentoring opportunities, activities, and other programmes to support students in the larger community.
We represent and provide a student perspective to help create a space for all students to learn, engage, and collaborate.
Last year's Council Leaders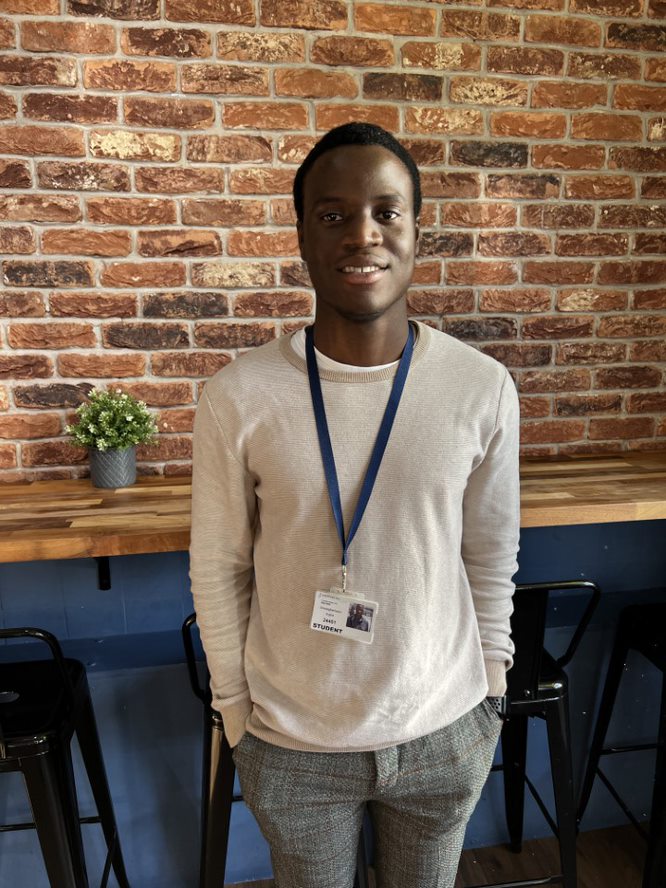 Omoegbemwen
President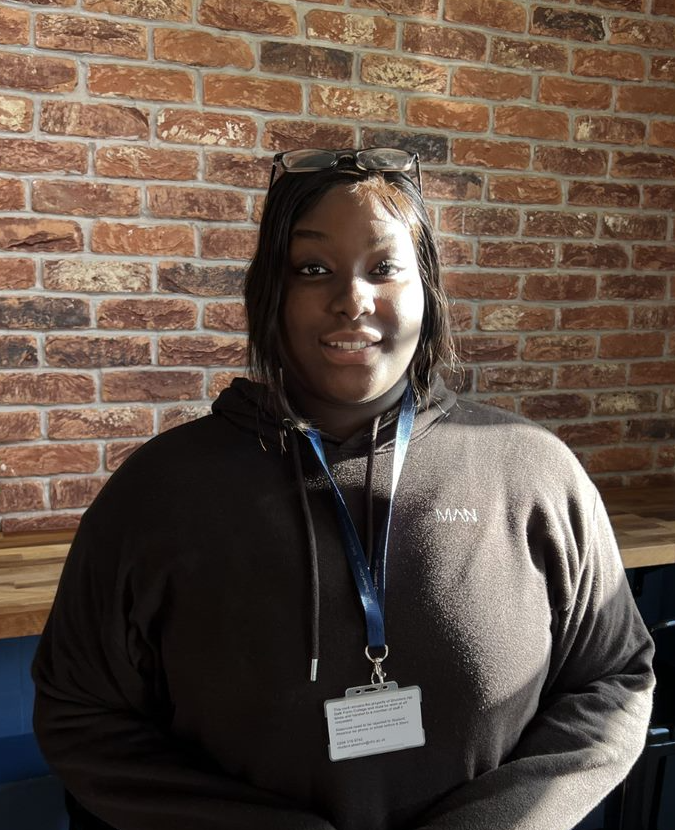 Anita
Vice Presiden
Our Values
We value inclusiveness; celebrating the diverse strengths, experiences, backgrounds, interests, beliefs, perspectives, and voices of all members of our community. We value open-mindedness and treat others with respect.
We honour intellectual curiosity through active engagement within our wider community and curriculum. We hold ourselves accountable to the highest standards of integrity, acceptance, and professionalism, and we value collaboration with the student body to continually grow and evolve.
What we do
Assist with advertising events and marketing of the college.
Assist staff and SLT with curriculum and community engagement projects.
Provide content for the SHC website/Student Hub and social media accounts.
Manage the Council recruitment process.
Hold whole college class meetings in order to obtain the students' voice.
Create and implement action by communicating with key stakeholders to drive change.
Organise and host the fortnightly Student Think Tank.
Want to be a part of next year's Student Leadership Council? Read up on the different roles available and apply using the form below: