Open events are the perfect opportunity for you to see all the courses we have on offer and ask our teachers any questions you would like.
Our Principal and Senior Leadership Team are also available to provide you with any additional information you may need. Once you have spoken to all the teachers you want to see in the main hall, you can be guided around our site by our wonderful student ambassadors.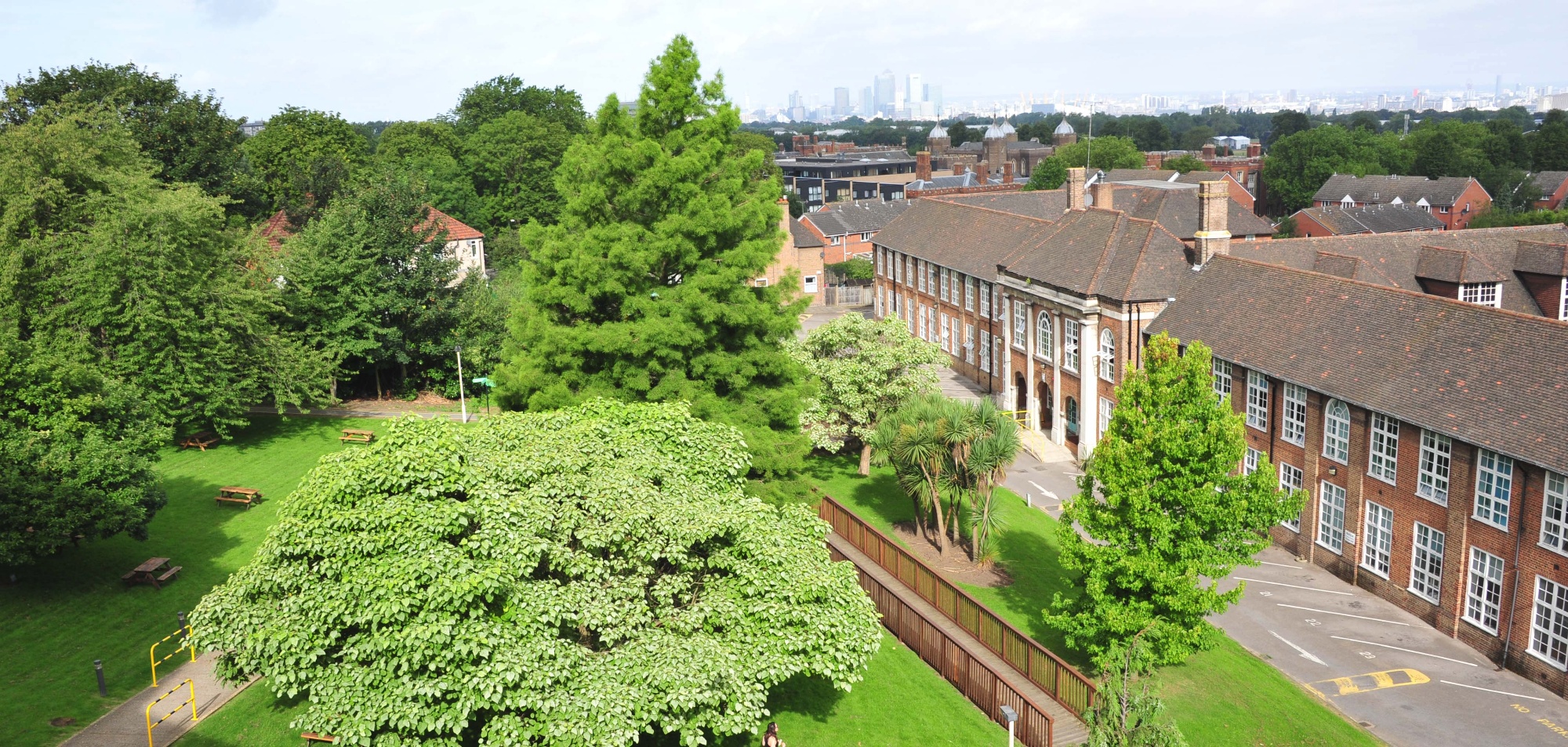 If you like what you see and you're interested in a course you can make an application on the night or go home and do it online from the comfort of your own living room.
Upcoming Open Events
Open Days
Saturday 5th October 2019 - 10am-1pm
Thursday 7th November 2019 - 5pm-7pm
Thursday 30th January 2020 - 5pm-7pm
Saturday 7th March 2020 - CANCELLED
Thursday 18th June 2020 - CANCELLED
Inclusive Learning Open Events:
These events are for those hoping to join one of our Inclusive Learning courses
Thursday 10th October 2019 - 10:30am-12pm
Tuesday 12th November 2019 - 1pm-2:30pm
Wednesday 15th January 2020 - 10:30pm-12pm
Wednesday 13th May 2020 - 10:30pm-12pm
Want to ask any questions about the event? Contact us on the details below...
SHC Admissions Team
admissions@shc.ac.uk
020 8319 9427