Open events are the perfect opportunity for you to see all the courses we have on offer and ask our teachers any questions you would like.
This year, all of our events will be taking place digitally but don't worry, you will still have the opportunity to collect all of the information you could need about the college and our courses, as well as ask any questions.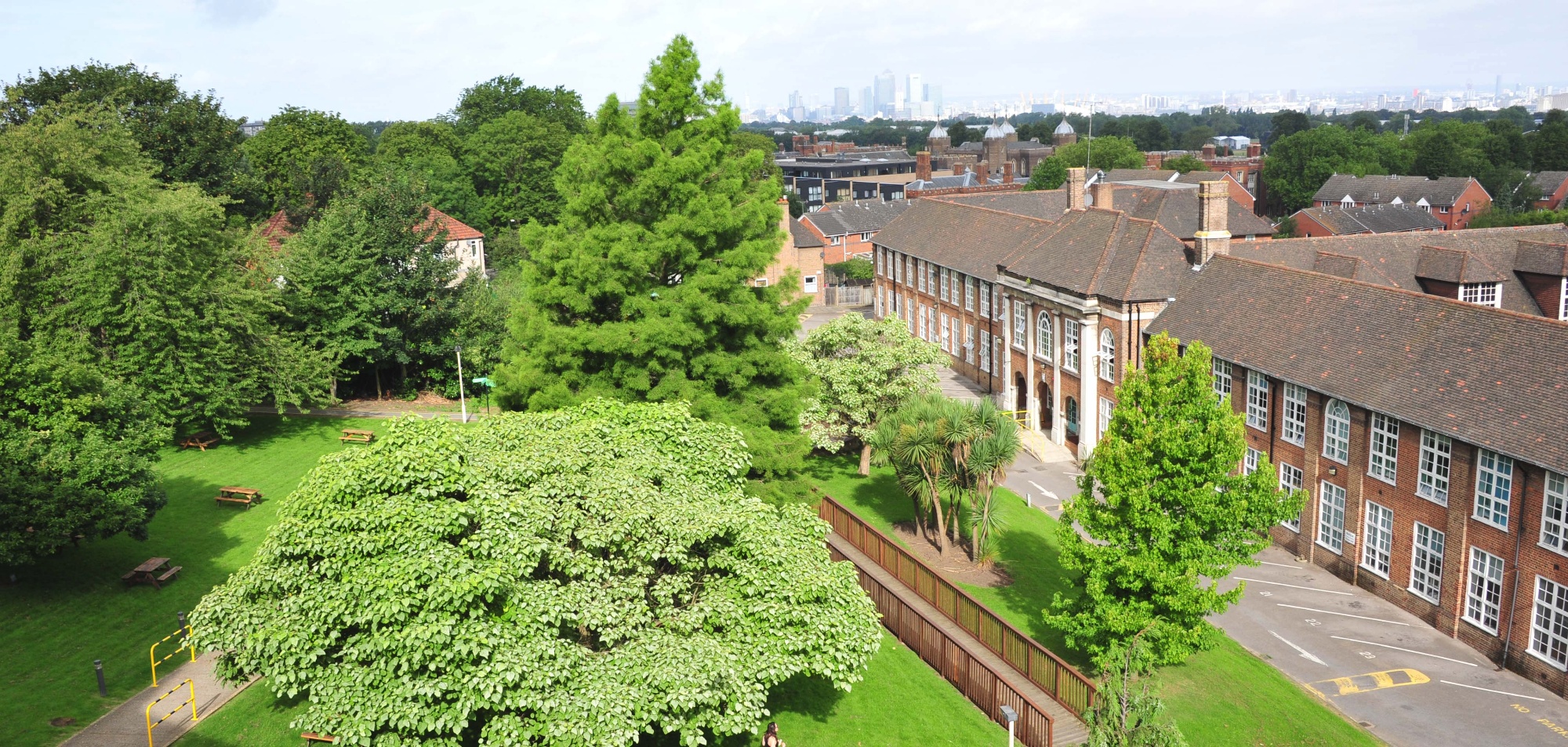 The open event dates below indicate the days that we will be hosting live sessions online that you can get involved in. Don't want to wait? No problem - our open event hub is available to access all year round so you can get involved with all things SHC at any time.
Upcoming Open Events
Open Days - 4:30pm-5:30pm
Thursday 28th January 2021
Wednesday 10th March 2021
Thursday 17th June 2021
---
We know that many of you will want to come and see the college and our facilities, that's why you can book in a tour with us. Take a look at the dates and times below, choose the one that is most suitable for you and then use the button at the bottom to book. Simple!
Upcoming Tour Dates
Unfortunately, due to the current circumstances, we have had to cancel our upcoming tours and put them on hold for the meantime.
We will update this area if and when we can host tours once again.
Want to ask any questions about the event? Contact us on the details below or click the chat icon in the bottom right corner of the page.
SHC Admissions Team
admissions@shc.ac.uk
020 8319 9427