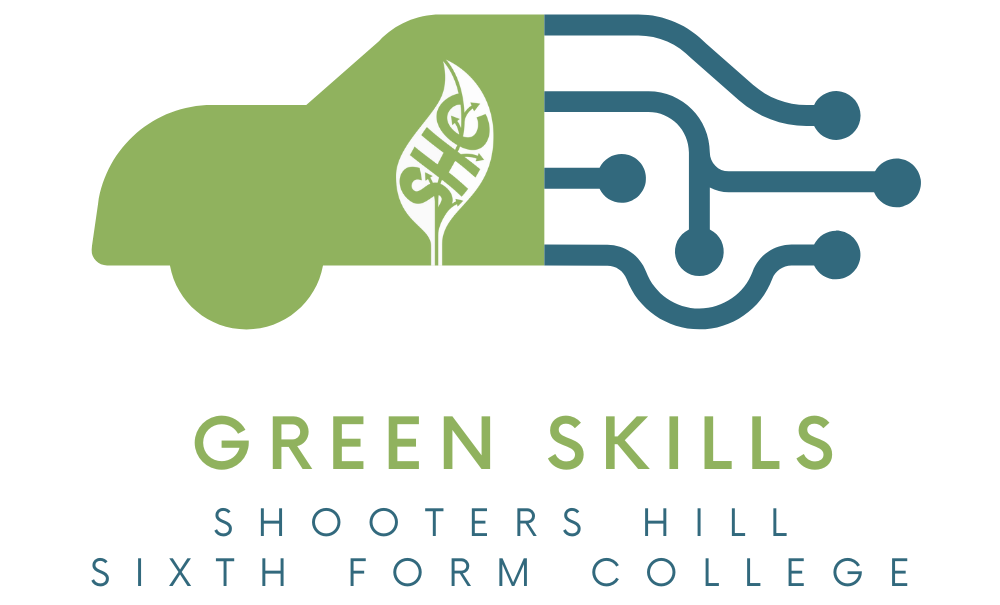 ---

Creating opportunities for our community within the emerging green economy
Shooters Hill Sixth Form college is proud to be leading the charge in to our greener future.
We have a variety of green skills pathways, each dedicated to giving our learners the best opportunity to shape a greener world and become forerunners in our emerging green economy.

In 2020, UK government announced a £12 billion "Ten Point Plan" to lead a "Green Industrial Revolution".

This plan aims to mobilise £42 billion of private investment by 2030 with the aim of reducing UK emissions by 180 million tonnes of carbon dioxide equivalent between 2023 and 2032
---

Green Skills Courses @ Shooters Hill Sixth Form College
Engineering Level 1-3
Electric Motor Vehicle Level 1-3
Engineering T-Level
Computer Science Level 1-3
Digital Development T-Level
Science A-Level & BTEC Level 1-3
---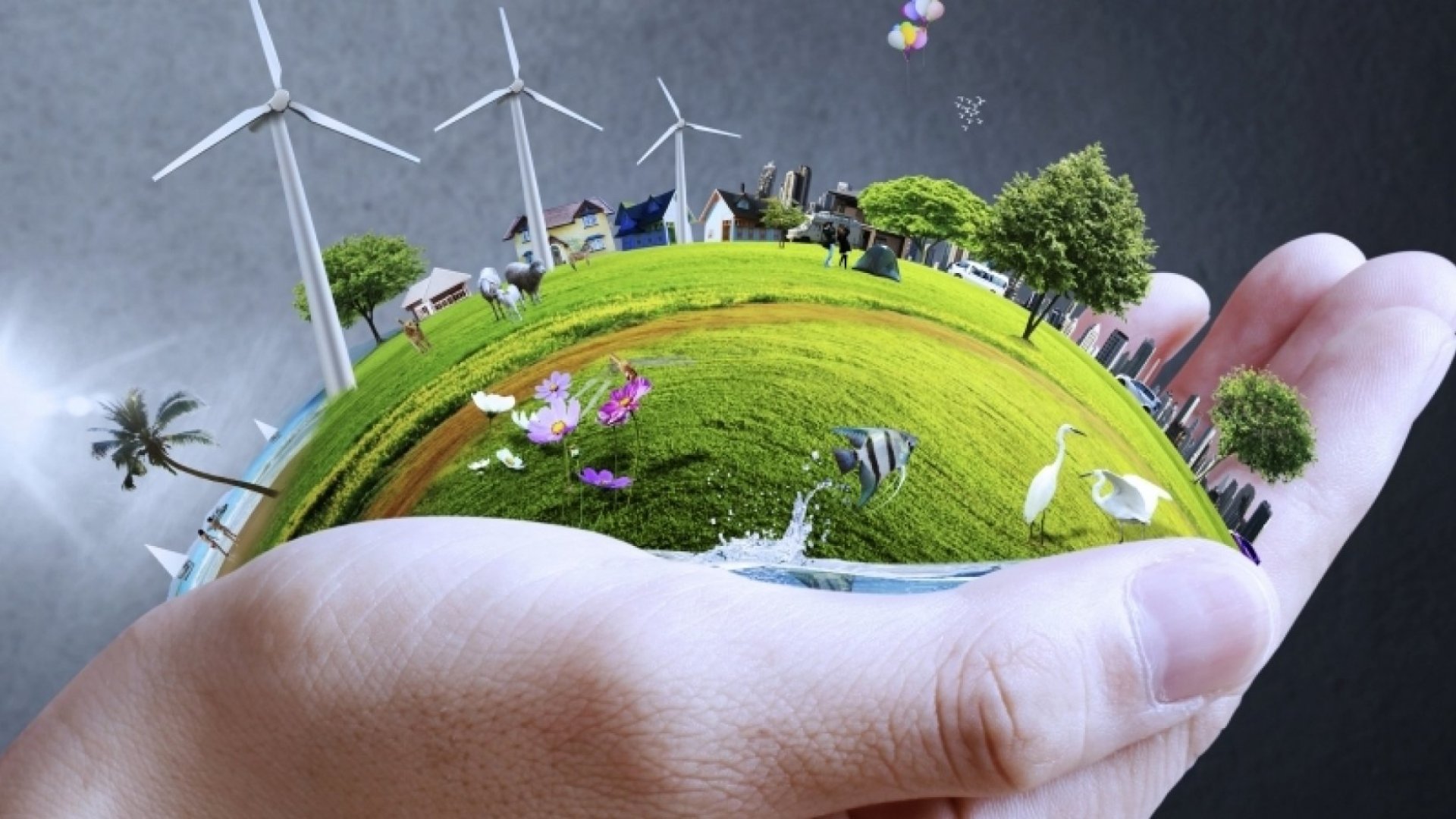 ---

Government targets our learners can contribute to:

1.

Offshore wind

- Produce enough offshore wind to power every home in the UK, quadrupling current capacity to 40GW by 2030.
2.

Hydrogen

- Develop the first town heated entirely by hydrogen by the end of the decade, with £500m invested to produce five gigawatts of low-carbon hydrogen production capacity by 2030.
3.

Nuclear

- Advance nuclear as a clean energy source and drive investment in nuclear technologies.
4.

Electric vehicles

- End the sale of new petrol and diesel cars and vans by 2030, and invest in electric vehicle manufacturing, batteries, and infrastructure.
5.

Public transport, cycling, and walking

- Make cycling and walking more attractive ways to travel, and invest in zero-emission public transport.
6.

Jet zero and greener maritime

- Develop clean aviation and maritime technology, and support research into zero-emission planes and ships.
7.

Homes and public buildings

- Make homes, schools, and hospitals greener, warmer, and more energy-efficient, with £1bn invested in improving the energy efficiency of public buildings.
8.

Carbon capture

- Become a world-leader in carbon capture, usage, and storage technology, with £1bn invested to develop industrial clusters.

9.Nature

- Protect and restore the natural environment and biodiversity, with new national parks and an increase in tree planting.

10.Innovation and finance

- Drive research and development, and mobilise private investment to support the transition to a net-zero economy.
---