I am very pleased to welcome you to Shooters Hill, a place where young people are able to develop confidence in themselves, aspire and achieve.
We are committed to ensuring young people are prepared for a rapidly changing, global workplace and are encouraged to flourish as creative, life-long learners. Our fully inclusive offer ensures that we can find something to suit everyone within a warm, friendly and nurturing environment.
We have crafted a dynamic curriculum offer that stretches from Entry through to Advanced Level. Our wide ranging academic and vocational bespoke programmes include extracurricular opportunities to enable students to develop in confidence, experience the world of work, broaden their interests and prepare them for a 21st century global community. Our highly qualified and experienced teachers are subject specialists, delivering first class education and training. Our culture of mutual respect and inclusion creates a safe, secure and happy adult learning environment of which we are extremely proud.
We have a dedicated and committed Pastoral Support Services team who work tirelessly to ensure that you and your family have access to the help and guidance you need to keep you on track, overcome any barriers to your learning and help plan for your future.
The information contained in this introduction can only provide a glimpse into life at Shooters Hill Sixth Form College. May I offer you a warm welcome to visit and see our community in action on any of our open days.
Jan Atkinson
Principal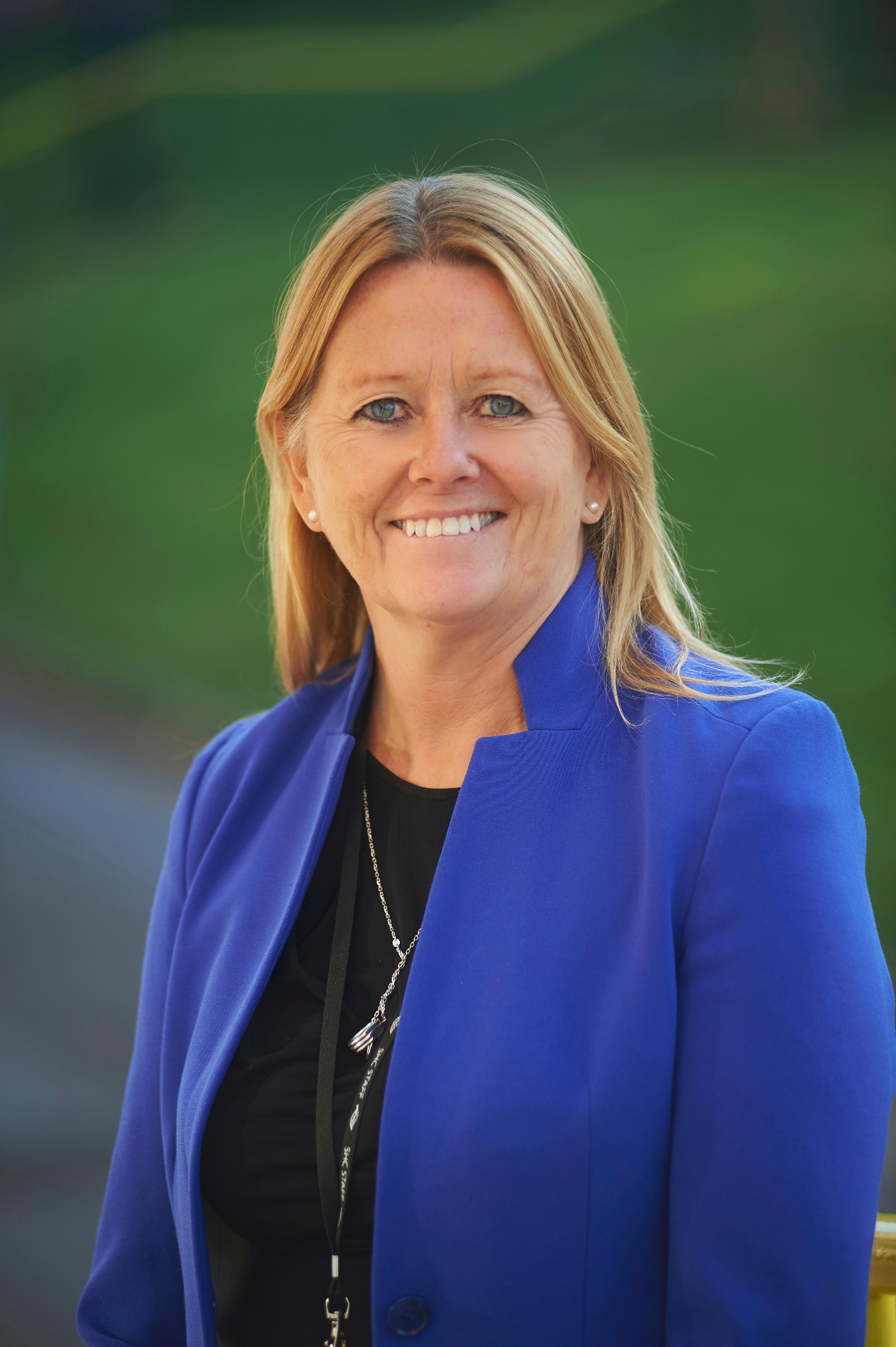 Have a question for the principal? Please contact Sue Young to arrange an appointment.
Email: Sue.Young@shc.ac.uk
Phone: 020 8319 9487