Join our Shooters Hill Sixth Form College Talent Pool today!
Whether you're an outstanding Teacher or an innovative Support worker, Shooters Hill Sixth Form College's inclusive, dynamic and creative ethos provides an imaginative workplace in which you will be supported to develop your knowledge and practice throughout your tenure. We are extremely proud of our diverse workforce and welcome applications from people of all backgrounds.
We provide excellent leadership opportunities as well as extensive professional development.
Here at Shooters Hill Sixth Form College, we strongly encourage recent graduates hoping to train as teachers or support staff to also join our talent pool.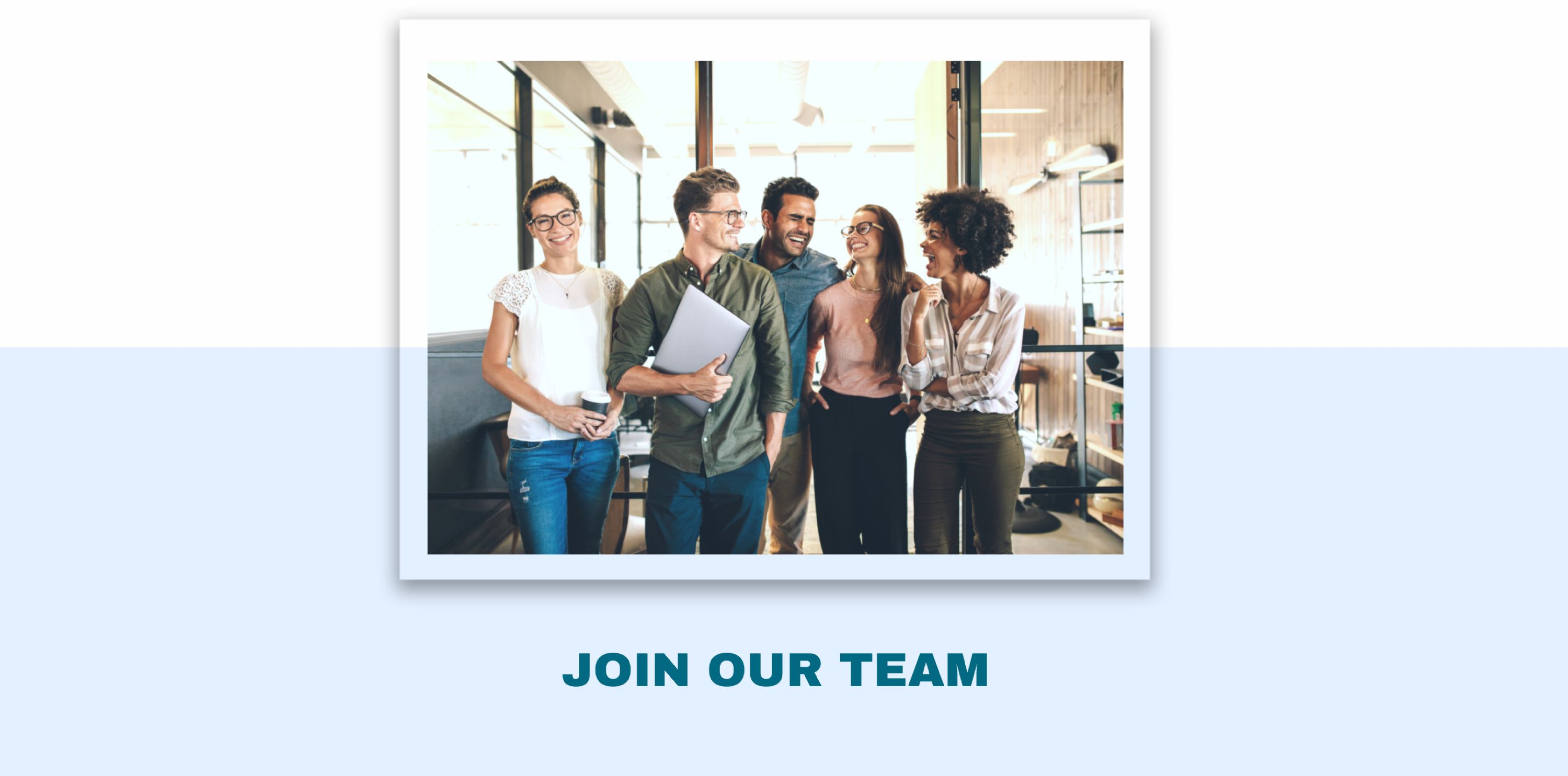 If you are interested in joining the Shooters Hill Sixth Form College Talent Pool, please submit the application form by clicking the button below. Following the completion of your submission, your details will be available for us to view giving us the ability to get in touch if a vacancy arises.
By submitting an application form you are consenting to us storing and processing your data. Your data will only be used for recruitment purposes only and will not be shared with any third parties. Please remember that candidates have the right to withdraw consent at any time and have their data submitted removed. Candidates can also request an electronic copy of the information that they have submitted.
Submissions will be removed 365 days after the date submitted.
Thank you for your interest in working with Shooters Hill Sixth Form College.