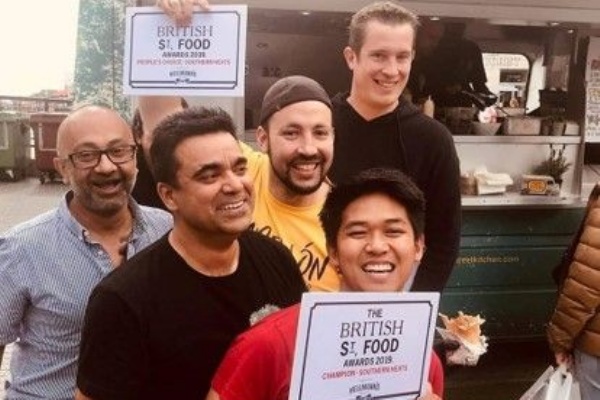 We love to celebrate the successes of our students, both current and previous, and today we're celebrating one of our inspirational, ex-catering students Rex.
Rex attended Shooters Hill College from 2009-2012. He always had a big dream of running his own restaurant to familiarise people with Filipino cuisine.
During his time at the college, Rex had many memorable moments. For example, he created his own YouTube channel, 'Le Happy Chef' and organised a catering charity event to fundraise money for children in the Philippines, which we now continue annually.
He also had the amazing opportunity to work with Chef Richard Corrigan and Chef Ron Blaauw on the Tall ships during the London 2012 Olympics.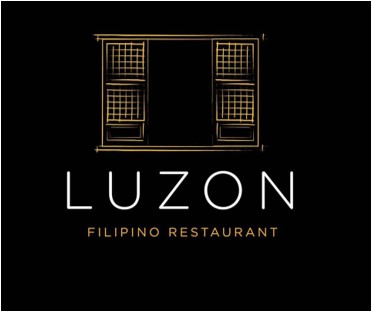 Since leaving college, Rex has had a thriving and successful career. He has created two Filipino pop-up restaurants, Lasa London and Luzon, and he has even worked in Gordon Ramsay's, Maze.
Whilst working at the Michelin Star restaurant, Rex was able to develop dishes for the menu, furthering his catering abilities.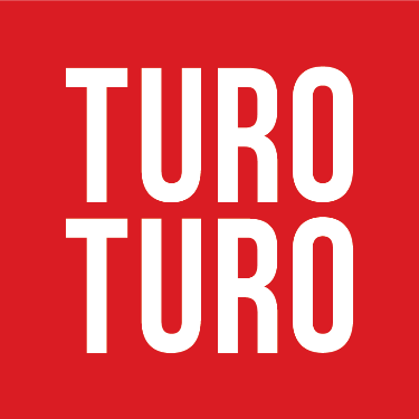 If you think that's impressive, Rex has also become quite the entrepreneur...
He has a street food company called Turo Turo and this year, Rex and the rest of his team won the British Street Food Award and became the Southern Champions! Rex also won the British Street Food Award for the Best Vegetarian Dish 2019.
Rex also has a really exciting business venture on the horizon as he is publishing his first cookery book very soon!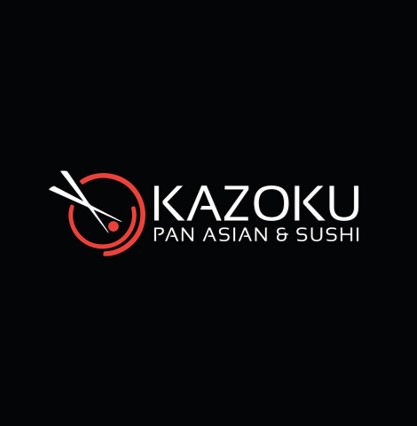 With a lot or hard work, dedication and determination, Rex is now turning his dream into a reality by opening Kazoku, a Pan Asian and Sushi restaurant in Sevenoaks!
It is needless to say that we are extremely proud of Rex and everything he has completed in his career so far.
We can't wait for the restaurant opening and to try all the amazing food as well as seeing Rex succeed further in the future!