STEM
Science, Engineering, Electrical Installation, Motor Vehicle Systems, Plumbing
---
---
We have a thriving STEM department here at Shooters Hill Sixth Form College. We can offer you expert, up-to-date teaching and learning on whatever pathway you choose. All lessons are lively, fun, engaging and full of lots of opportunities to carry out practical experiments.
The STEM team ensure that all students achieve the best possible result and we offer academic support, interventions and study skills as part of the study programme. We actively support the progress of all learners to their next level of study or on to University or work. Students have access to up to date learning resources and support and all enjoy all aspects of their studies and make excellent progress.
Our Building Services Courses
Electrical Installation
Level 1, 2 & 3
Engineering
Level 1, 2 & 3
Plumbing
Level 1, 2 & 3
Motor Vehicle Systems
Level 1, 2 & Entry
Meet Our Teachers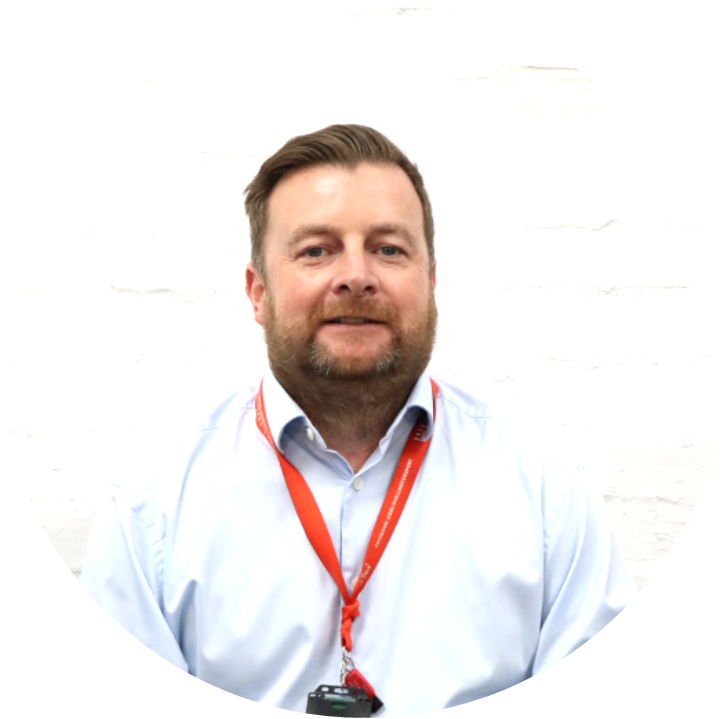 Paul
Department Head




---
Building Services
---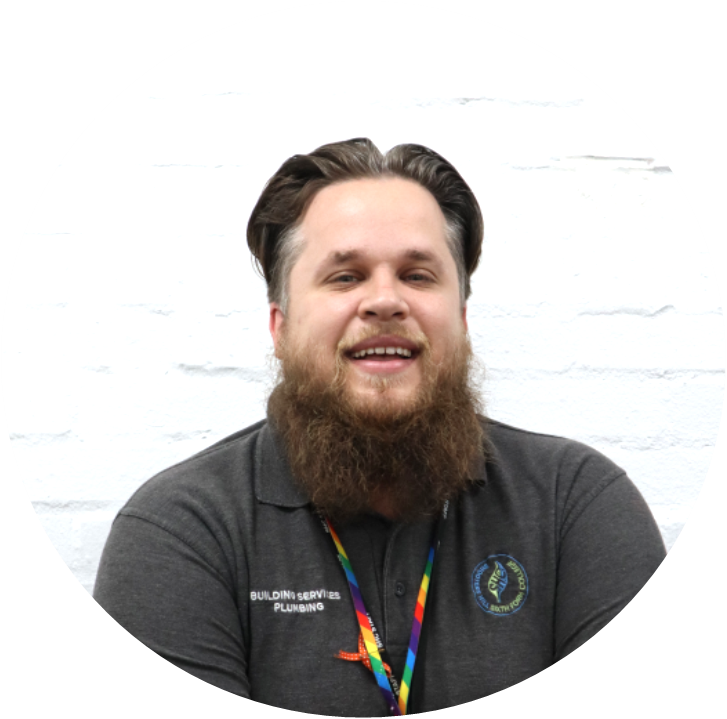 Jack
Plumbing Teacher



Mal
Electrical Installation Teacher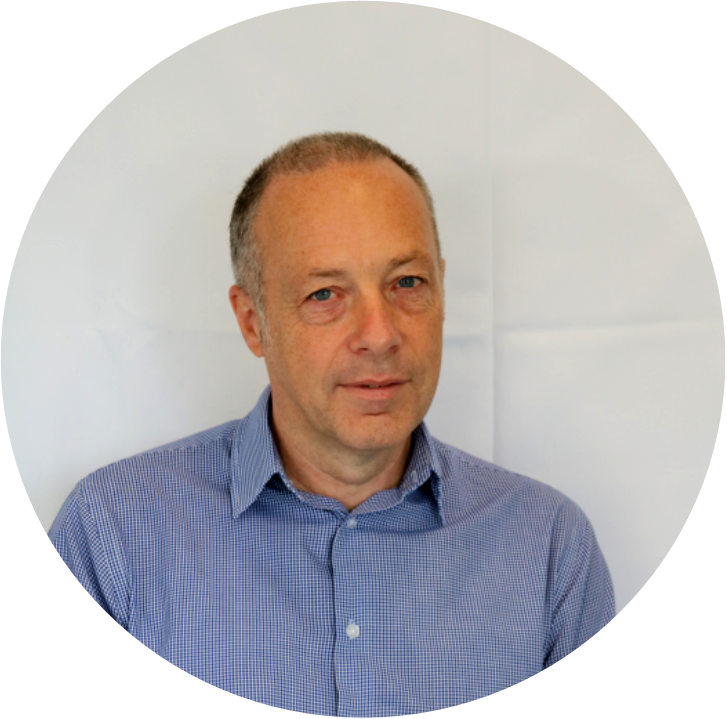 Dave
Building Services Teacher




---
Science
---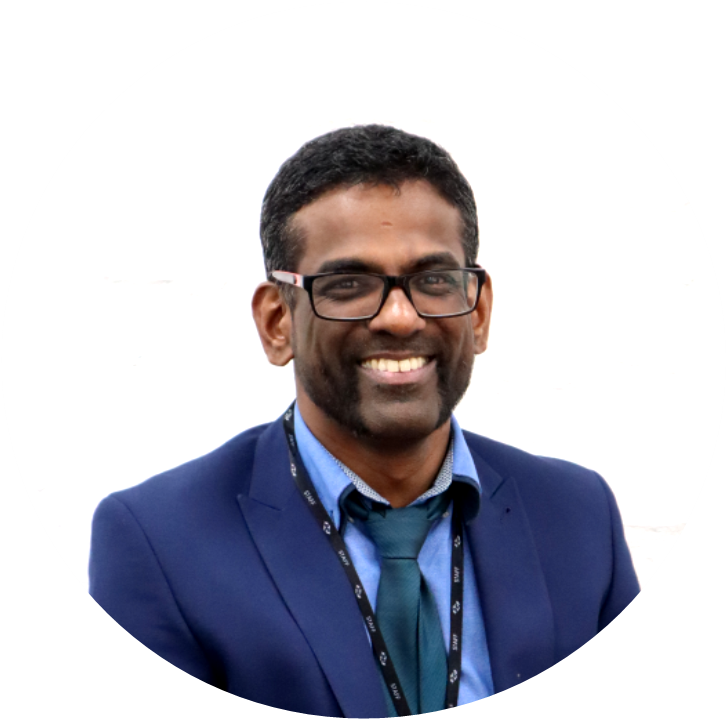 Dr Ram
Physics Teacher
---
---
Student Success Stories
---
Celebrating Student Success: Building Services & Construction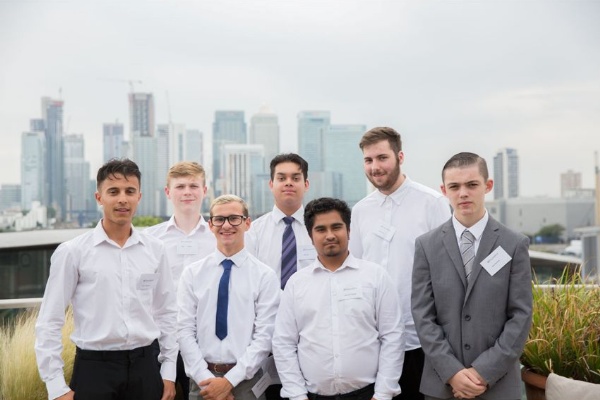 We love to celebrate the successes of our students, both current and previous, and today we're celebrating 9 students from our Building Services and Construction Departments.
---
Explore Our Department
---