Sports & Public Services
---
Sport at Shooters Hill is specifically designed for those interested in future employment within the ever-growing sports industry – Coaching, Physiotherapy and Leadership are the three main skills gained and explored on this programme.
Public Services encompass services such as the army, ambulance service, fire service and the police service. You will learn how services operate from a ground level, as well as additional skills like first aid, leadership and situation control.
Among many things, you can look forward to exciting trips and talks from specialists, all of which will encourage independent learning and strong links with prospective employers in the local community. Joining one of our courses will be challenging, yet ultimately rewarding.
We work hard to ensure that our teaching is not only innovative, but our programme is informative and compelling, allowing students to gain the employability skills necessary for the working world.
Our Courses
Sport
Level 1, 2 & 3
Public Services
Level 1, 2 & 3
Fitness Instruction
Level 2
Meet Our Teachers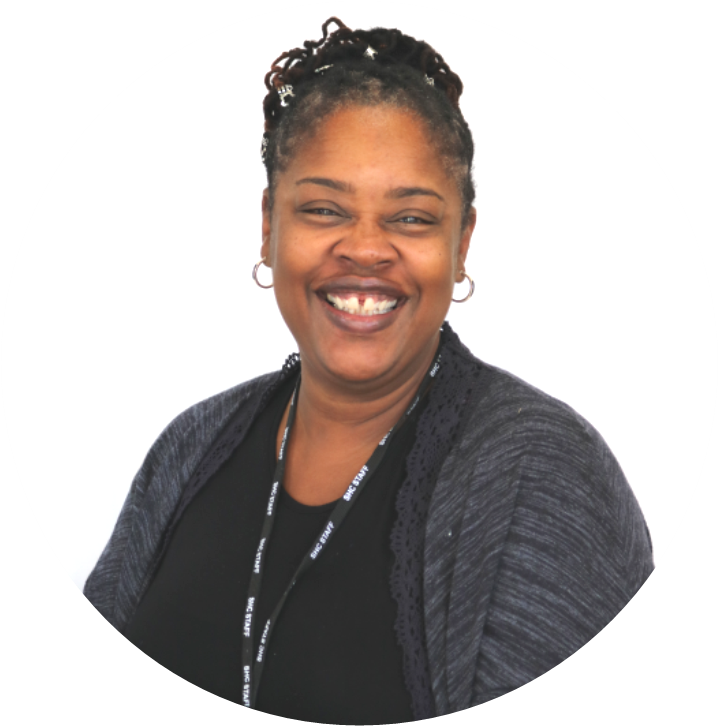 Viv
Department Head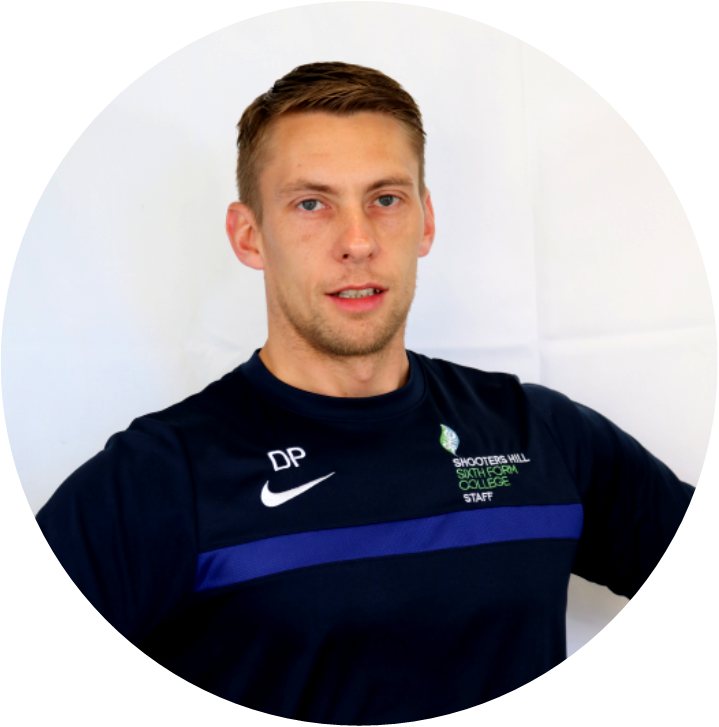 David
Sport & Public Services Teacher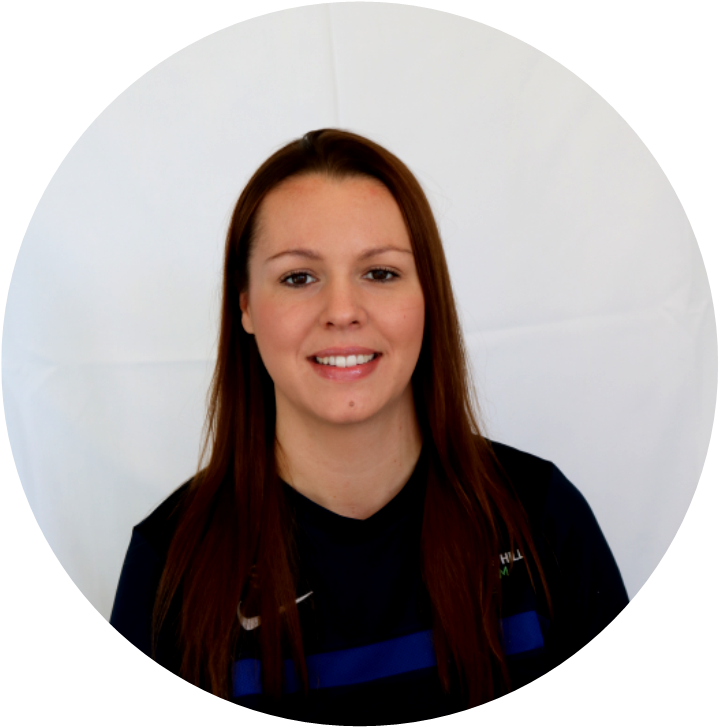 Stephanie
Sport & Public Services Teacher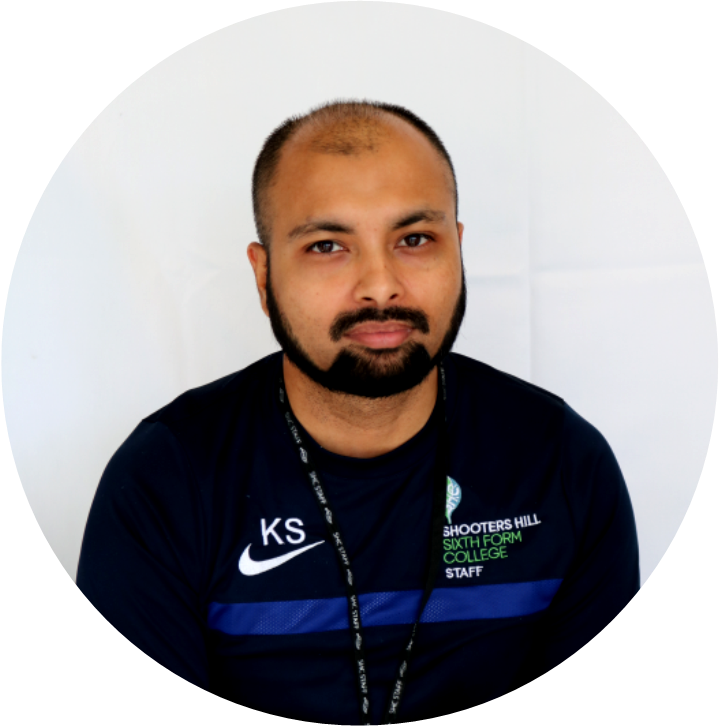 Kamran
Sport & Public Services Teacher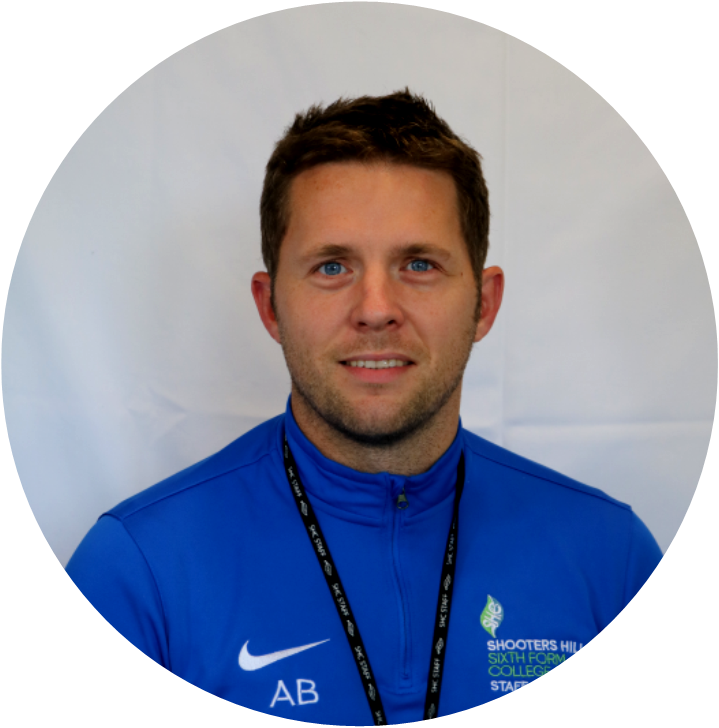 Aidan
Sport & Public Services Teacher
---
---
Student Success Stories
---
Celebrating Student Success: Public Services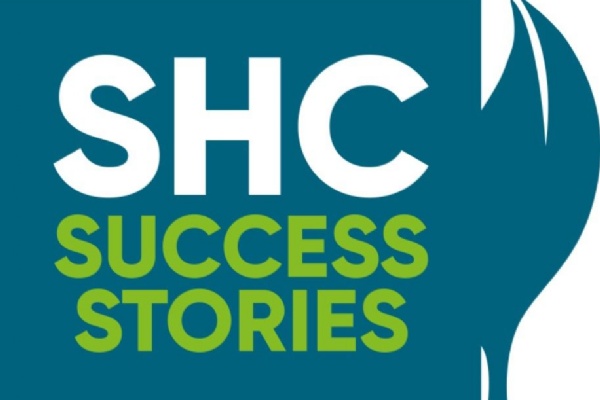 Today we are sharing another amazing success story. This time from one of our previous students who studied Level 3 Public Services!
From Pupil to Private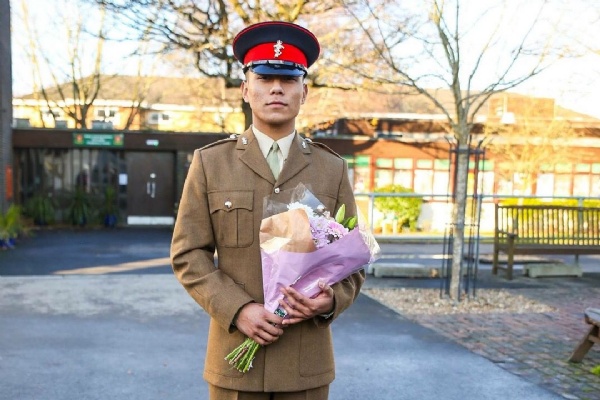 Celebrating Students' Successes
---
Explore Our Department
---