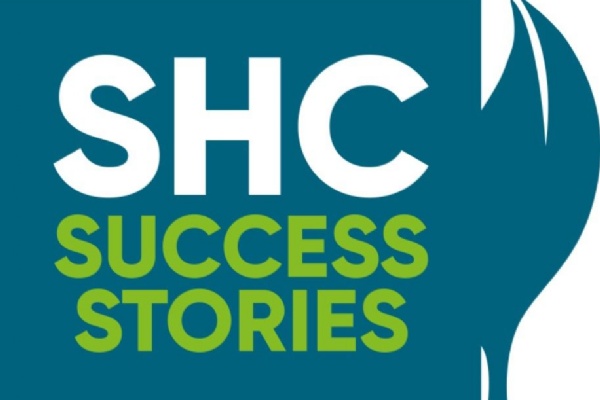 Today we are sharing another amazing success story. This time from one of our previous students who studied Level 3 Public Services!
This student wrote into us via email to let us know about his experiences at SHC studying the Level 3 Public Services course, and also to tell us what he is getting up to now.
Read what this student said:
"BTEC Level 3 Public Services is a very challenging course, full of surprises, you learn a lot of things including criminology; studying within the Public Services can offer very exciting and worthwhile career opportunity. The course provided me with the skills, experience and knowledge that enable to have a deep understand in the fire service, police, prison service or armed forces.

Every single job interview I went for always, without a doubt, stood out saying that you studied about the armed forces and with the support from people like Viv and David is more than a blessing, literally I would highly recommend studying Public Services even if you don't want to do it as a career, it will most likely change your mind because of the exciting and new opportunities are learnt every day; I am forever grateful to dedicated teachers helping me change my life. Right now, I currently work in recruitment for the third biggest IT company in the UK but hopefully few years down the line, will looking to join the MET with all the knowledge and skills learned at Shooters Hill Sixth Form College."
We are so proud of where our students end up once leaving the college, and we can't wait to see them excel further on in the future.
---