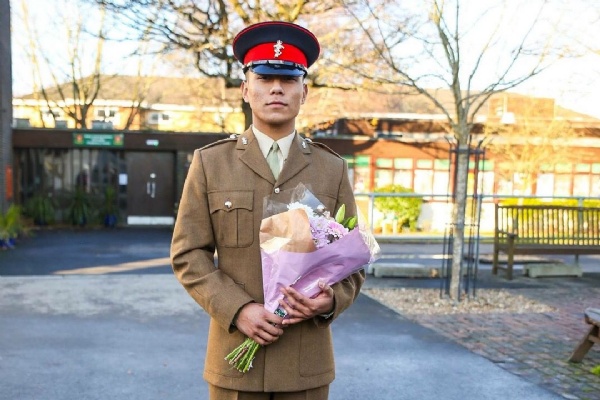 Celebrating Students' Successes
Meet Ashim - he has recently finalised his final fourteen weeks training to become a Private, and will soon be posted to a local area.
Ashim completed a two year course in Level 3 Public Services, passing with MMP (Merit, Merit, Pass), whilst also working part time, improving his fitness and preparing for numerous interviews with the army.
Teachers have described Ashim as a 'hard worker', and they are all 'very proud' of him.
---
"This young man was respectful, focused and reliable."
---
We love hearing from our previous students, and we look forward to hearing from Ashim again soon, telling us how he is getting on.