ICT, Media, Business & Gaming
---
---
Our Computing and Media programmes cater for all levels and abilities. These will help you to continue in further education, move to higher education or enter the world of work and apprenticeships.
Media is a great course for anyone interested in video production, podcasting, print media or digital marketing. We will teach you everything you need to know, all you need is a creative mind and enthusiasm for the subject.
Computer science is ideal for students who like to tinker with their laptops or phones. As well as exploring hardware, you will work on software development leading to the creation of apps and games.
Our Courses
ICT
Level 1, 2 & 3
Media
Level 1, 2 & 3
Business
Level 1, 2 & 3
Travel & Tourism Level 2
LIBF Level 3
Gaming Level 2 & 3
Music Production Level 2
Meet our teachers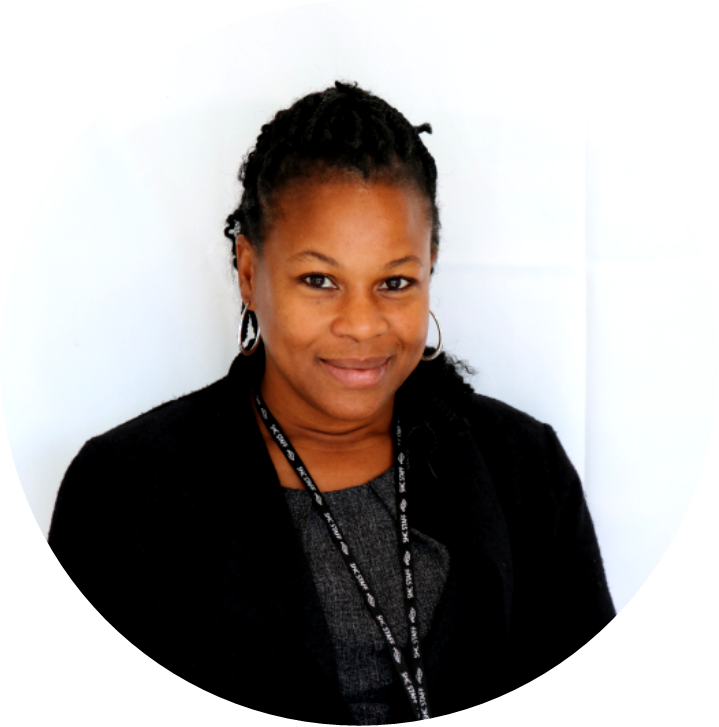 Michelle
ICT Teacher & Head of Pastoral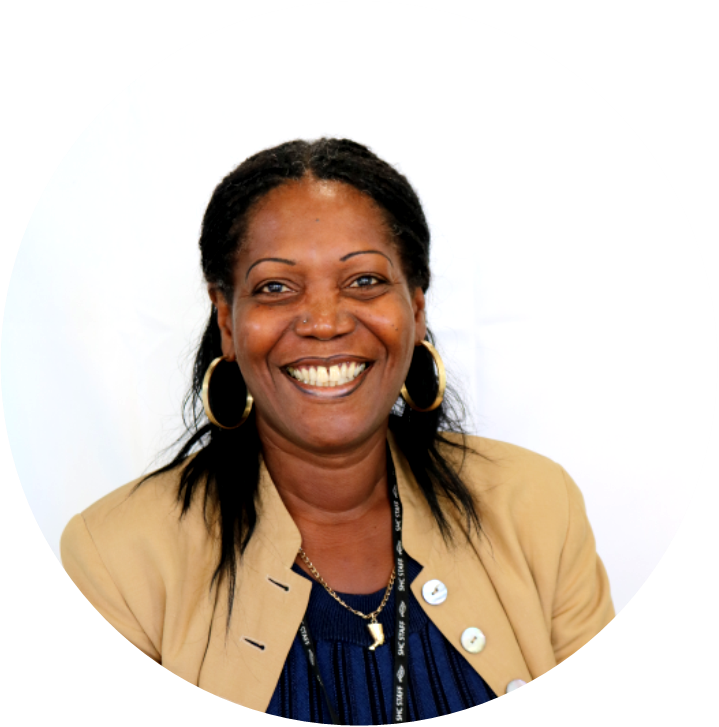 Maria
ICT Teacher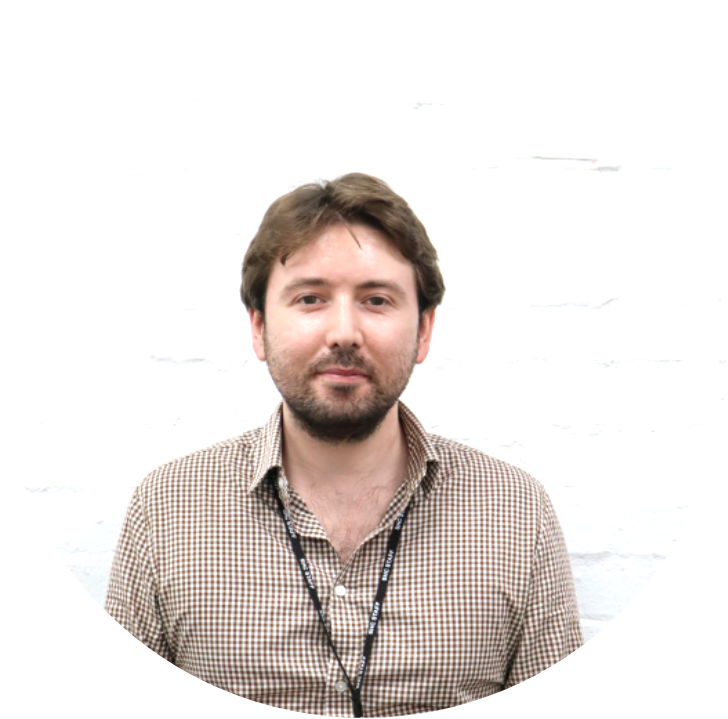 Matthew
IT, Media and Gaming Teacher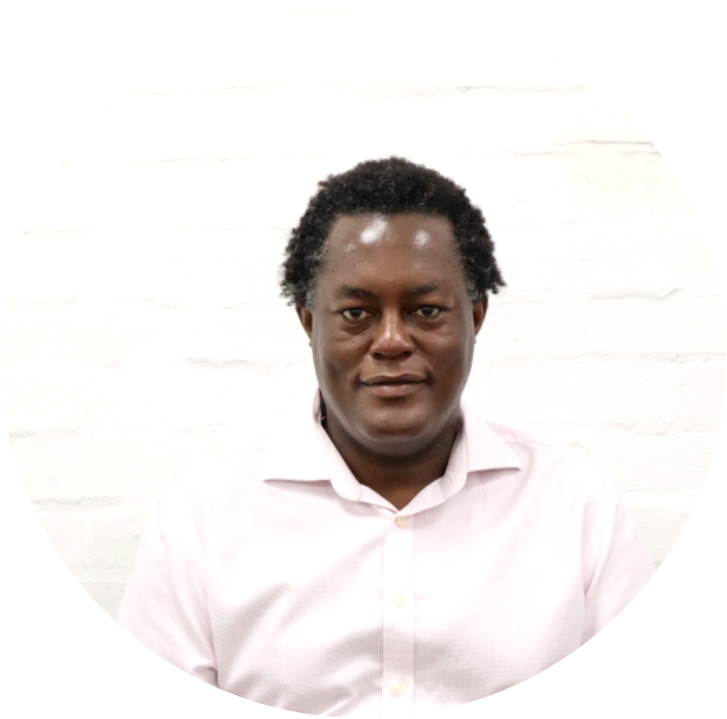 Fred
Business Teacher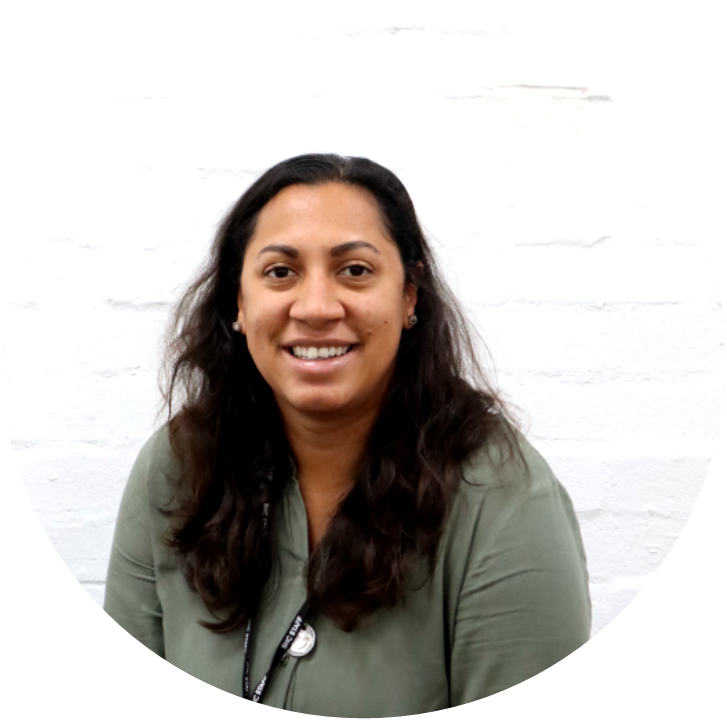 Emily
Media Teacher
---
---
---
Student Success Stories
---
Celebrating Student Success: Rex De Guzman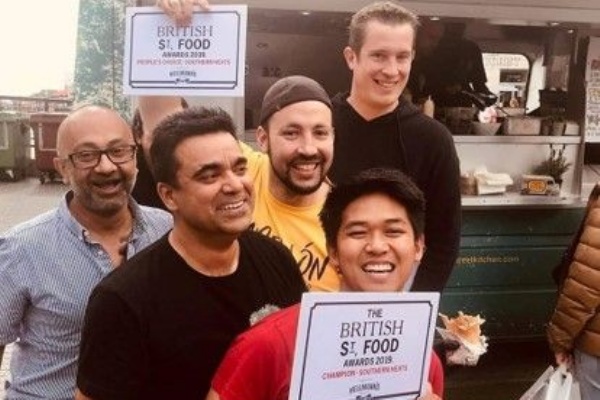 We love to celebrate the successes of our students, both current and previous, and today we're celebrating one of our inspirational, ex-catering students Rex.
---
Explore Our Department
---
---
---