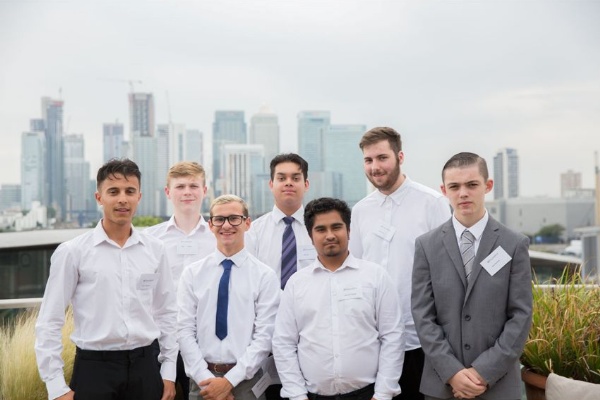 We love to celebrate the successes of our students, both current and previous, and today we're celebrating 9 students from our Building Services and Construction Departments.
Back in February the college was contacted by the EY Foundation to put forward some of our students to take part in their 'Our Futures Programme'. This programme was a great opportunity for our students to gain work experience as well as valuable employability skills.

Both the students applying and our Employability team worked extremely hard during the long application process. They gave them support filling out the application pack and also provided the students with interview practice and mock interviews. As a result, our students were offered 9 of the 10 places available across the borough!

Each student was matched with an industry mentor who supported them through the programme, as well as helping them to plan their next steps once they have finished.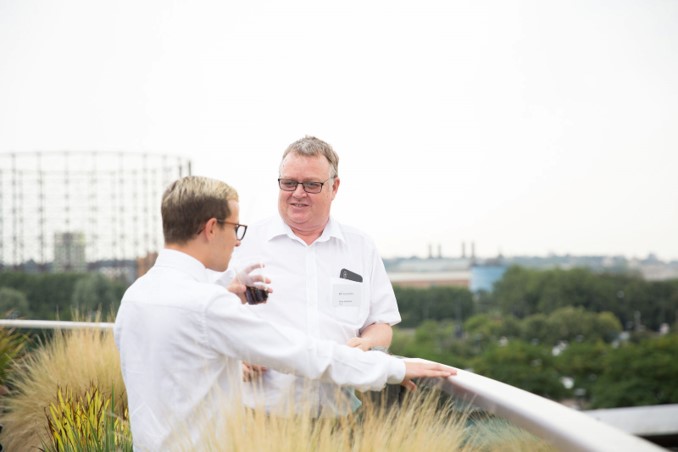 The college received incredible feedback about the students who attended activities; these activities enabled them to develop many skills including leadership, communication, problem solving and public speaking.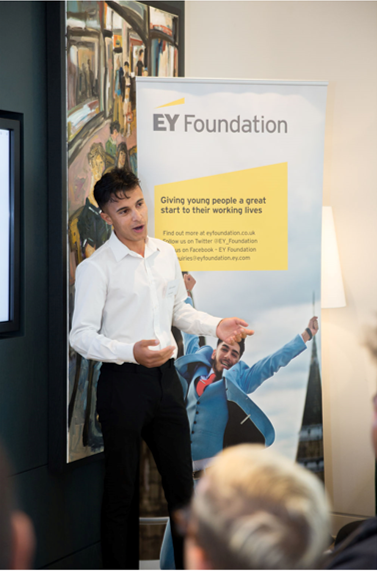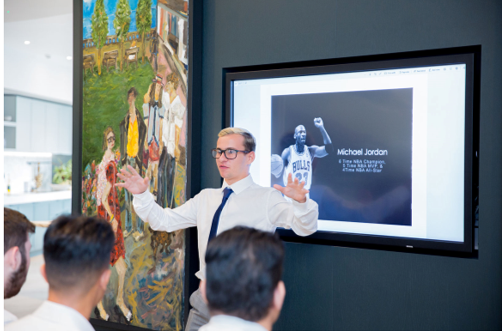 Alijan and Jack demonstrating their public speaking skills
To wrap up the end of the programme, the students attended their graduation at the O2 arena, right next to the Mace construction development that all of the boys got to experience first-hand.
The event was hosted by are very own Jack, who won the '2019 Person of the Programme' award.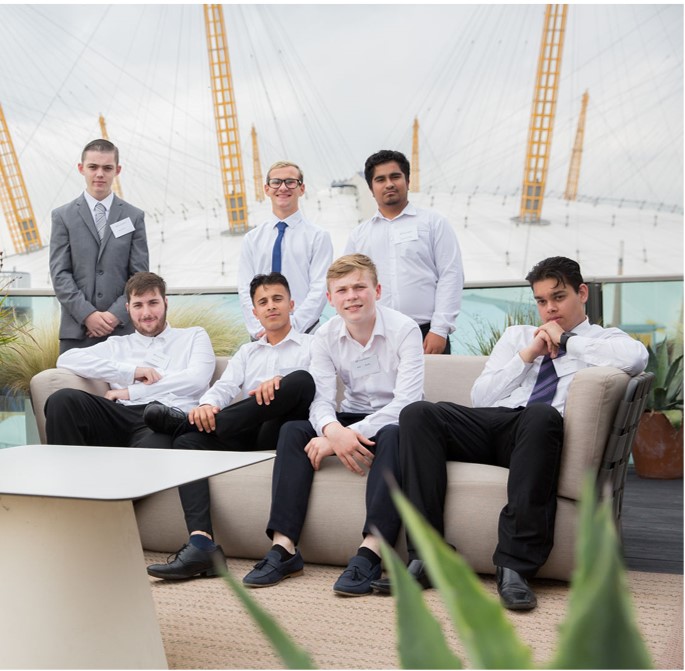 Another student to win an award was Alijan, who won the 'Most Progressed Person' award!

Each student received a graduation certificate and some even had the opportunity to go onto further interviews within the construction industry. This has led to some of them continuing into apprenticeships or furthering their education back at the college.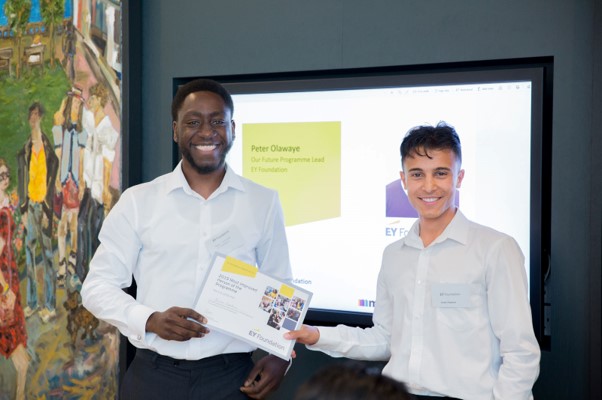 It has been an amazing experience for our students and we can't wait for other opportunities to take place like this again!