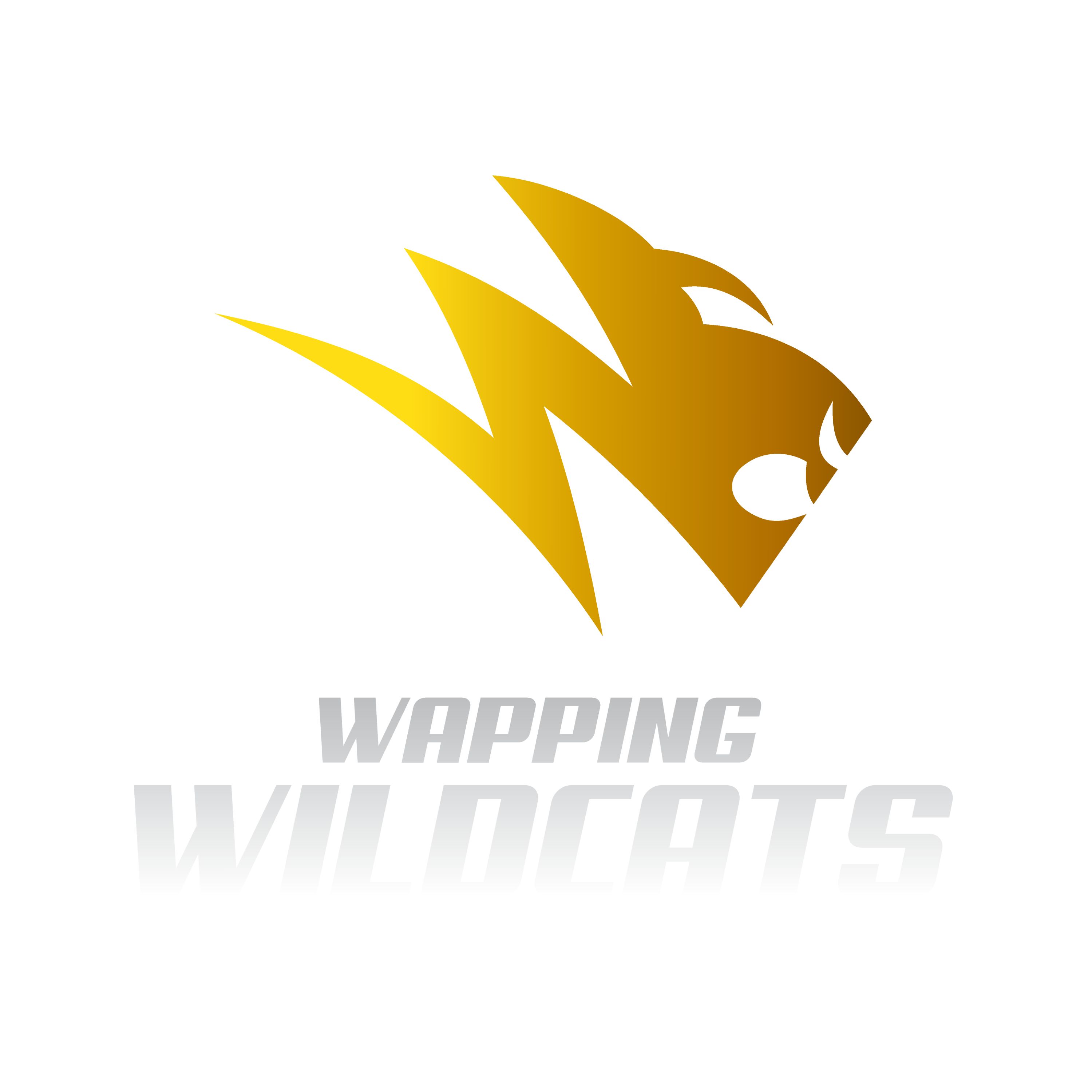 Wapping Wildcats coach volleyball in a unique environment that caters for every child's needs and ambitions. Our coaching styles are adaptable, giving focus for children with more drive to exceed in the sport they need, while offering a fun and inclusive environment to children looking for a healthy kick of exercise with their friends.
Staff Member: Wapping Wildcats Staff
Start Date: Thursday 15th September, Tuesday 20th September & Thursday 22nd September.
Time: 4pm - 6pm
Venue: Sports Hall
Register your interest below!