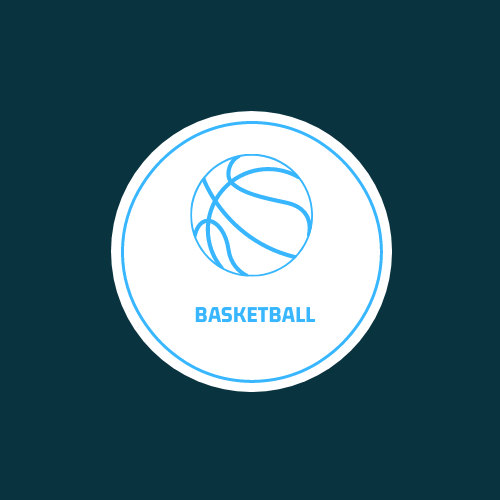 Welcome to Basketball Club! Come and play at our social basketball sessions every week here at SHC. Our club is open to basketball players of all skill levels, sporty beginners up to advanced level.
Staff Member: Tiana Reid
Date: Tuesday, Wednesday and Friday
Time: 1:00pm – 2:15pm
Venue: Sports Block, Sports Hall
Register your interest below!