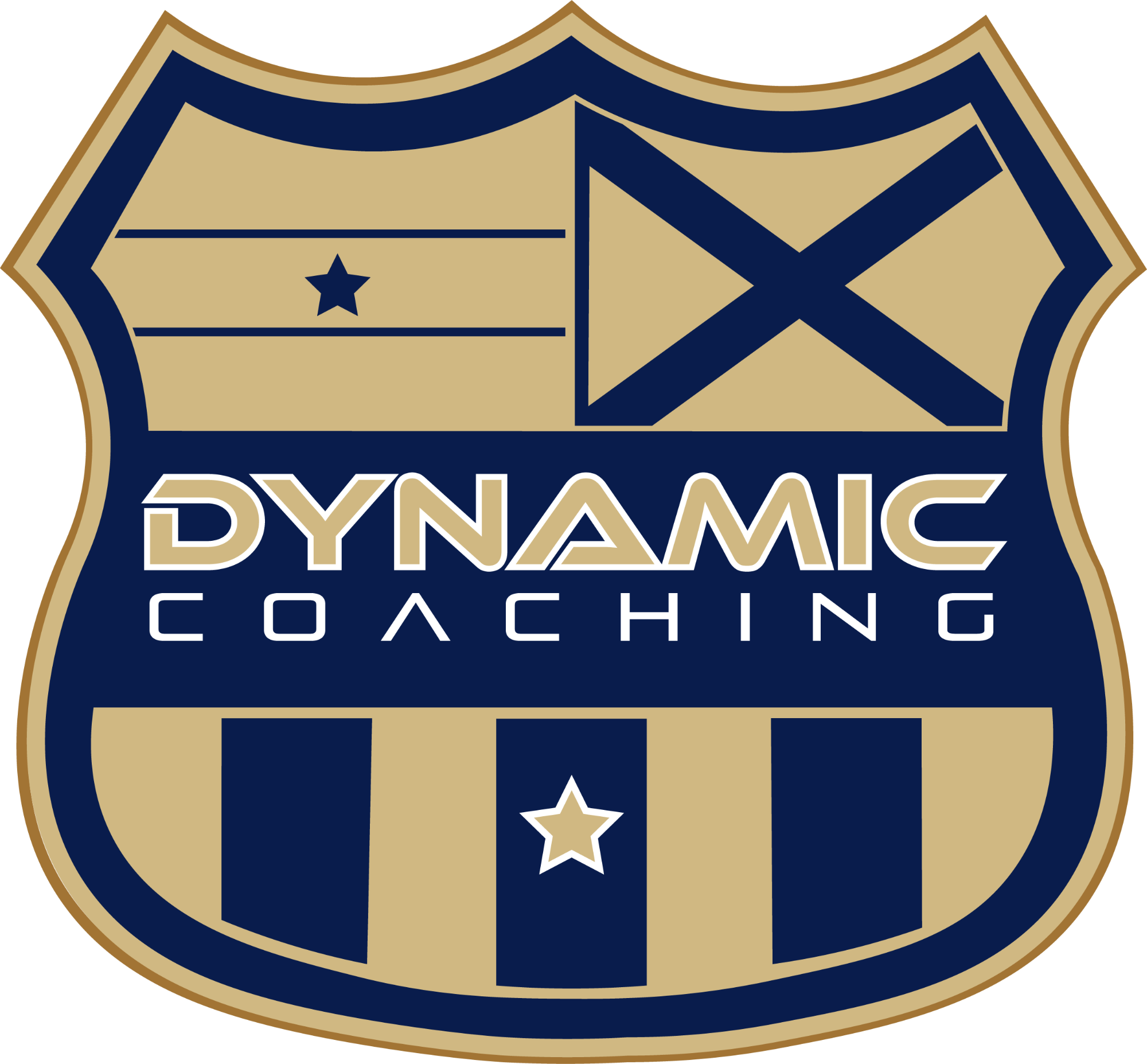 Do you or somebody you know love playing football? Then you've come to the right place. Dynamic Coaching or previously known as Cray Wanderers Football league was founded in 1860 with the purpose of creating an organised and fun environment for young people to enjoy football. Now this academy is here for you!
Staff Member: Dynamic Coaching
Start Date: Wednesday 14th September
Time: 1pm - 2pm
Venue: MUGA Football Pitch
Register your interest below!