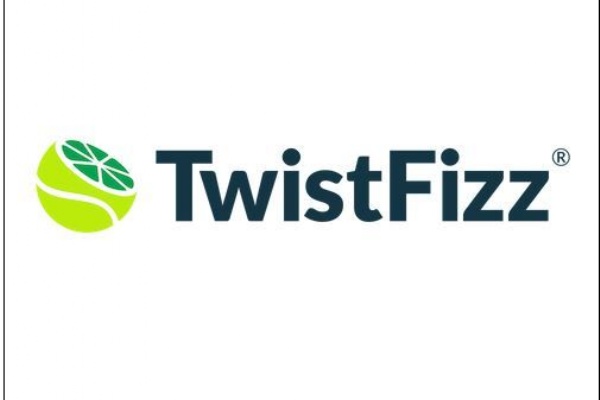 Players of all ages and abilities are welcome to play. Tennis is a great sport not just for fitness but also a life changer, hosted by the amazing Twist and Fizz.
The Twist and Fizz mission is to grow tennis as the most popular sport in the borough and will achieve this by providing tennis activity which is inclusive, social, very easy to access and designed in partnership with local people and the Royal Borough of Greenwich.
Staff Member: Twist and Fizz Staff
Start Date: Wednesday 14th September
Time: 1pm - 3pm
Venue: Tennis Courts
Register your interest below!