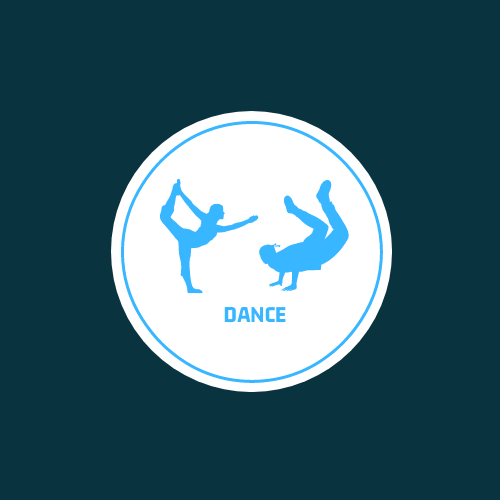 This is a high-energy class that infuses the latest styles of street dancing, breaking, popping, and locking within age-appropriate movements. This class will encourage students to step outside of the box by bringing their own individual style and personality through dance.
Staff Member: Tiana Reid
Date: Tuesday and Friday
Time: 1:00pm – 2:15pm
Venue: Sports Block, Sports Hall
Register your interest below!