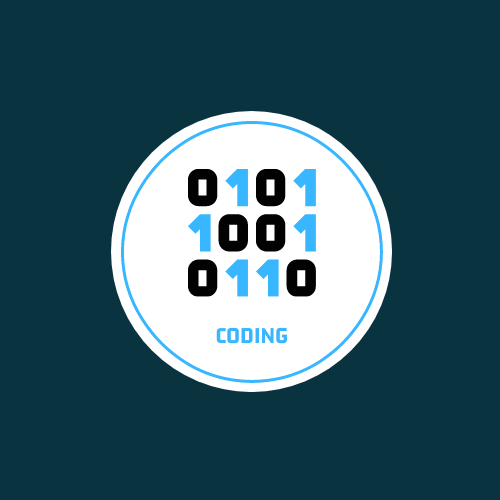 The Coding Club provides participating students an opportunity to learn the basics of computer programming in a team setting. The club's main focus is on creating applications, websites, games and stem/steam workshops.
Staff Member: Tiana Reid
Date: Tuesday and Friday
Time: 1:00pm – 2:15pm
Venue: D Block
Register your interest below!