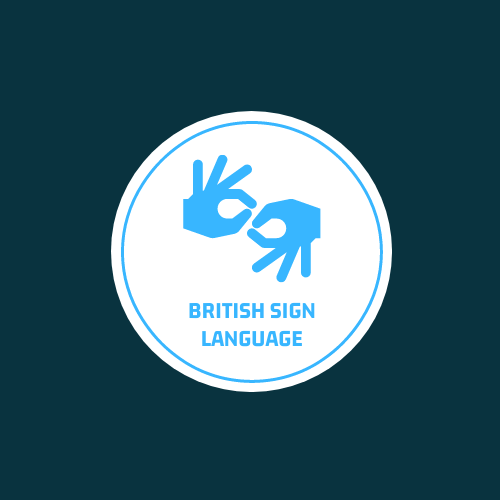 Most Deaf people who use sign language in the UK use British Sign Language (BSL). It is a rich combination of hand gestures, facial expressions and body language and, like English, has its own grammar, syntax and lexicons.
Staff Member: Tiana Reid
Date: Tuesday and Friday
Time: 1:00pm – 2:15pm
Venue: D Block
Register your interest below!