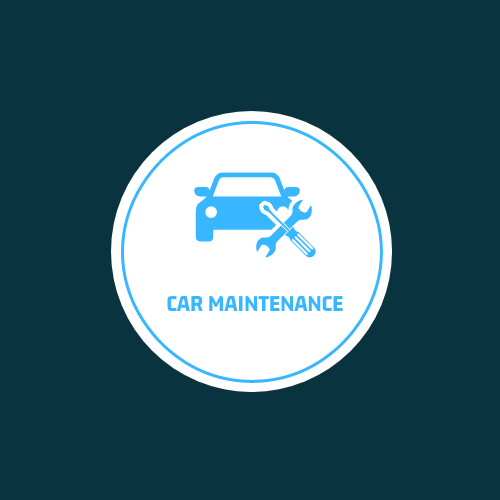 Ever wondered how to measure your tread depth on a tyre, or what a dip stick is? Here a car maintenance will show you how to maintain a real car. You could be helping a family member or a friend next!
Staff Member: Tiana Reid
Date: Tuesday and Friday
Time: 1:00pm – 2:15pm
Venue: D Block
Register your interest below!