T-Levels are here!
Click the link before for further information on these exciting pathways!

For more information on the Inclusive department please click here.
You can find more information on each course by clicking the tiles below.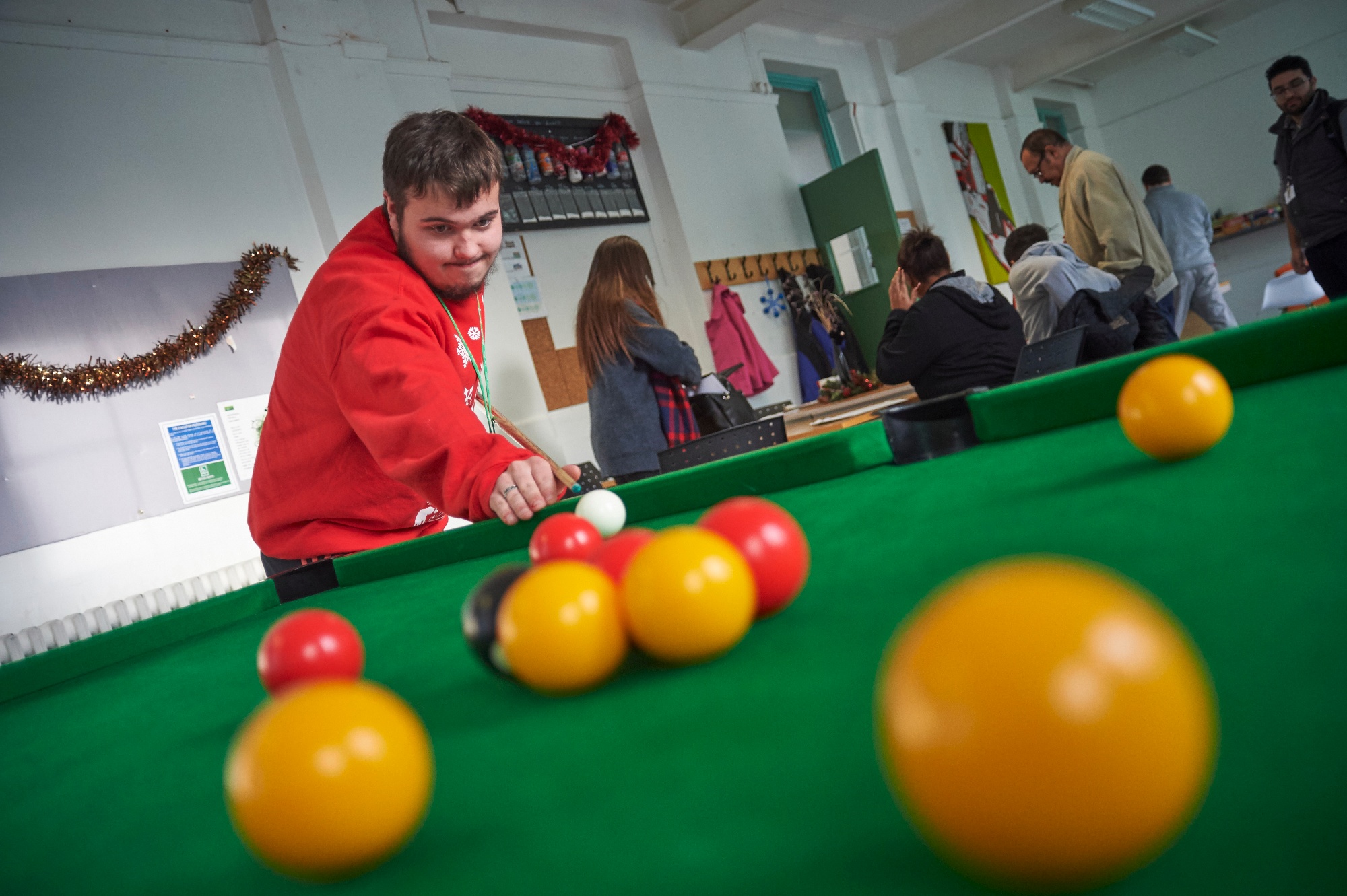 All content is accurate as of September 2022. We reserve the right to alter or cancel courses in the event of changing demand and resource.
Course Search Inclusive Learning