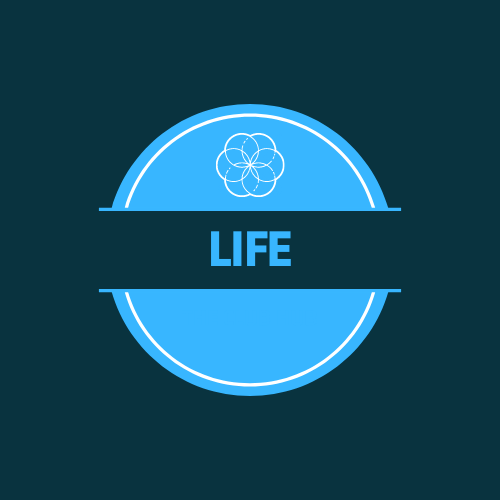 Have you ever wanted to learn some general knowledge life hacks, had a specific interest in an everyday topic, or want to support your future education with a voluntary or educational club? This is the section for you. Here we share clubs that widen students intellect and build and enhance skills used in everyday life.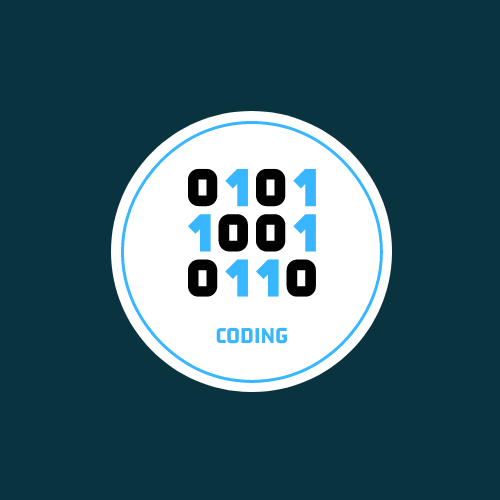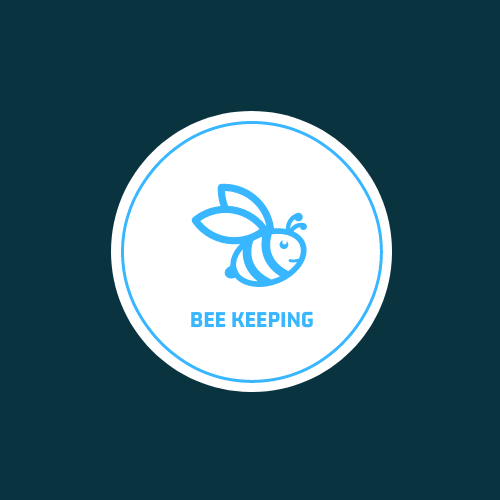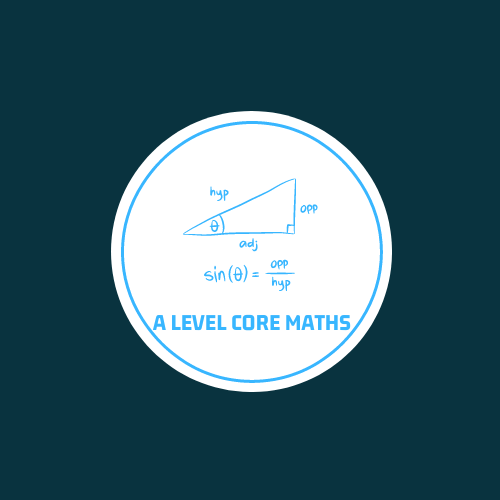 BSL - Most Deaf people who use sign language in the UK use British Sign Language (BSL). It is a rich combination of hand gestures, facial expressions and body language and, like English, has its own grammar, syntax and lexicons.
Coding - The Coding Club provides participating students an opportunity to learn the basics of computer programming in a team setting. The club's main focus is on creating applications, websites, games and stem/steam workshops.
Bee Keeping - Bee Keeping Club represents the interests of beekeepers and urban beekeeping. We provide education and advice, promoting responsible beekeeping and raising awareness of the issues affecting bees.
A Level Core Maths - Core Maths is an umbrella term for a specific type of level 3 math's qualification that is defined by the government's technical guidance. These qualifications are equal in size to an AS level qualification. Enhance your math's further by attending these sessions!
Staff Member: TBC
Start Date: Wednesday 14th September
Time: TBC
Venue: TBC
Register your interest below!