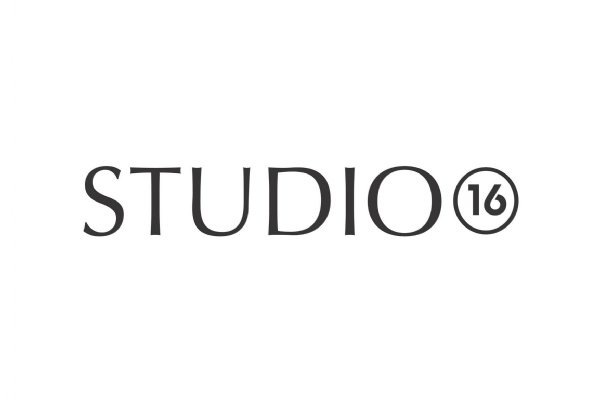 This week, our Hair & Beauty Department have been taking part in the spooky season...
Students have been showing off their skills and competing with each other to create different Halloween looks.
With the help of some glitter and hairspray, a range of different looks were created, from eerie clowns to more contemporary and expressive looks.
The Principal selected our winner, Ellie, who created a spider out of hair.
See some of the looks our students created below...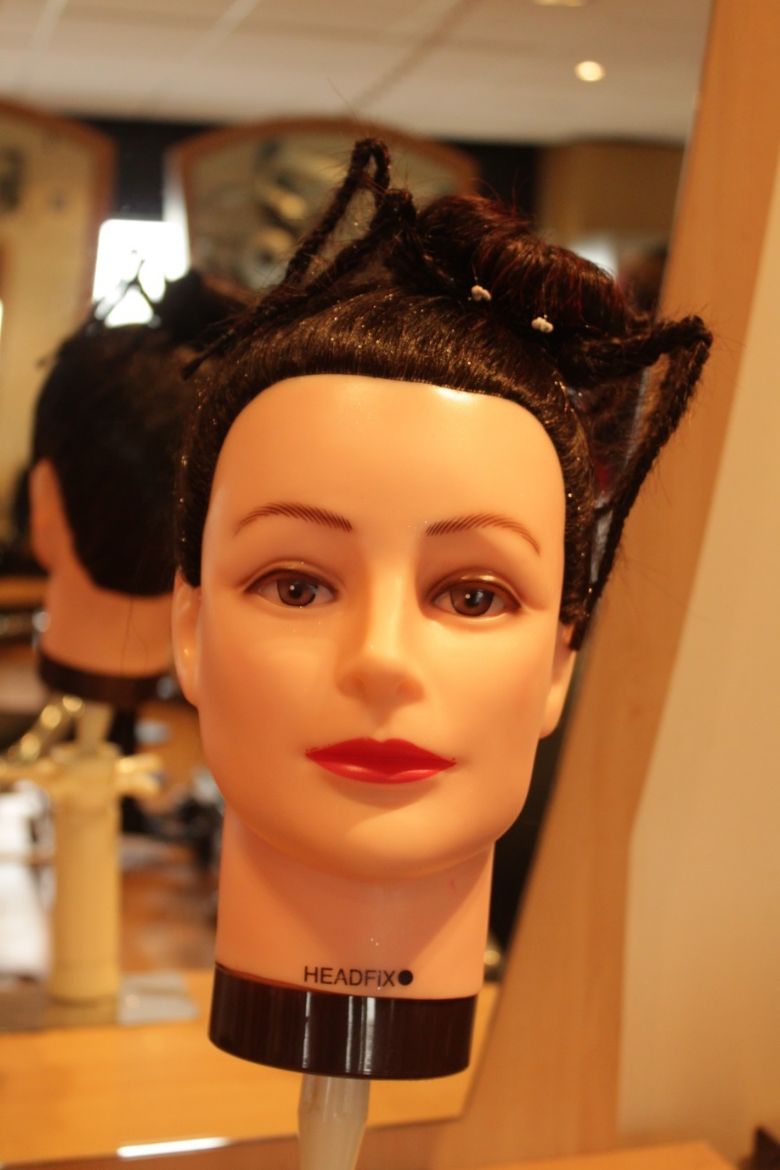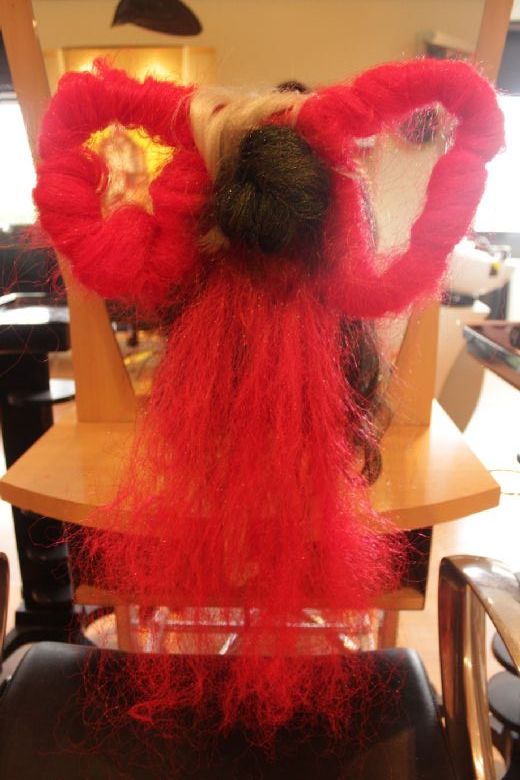 Interested in seeing more work from our Hair and Beauty students?
Use the link below to take a look at some of the styles students have created for the annual Hair & Beauty show in previous years.