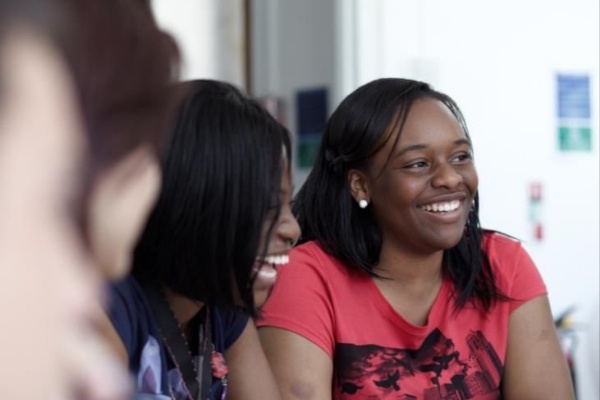 Information Evening for Students of 2017/18.
This is something we run each year so that parents/carers can see what college life is about and how we can work together to help your son/daughter do well, enjoy success, achieve their ambitions and prepare for their next steps.
There's a presentation from senior staff in the main drama hall at 6pm, and a 'second sitting' at 6.45pm.
You'll get a pack with a range of information including how to log on to our Parent Portal through the website.
We've extended the evening earlier than the 6pm start advertised to 5pm if you wish to arrive then to meet the team leaders of the curriculum areas in your daughter/son's study programme and the college's range of support services for students.
Refreshments will be available.