Supporting Your Needs
Helping you to manage your studies here at Shooters Hill Sixth Form we have a team of Wellbeing Coordinators, Pastoral Wellbeing Tutors, Course Tutors and counsellor visits, one community Wellbeing dog to make sure we have the trained resources available to support your individual needs.
Our staff are here to listen to anything that may be troubling you. Whether you are feeling stressed and anxious about managing your time and workload, apprehensive about the changes ahead or if you have issues with sleeping, our Wellbeing team is here to support you.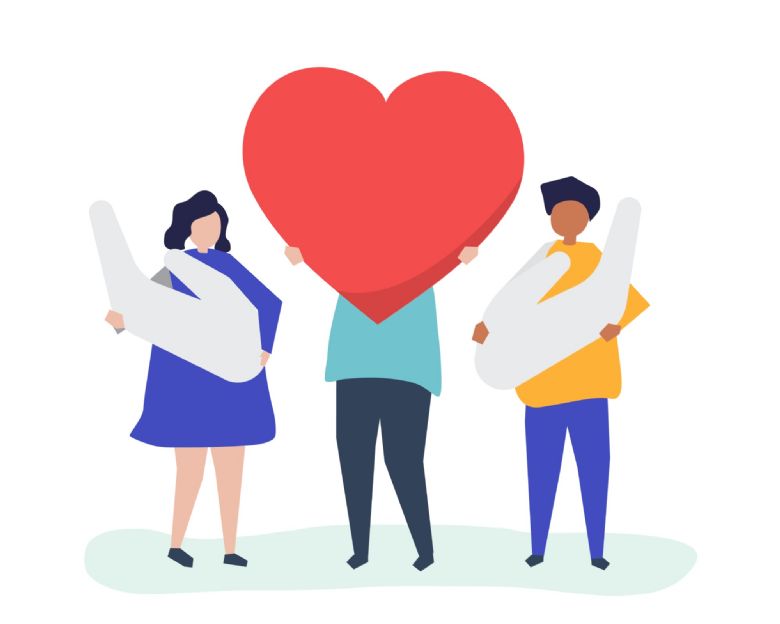 Termly Mental Health and Wellbeing Newsletters
We have a range of in-house mental health support via newsletters that can be found on the VLE wellbeing hub. These include termly Mental Health and Wellbeing Newsletter which focuses on different aspect of mental health:
Issue 1 – Anxiety
Issue 2 – Depression
Issue 3 – Nutrition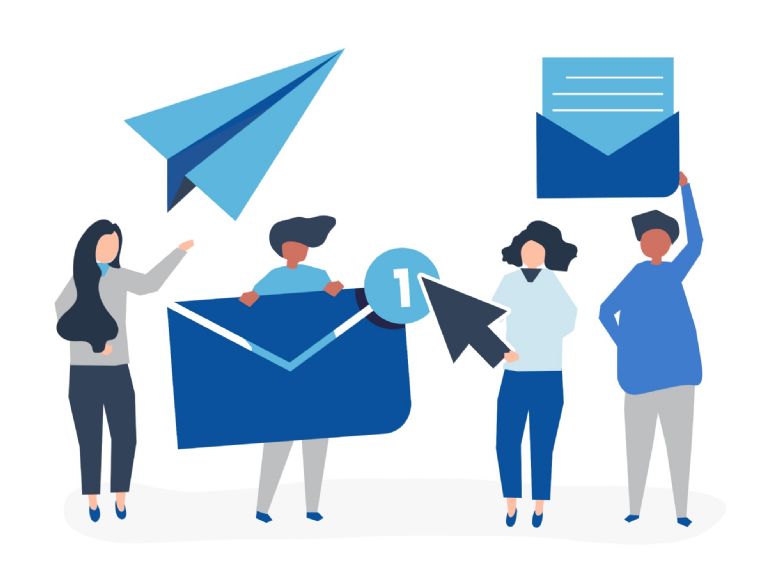 Wellbeing Wednesday
Weekly Wellbeing Wednesday activities - Each week both students and staff are encouraged to participate in our Wellbeing Wednesday activities
| | | |
| --- | --- | --- |
| Spring Term | Summer Term | Autumn Term |
| De-clutter Wednesday | Gratitude list | Balancing Sleep |
| Compliment Card | Insight timer – free meditations | Ecotherapy |
| Keeping Fit | Happy news | The art of language part 1 |
| Water challenge | Earth Cam | The art of language part 2 |
| Download a Wellbeing app | Coding therapy | Building a happiness wall |
| Breathing exercise -Take 5 | Colour therapy | Show and Tell |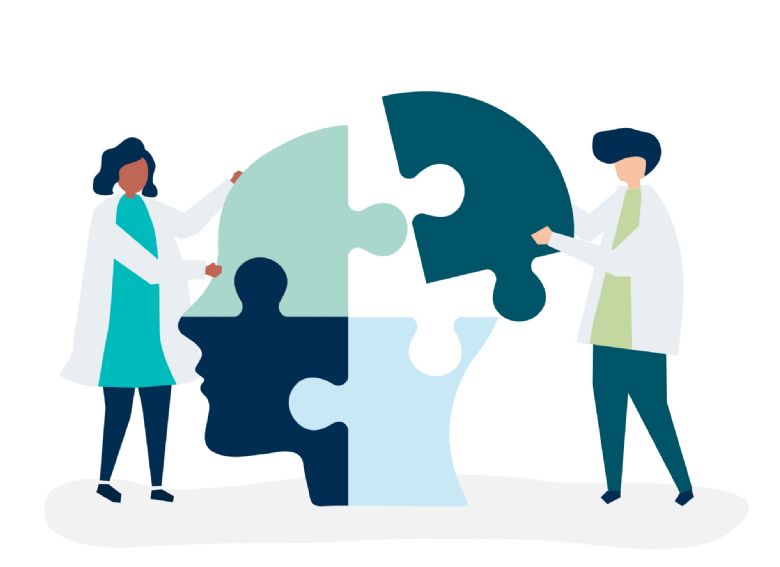 Counselling Support
We have a visiting trained counsellor available to give individual help to students with work-related or personal concerns that they prefer to discuss in confidence. Counsellors can also give information about other organisations that help with a variety of problems. We actively encourage students to disclose any concerns either before they join the College or whilst a student so that we can provide appropriate support.

Need support?
Contact us here:

Students - stuwellbeing@shc.ac.uk

Staff - staffwellbeing@shc.ac.uk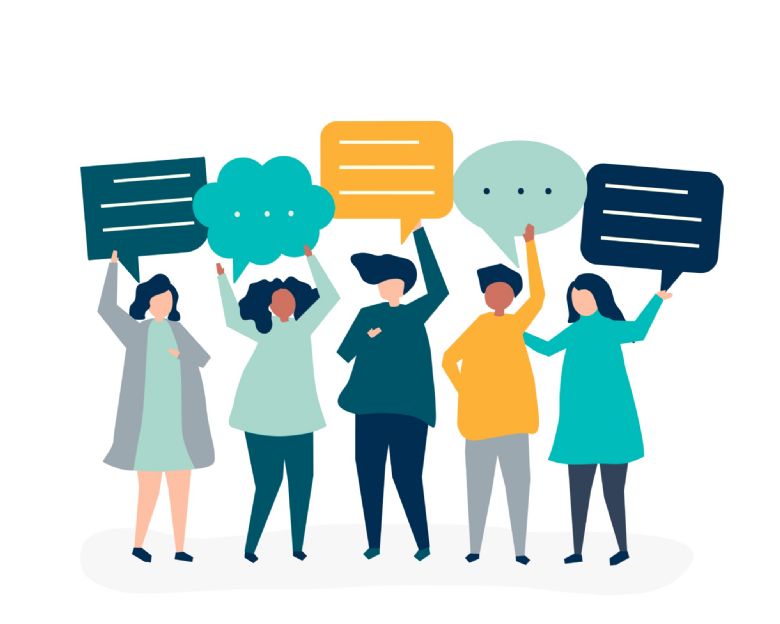 Safe Place and other Support
Staff and students who need a place to unwind and relax can access our safe place via their free Microsoft teams accounts.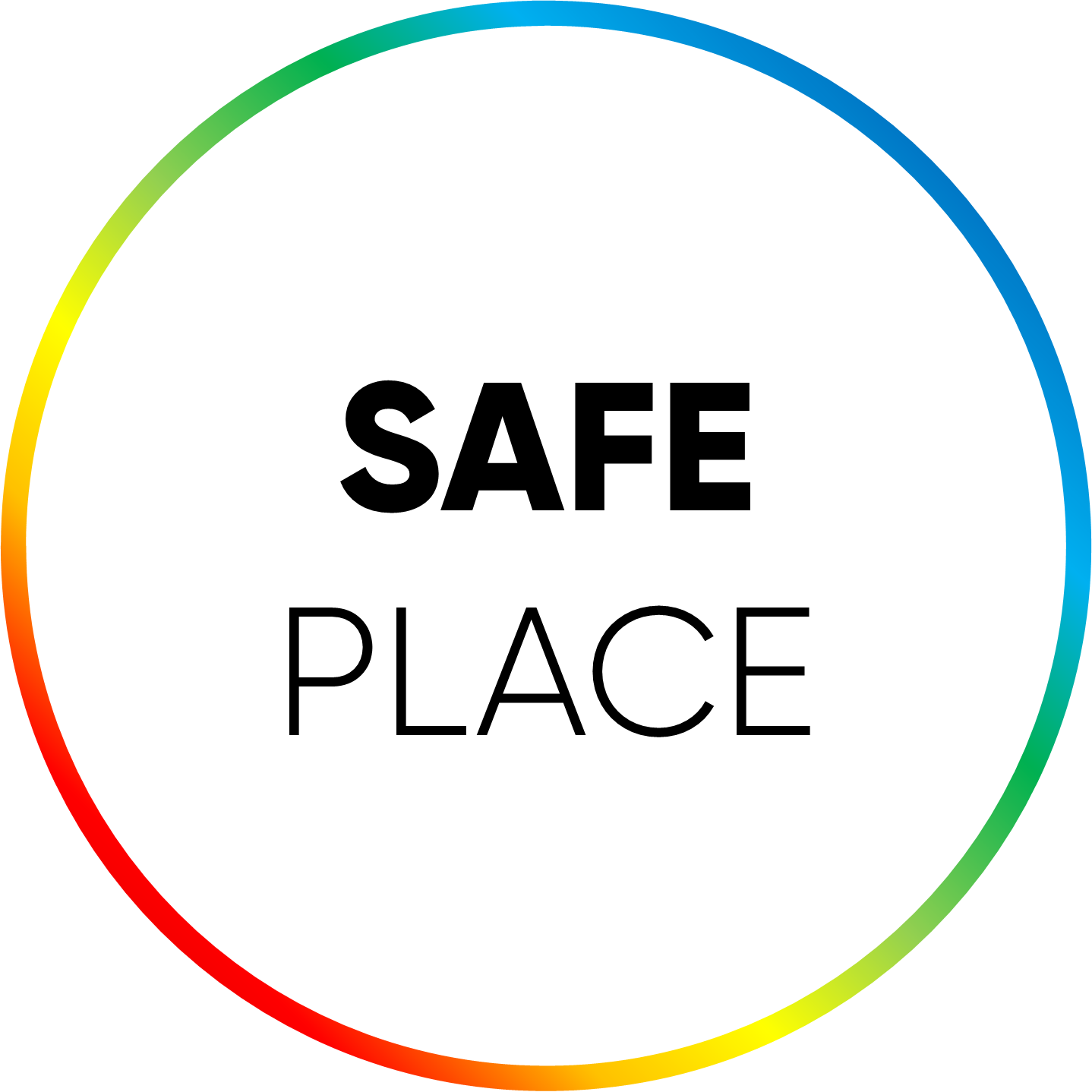 We also have a Wellbeing hub on our VLE as well as Parent/Carer Hub.