Let's Make Healthy Happen at SHC Fitness Suite!
Our friendly, professional staff and students are trained to help you on your fitness journey, no matter how much support you need. Our Fitness facilities include our indoor Greenwich Swim, indoor sports hall, great for basketball, badminton and all other indoor sports, three outdoor tennis courts, a separate netball court and a full-size outdoor football/ rugby ground.
Everyone needs some quality time away from home and work every once in a while!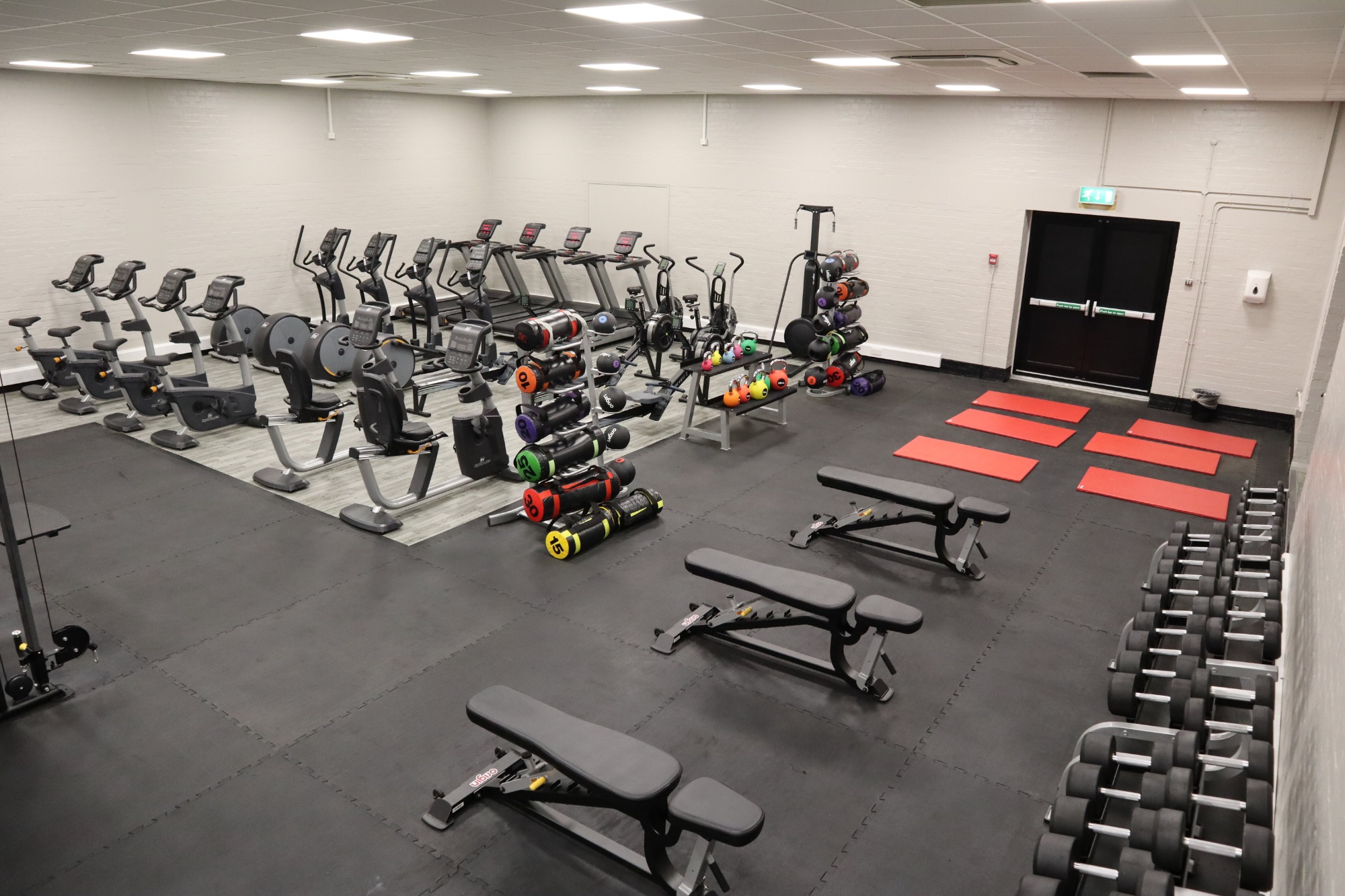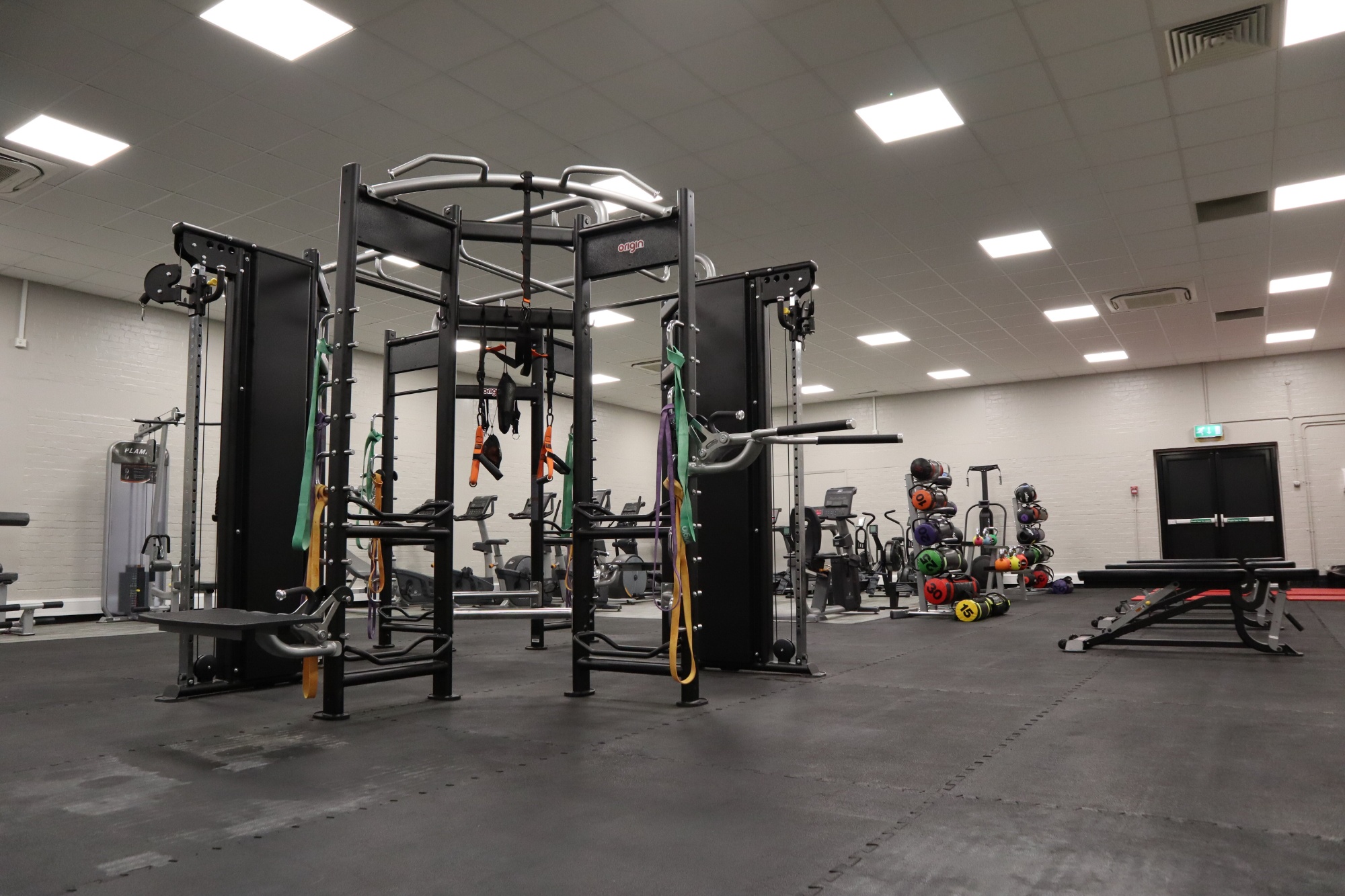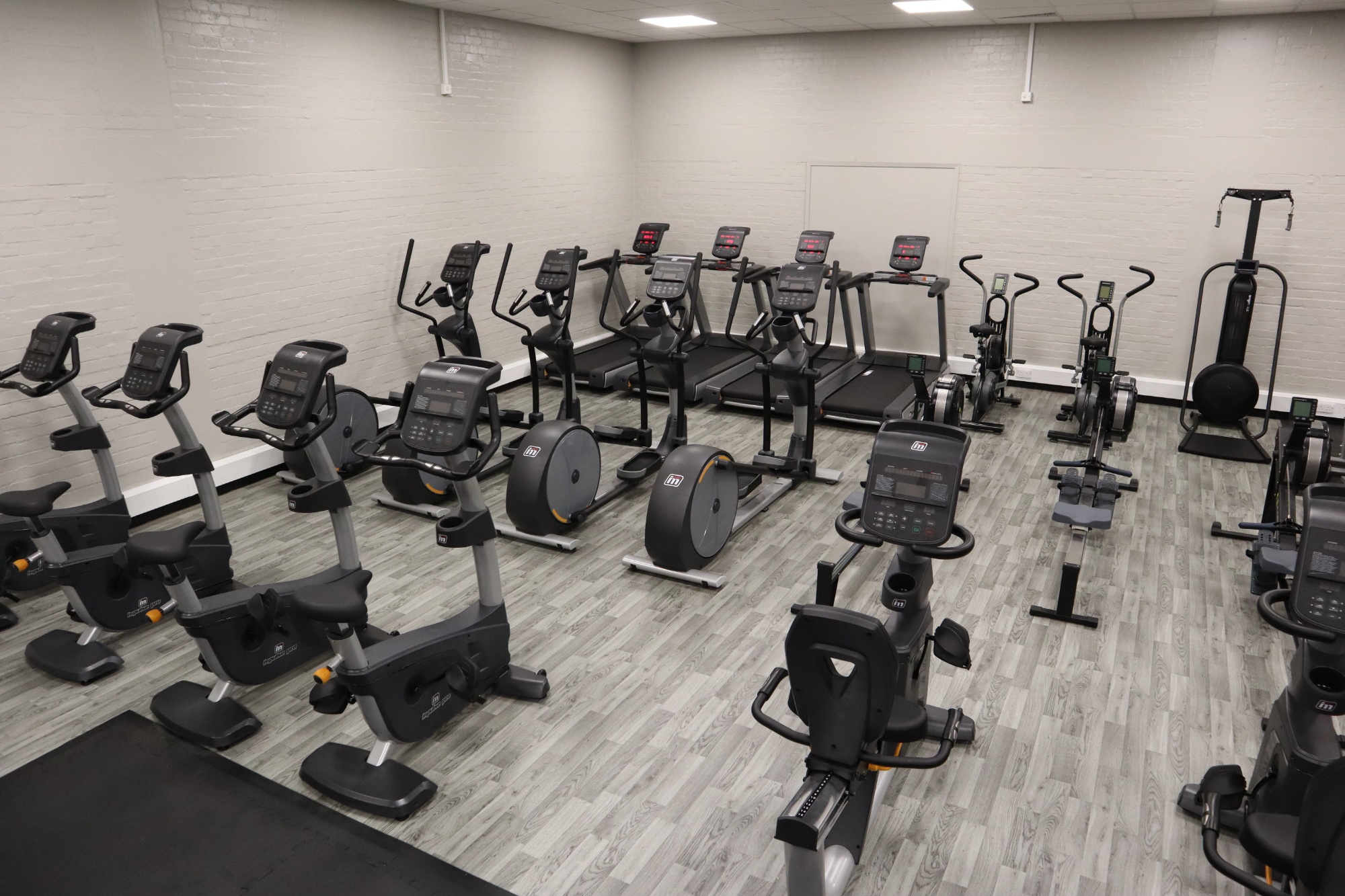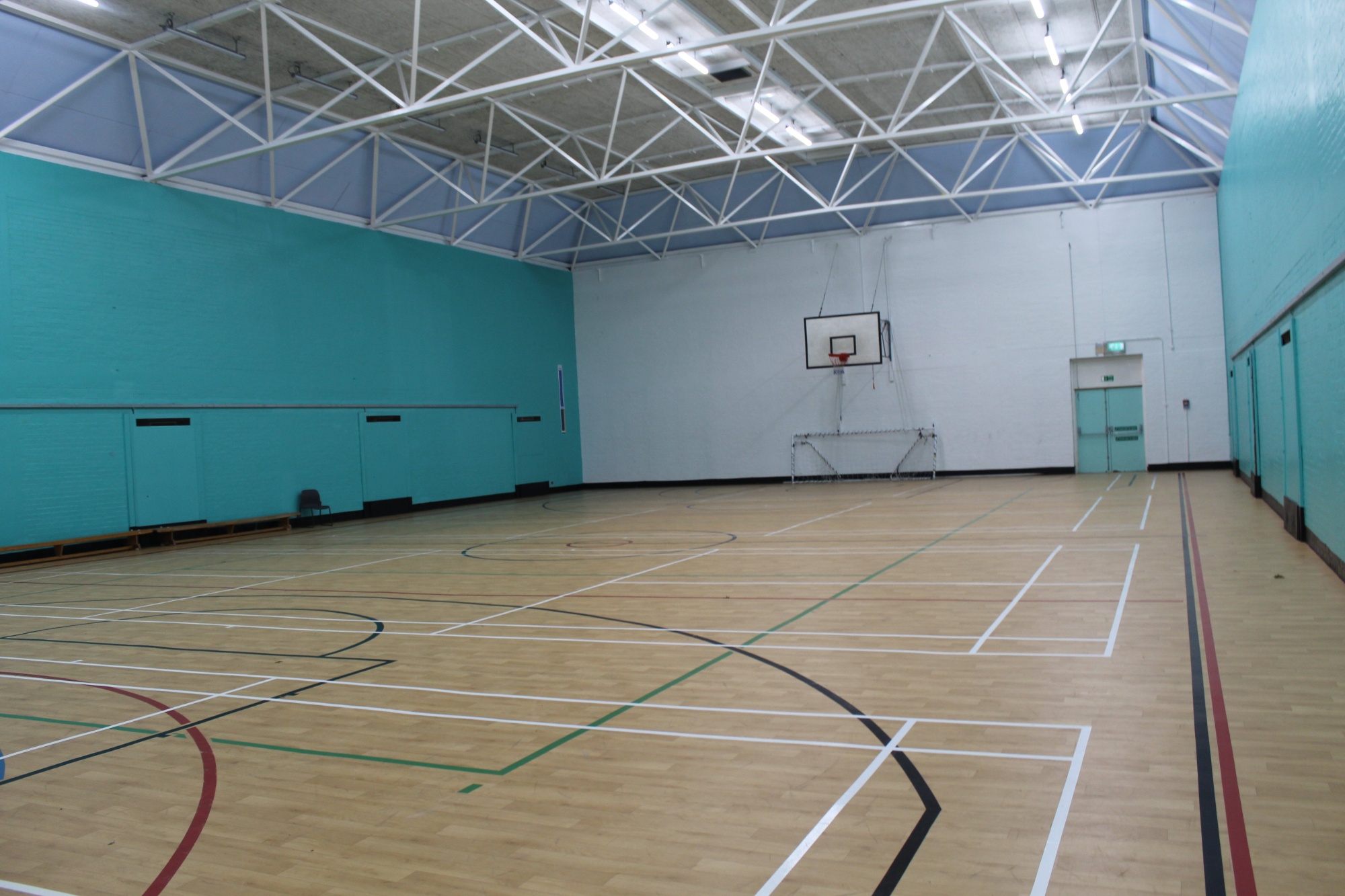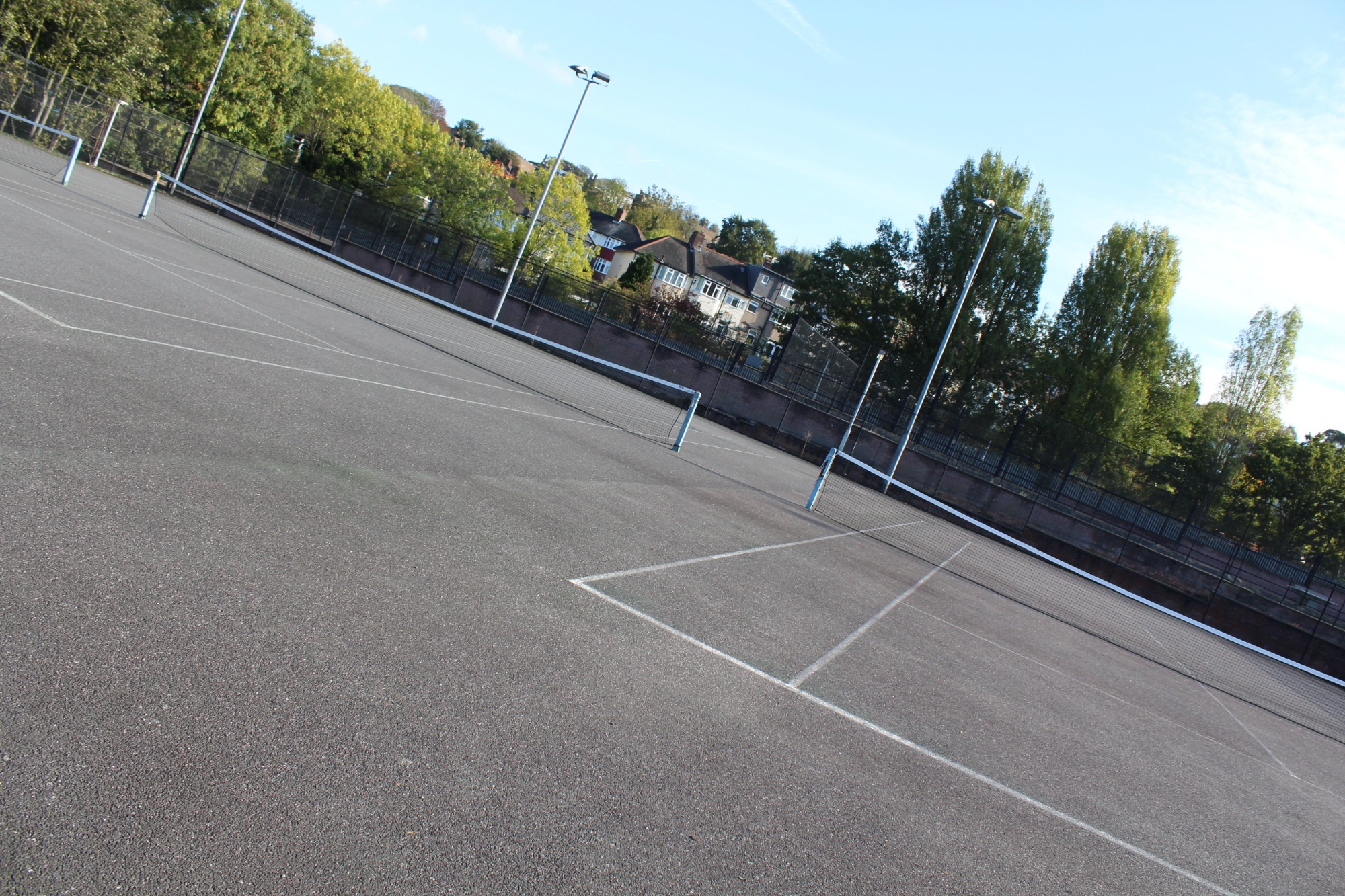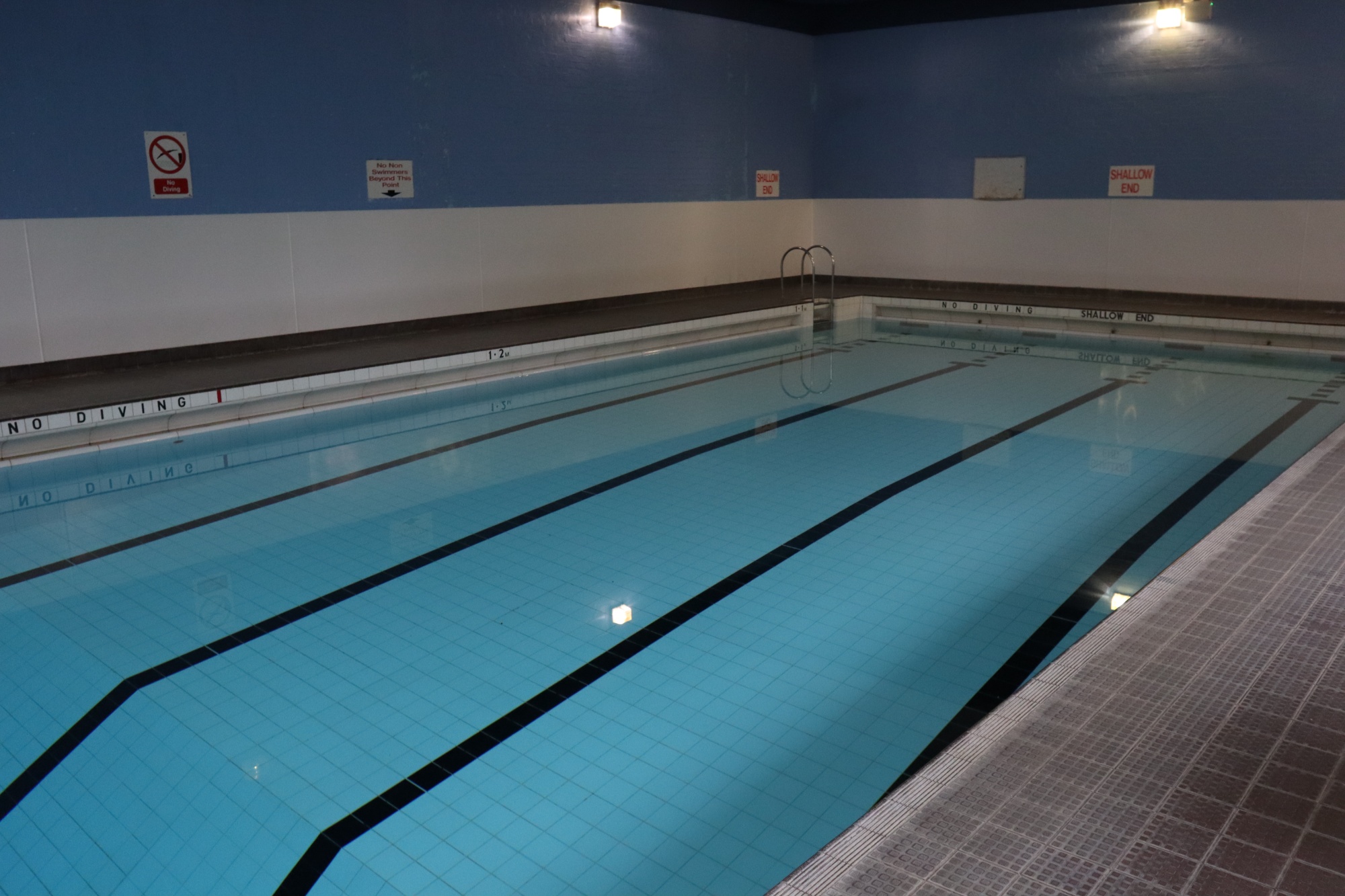 For more information please contact Stephanie.Neil@shc.ac.uk