Create an armchair out of balloons? Challenge accepted...
A number of students from the Inclusive Learning department were involved in a teambuilding and enterprise activity with an outside organisation called the 'The WOW Project'.
Students worked in small groups to design and create an armchair made out of balloons, which they then presented in a 'Dragon's Den' style pitch.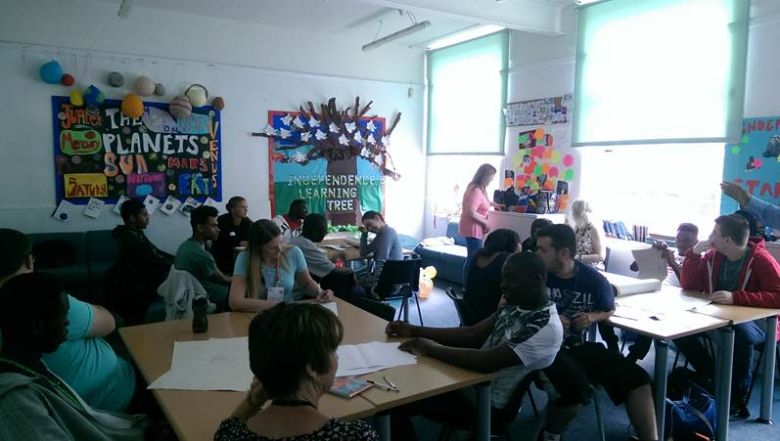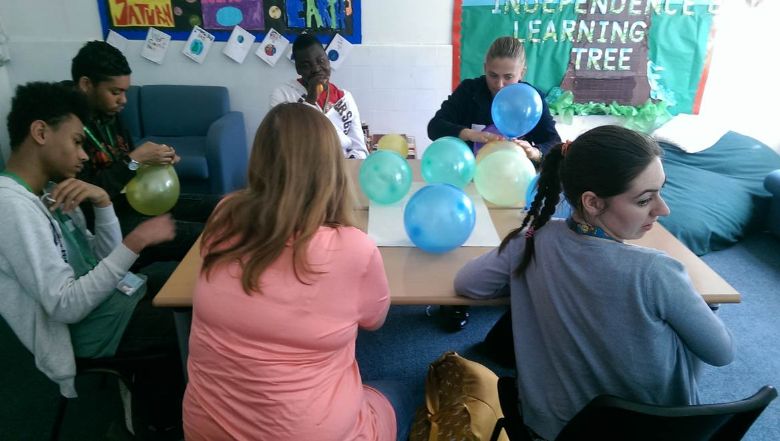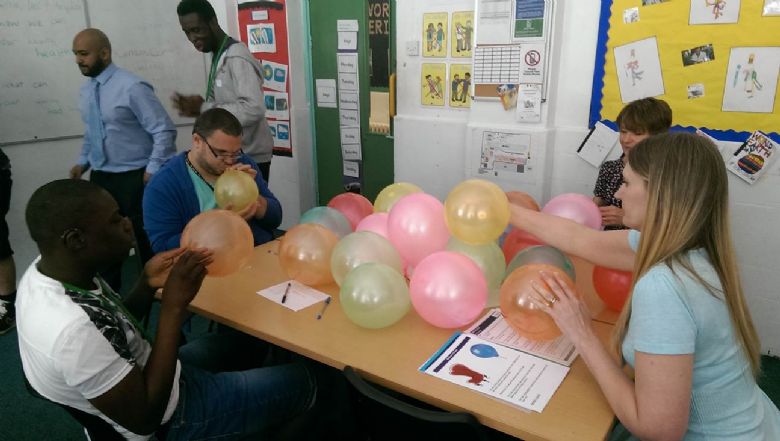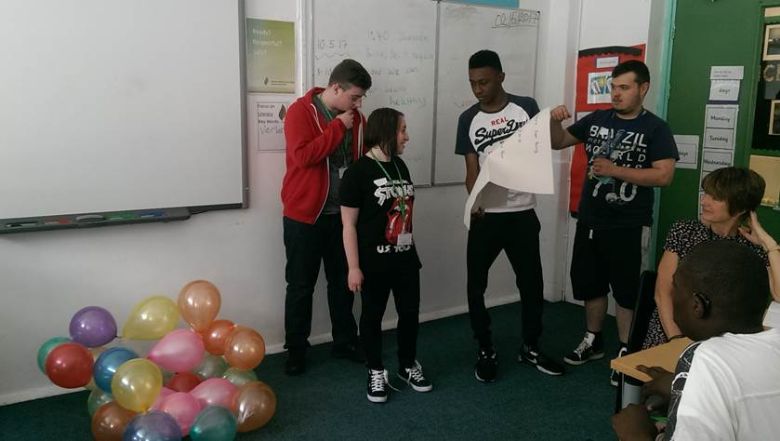 Learners commented how much they enjoyed the activity; for example, one student said:
"It was great because I was able to work with new learners and gained lots of confidence."