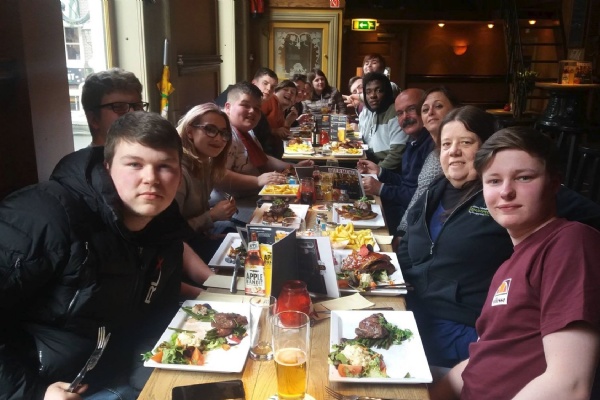 SHC Level 3 Catering students' Amsterdam Experience
The Level 3 Catering students finally landed in Amsterdam after recent events to avidly raise money for their trip.
After arriving at their hotel, they wasted no time in getting started, and got stuck in straight away by taking part in a Dutch cookery class.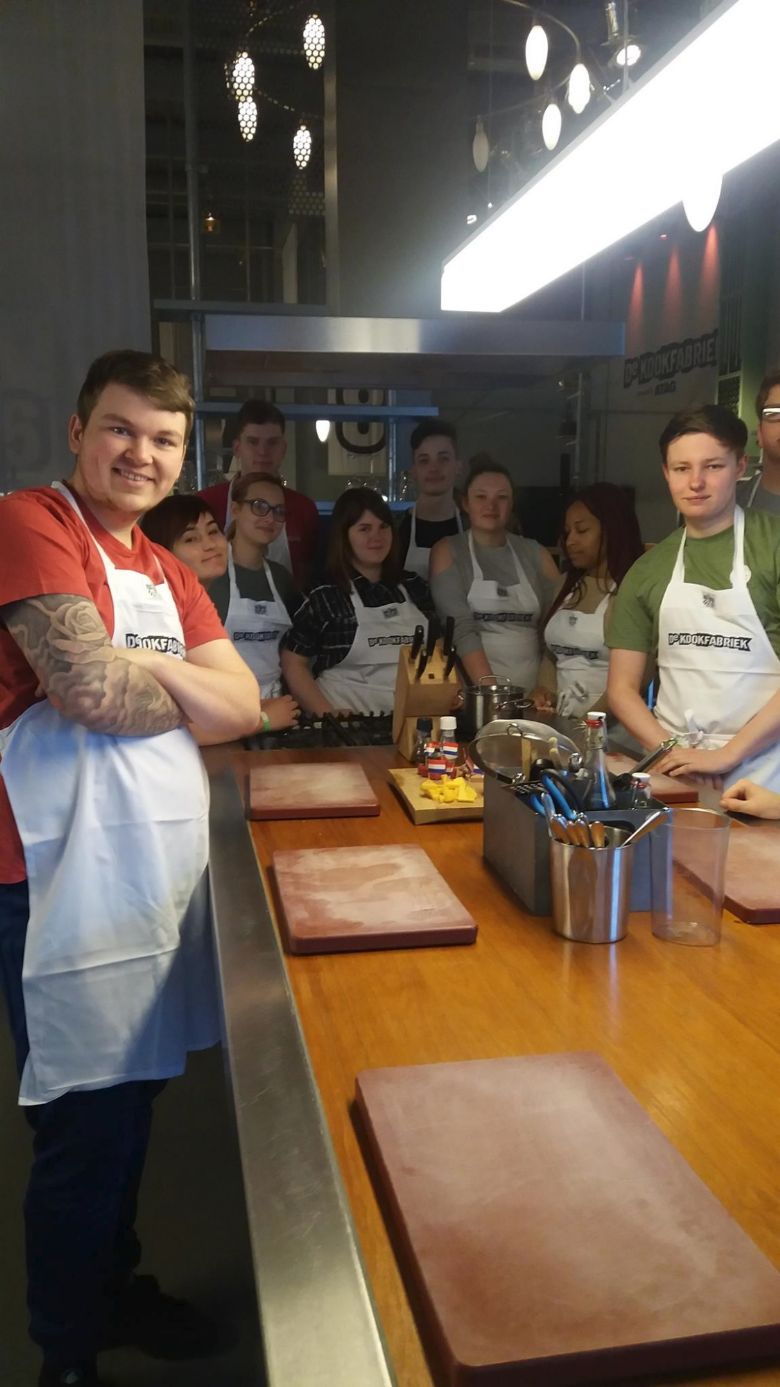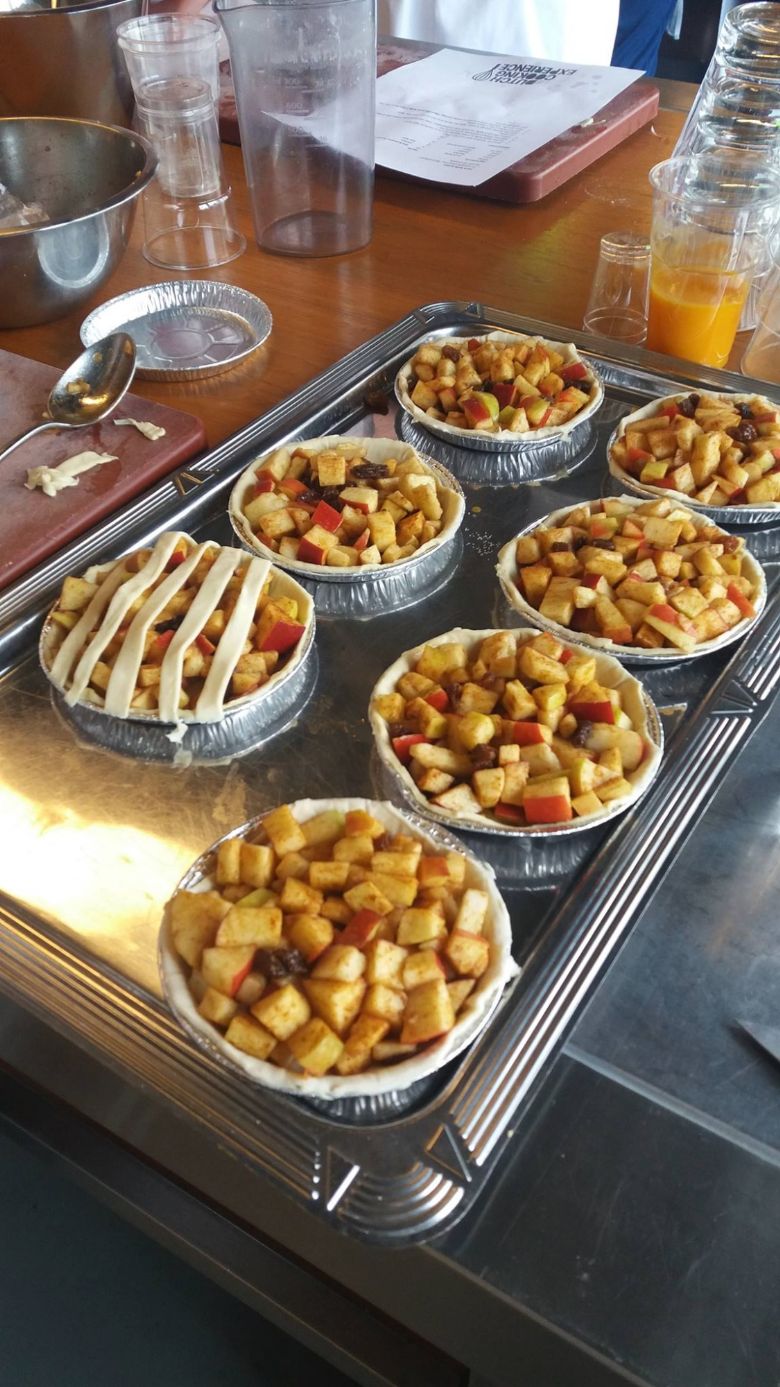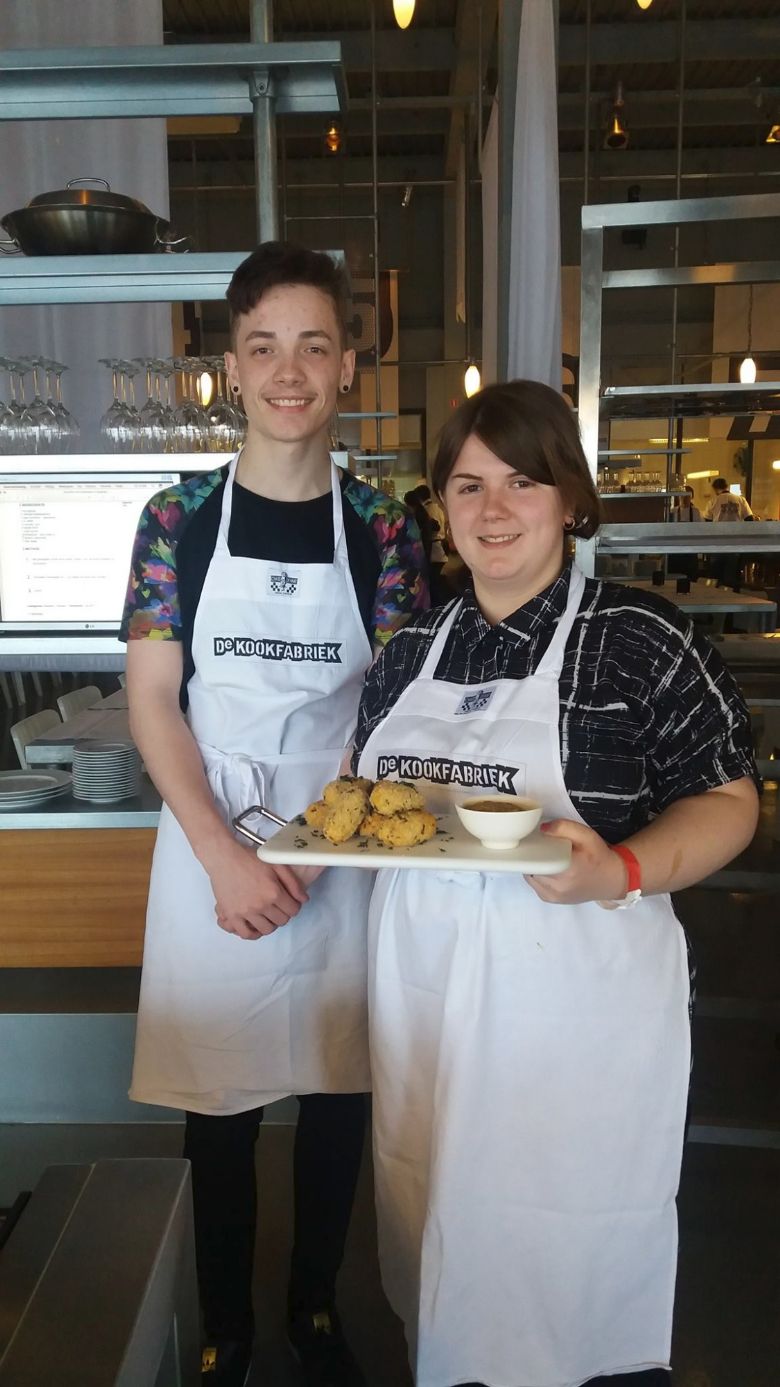 They then followed this exciting day with a relaxed evening of boat tripping along the dutch canals, and a visit to the Heineken Experience.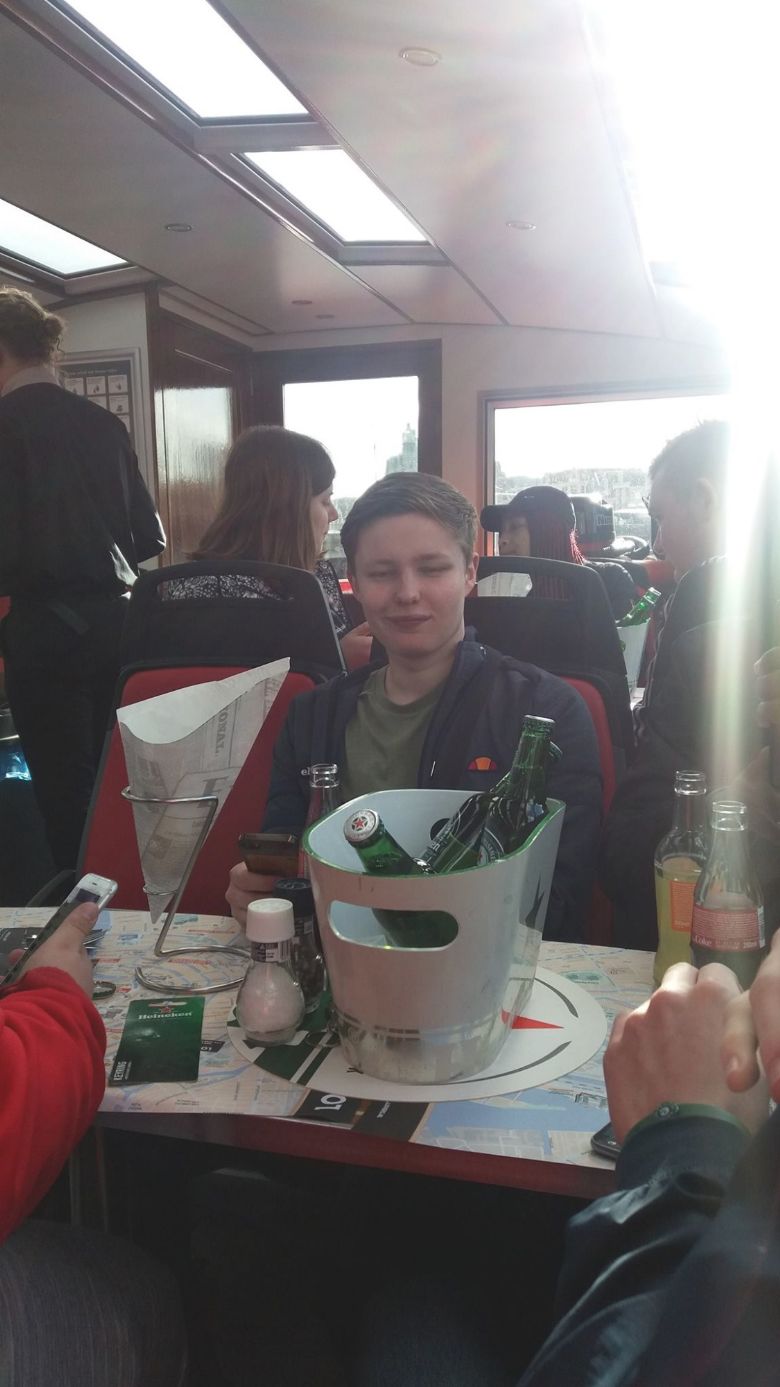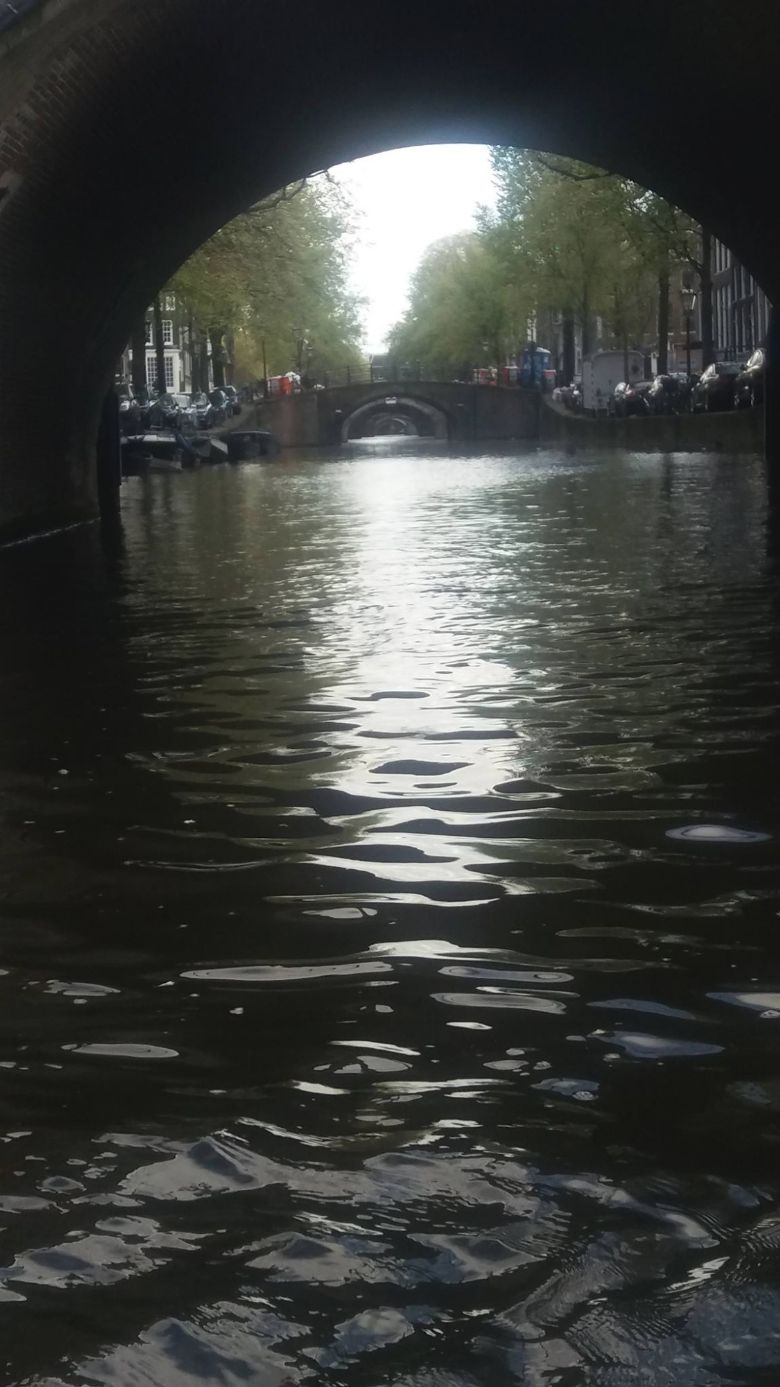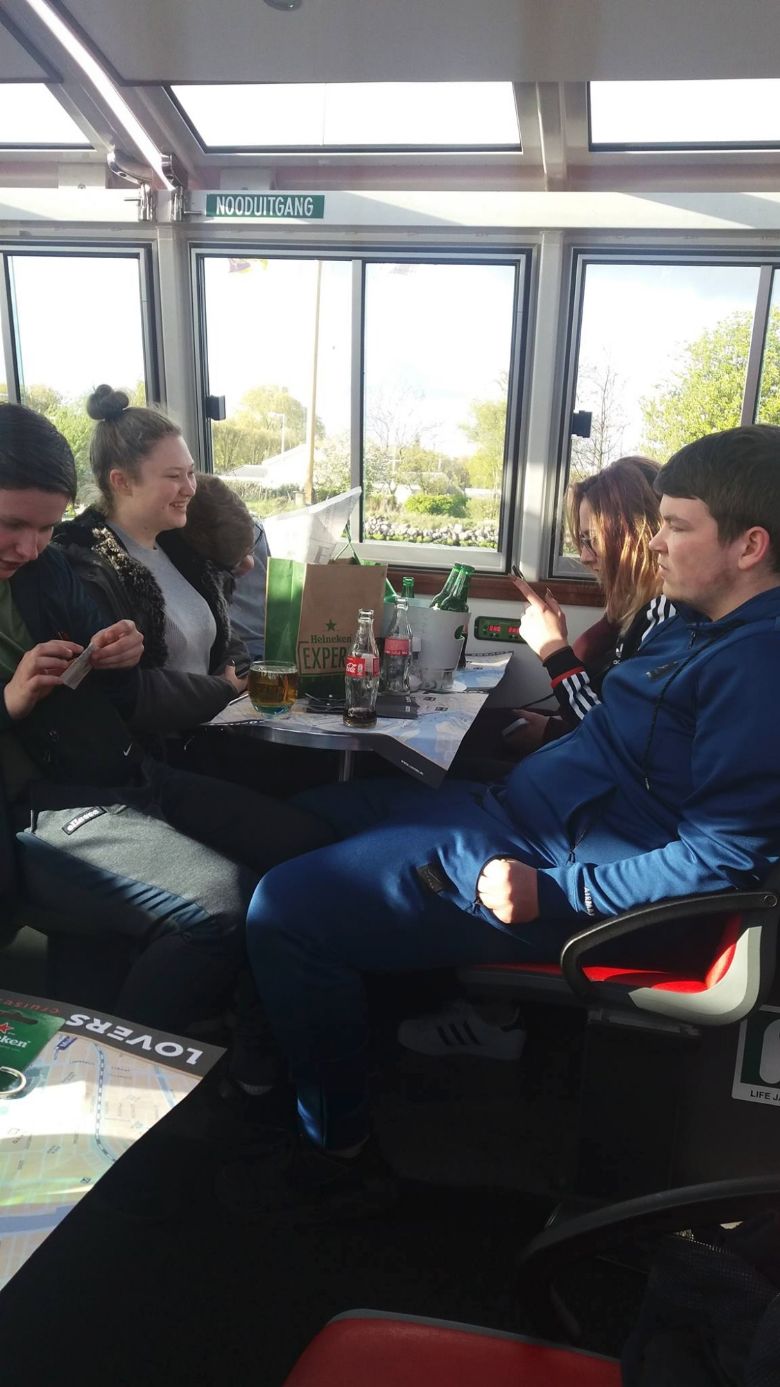 The following day students and staff went on a hunt to find and try local delicacies, followed by an afternoon of cocktail classes, where they made and tried their own concoctions.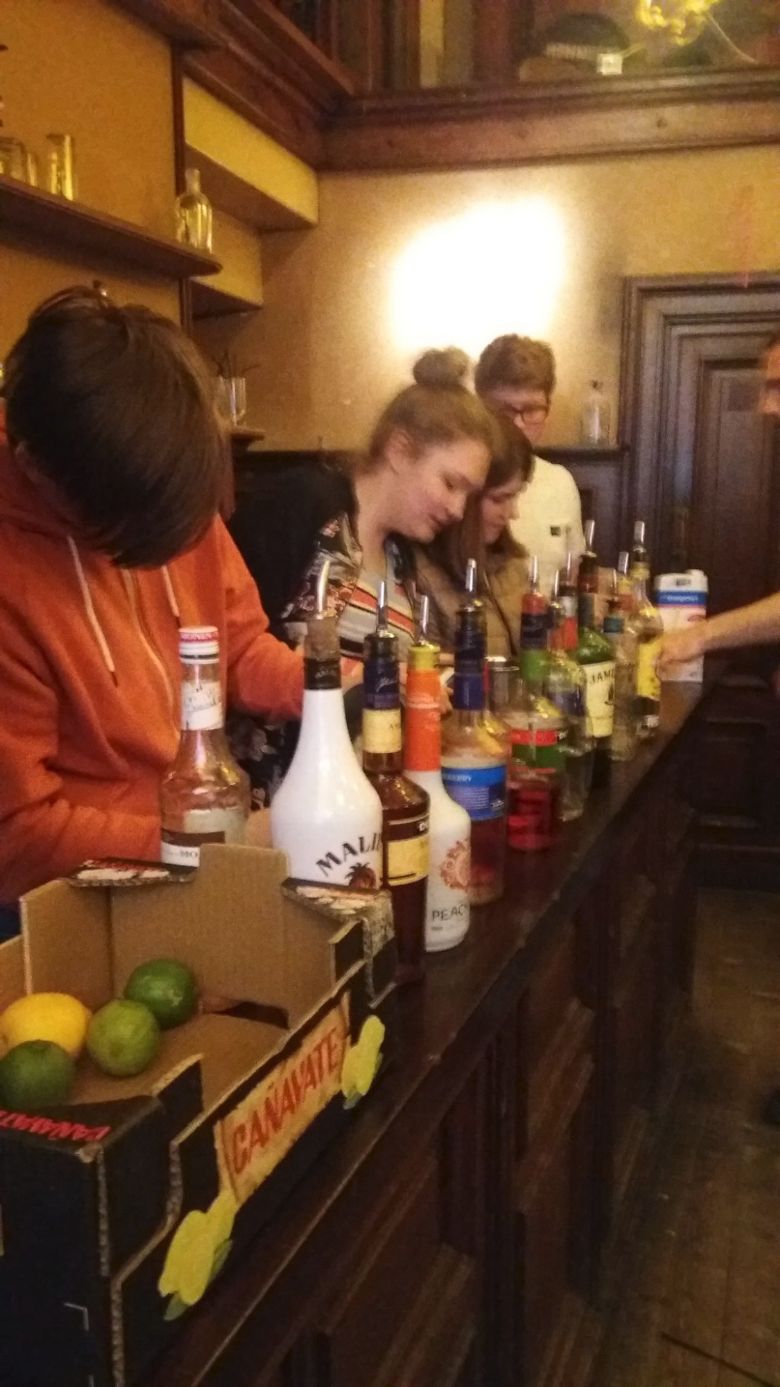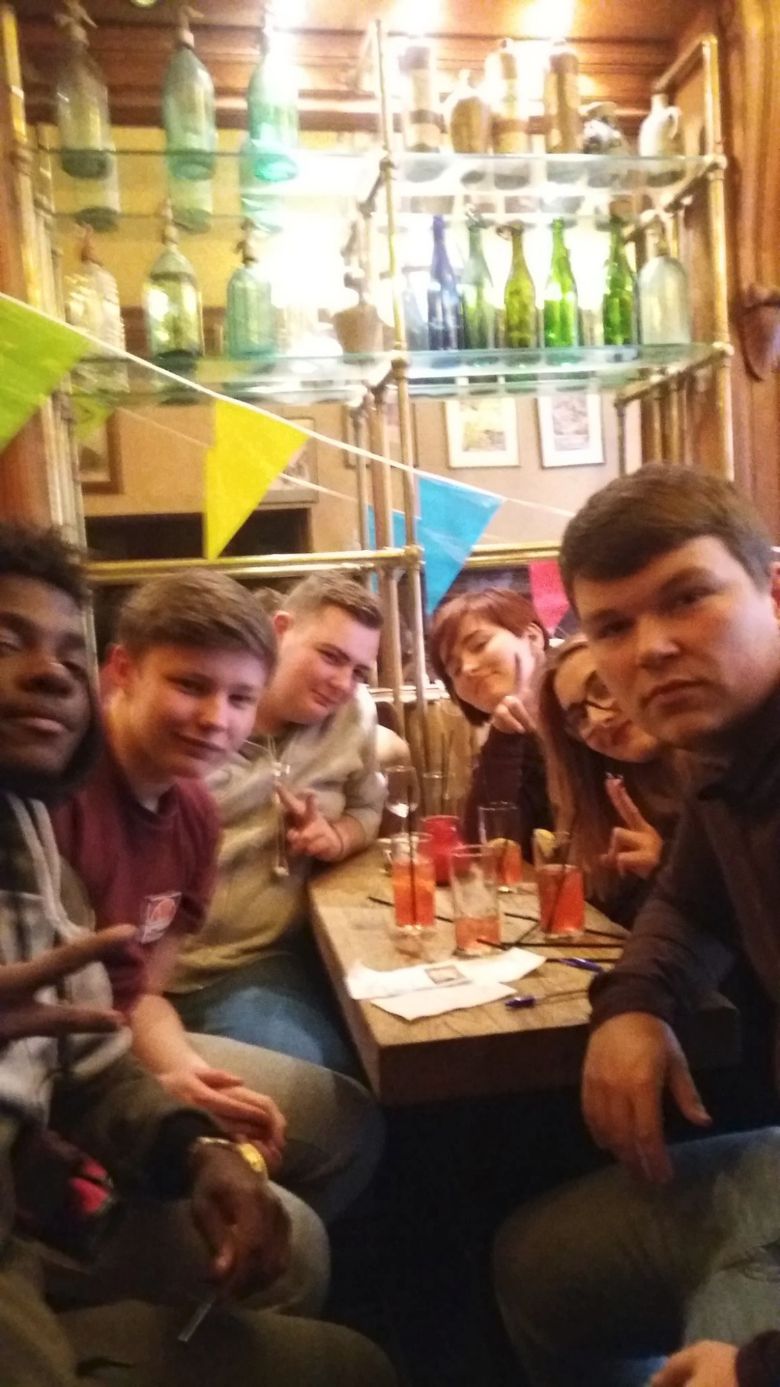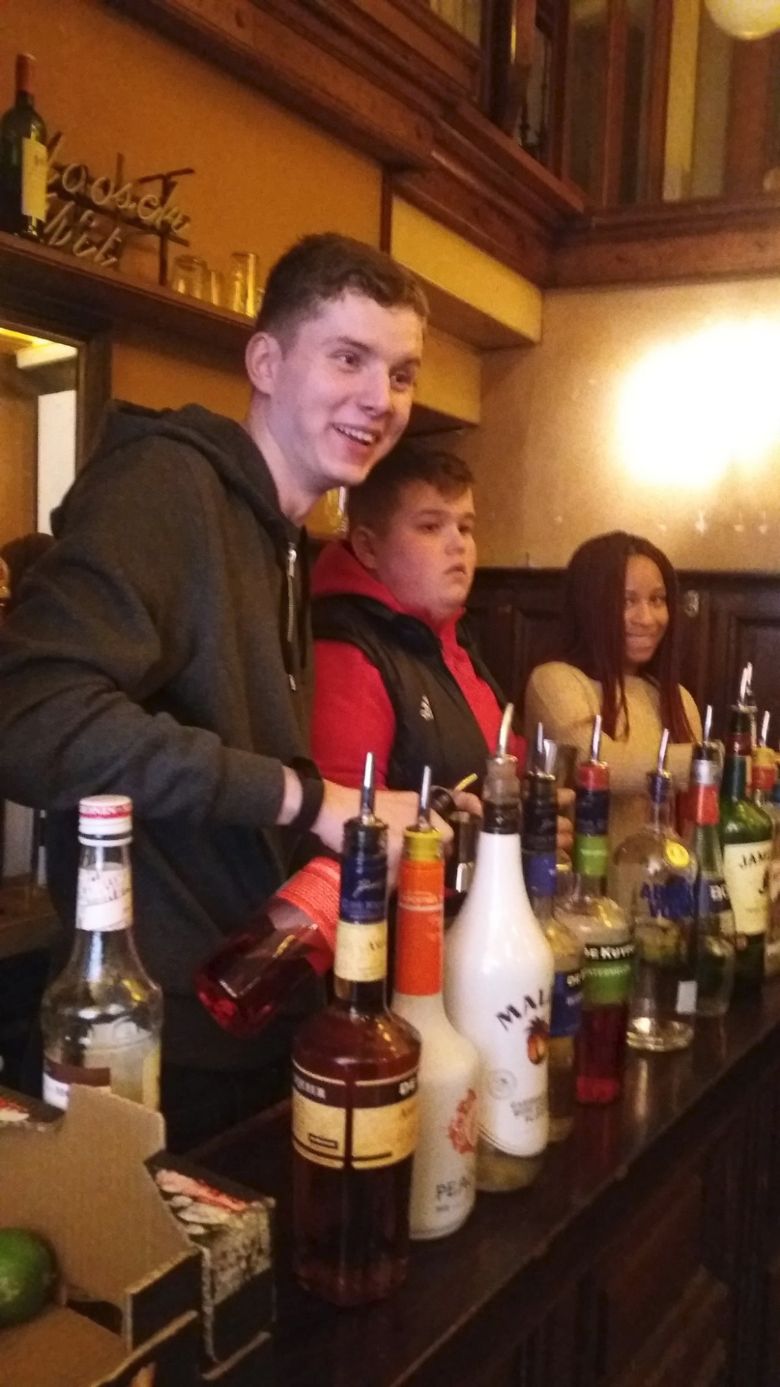 They've had a great time so far, but it isn't over yet!
You can follow the rest of their adventure here: http://bit.ly/2ko4wqx