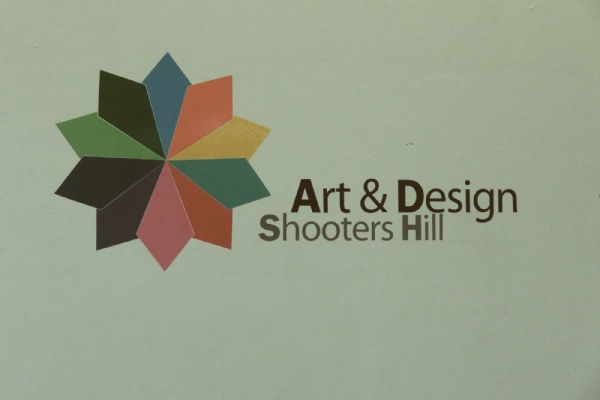 Conversation Pieces
Shooters Hill College & South London Gallery Art Project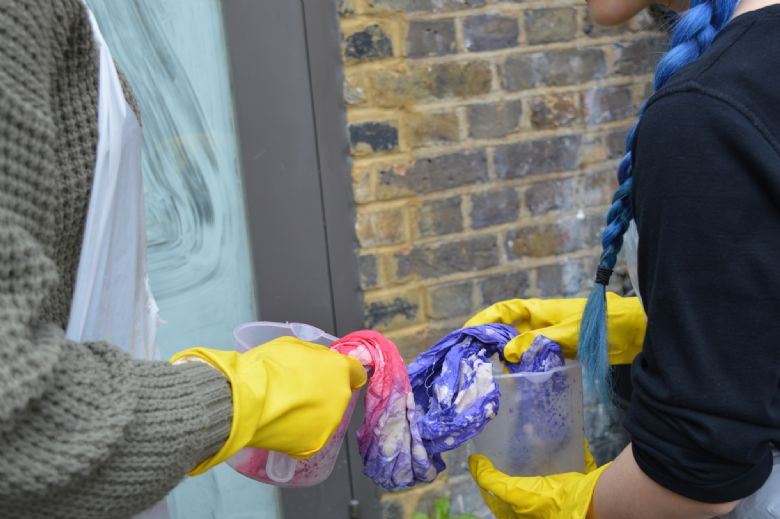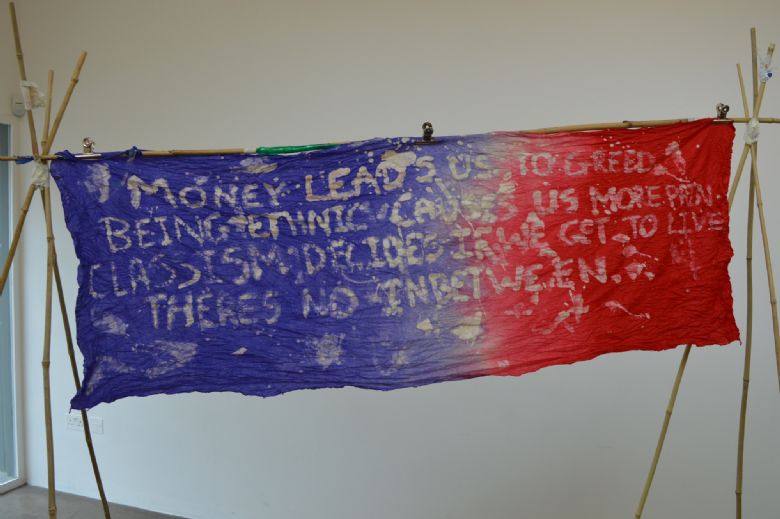 Shooters Hill Sixth Form College are working in partnership with the South London Gallery. This year the SLG project brief is called 'Conversation', our students are working in response to an exhibition they have visited in the gallery. The exhibition is called 'Under The Same Sun'.
This project involves our BTEC Level 3 Extended Diploma in Art and Design Students, who have worked on this project since September.
The students are working with both Sophie Mallet, an artist, and Heather Kay, our connection from the South London Gallery. Sophie and Heather will come to SHC in April for a group critique, where our students will present their responses to the exhibition and they will receive constructive feedback on their pieces. Our students' work will also be placed on the SLG website.