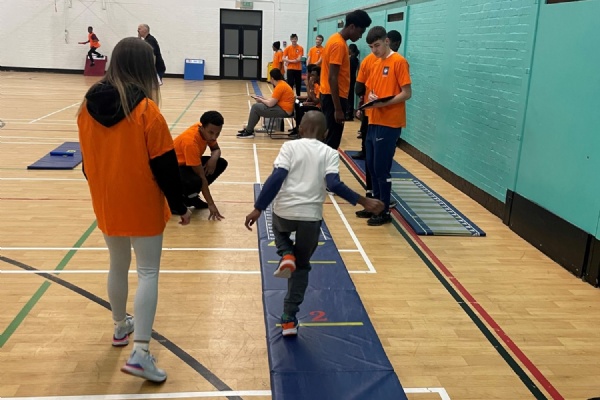 12 primary schools and over 200 students!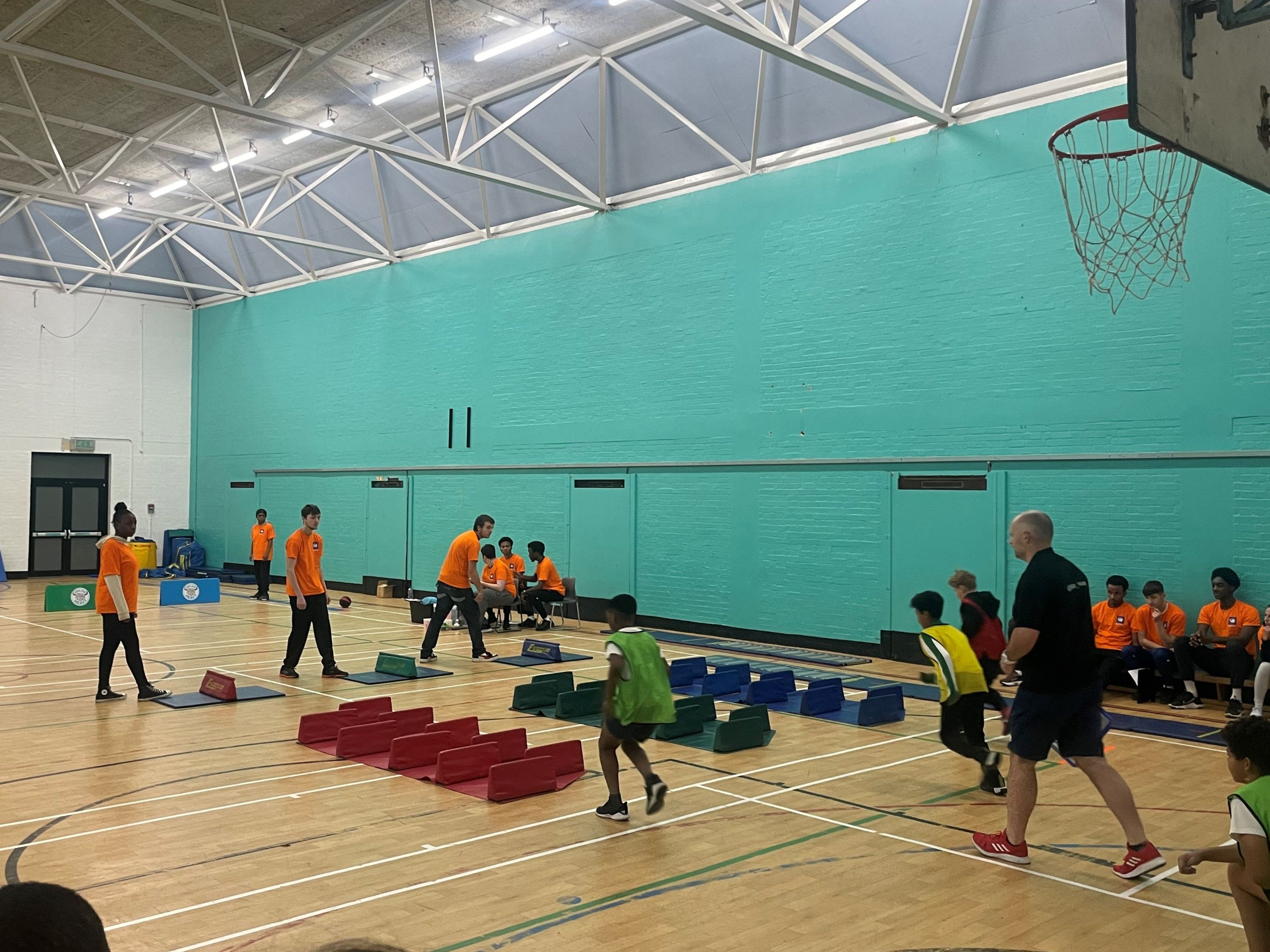 Well done to all our students within Sports and Health and Social Care, who carried out work experience with 12 different primary schools and over 200 young people.
The young people had so much fun tackling all the challenges set by our students in their sport activities. Our students aim were to stretch, encourage and develop the young people. The primary school students were full of energy amongst their teams and encouraged all their peers to complete the trials.
Thank you to all the primary schools that participated and to all of our staff and students for organising a great event.