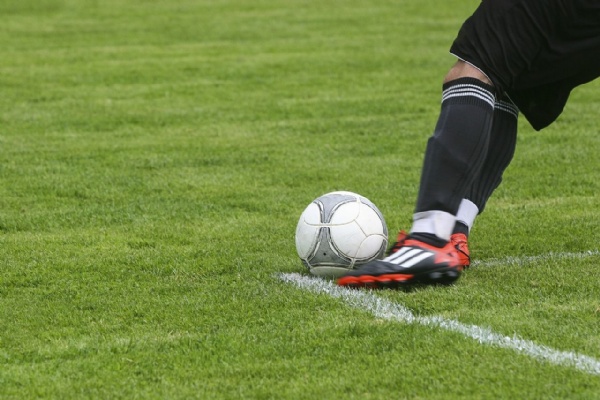 SHC Football Tournament
Wednesday 29th March 2017 - 4:00pm
Shooters Hill College will be hosting a football tournament on the 29th March at 4:00pm.
For the chance of winning £100 for you and your team, all teams must have:
5 players
Trainers or indoor football boots
A team when you register
Both single and mixed sex teams are accepted.
There will also be a prize of £50 for the team in second place.
If you're interested in registering, or have any questions, please see Carole in the Sports building, or alternatively, see Paul in DT32. When you register, please can you have a list of each member of your team available.