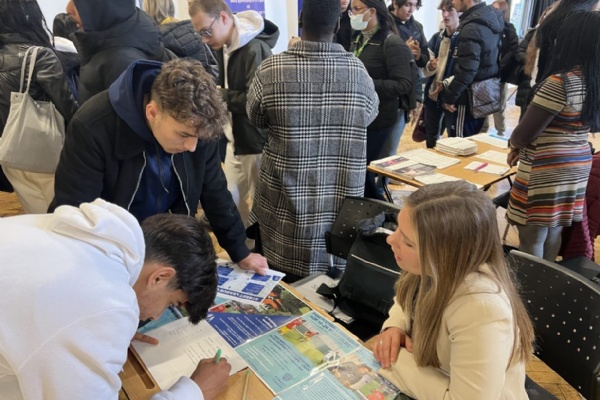 "Take advantage of every opportunity!"
On Thursday 17th March, SHC Employability team put together an incredible event.
We welcomed in many of the top tier employers to advise and support our students in finding a career that's just right for them. We had a complete range of companies and organisations, from hospitality, construction, Hair and Beauty, Governmental, Sports and voluntary organisations.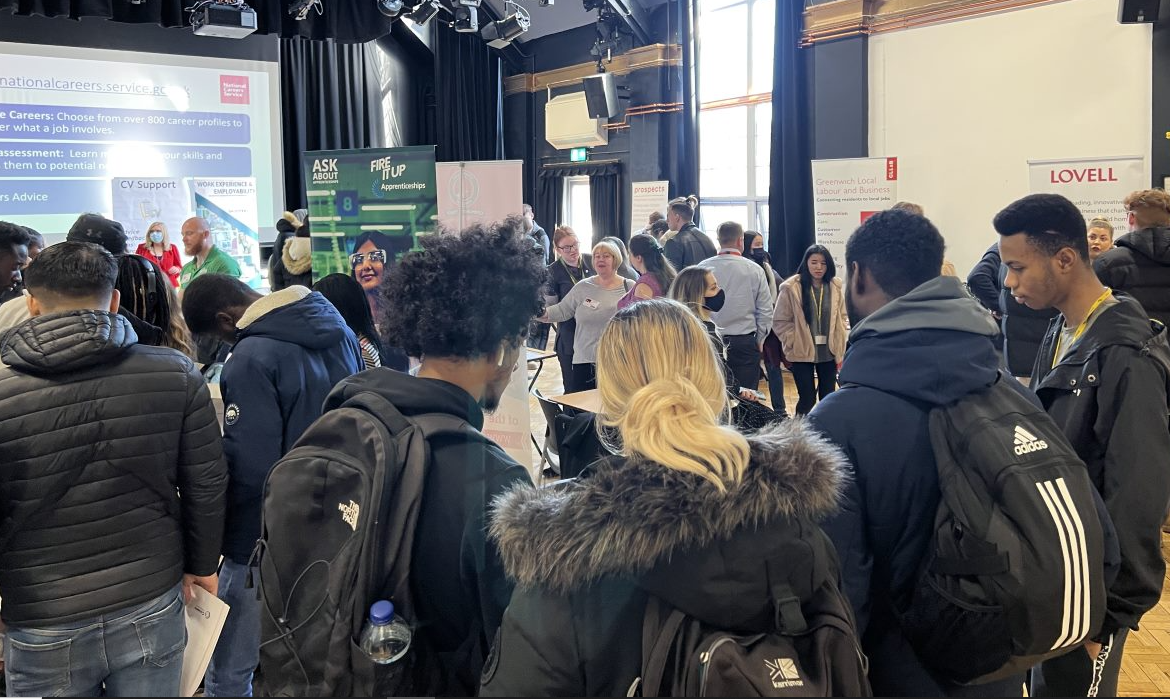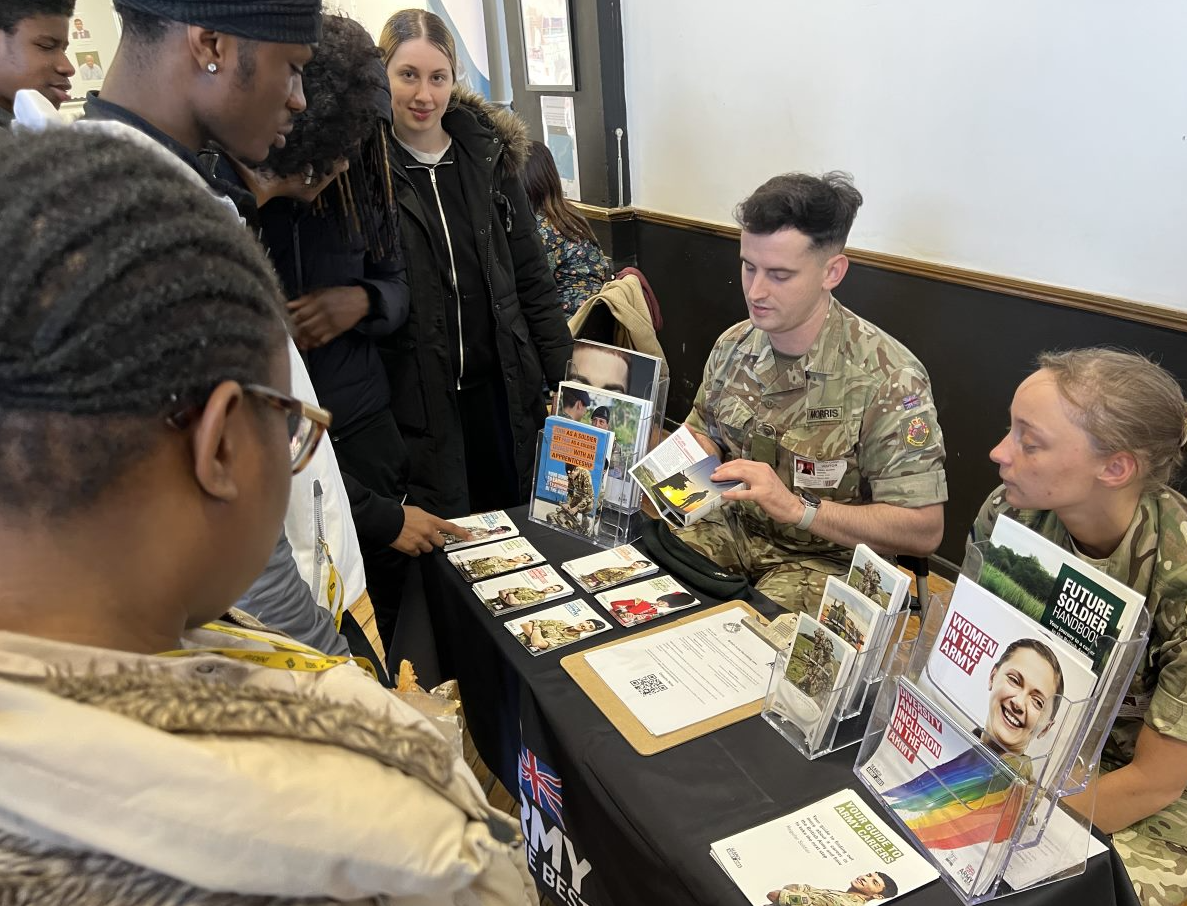 Each Sector had so much to offer, GLLAB supporting students with skills to find a job, including guidance on CV writing and interview skills. GES contributing to internships and placements around your degree, The British Army supplying the most amount of apprenticeships in the UK and many more!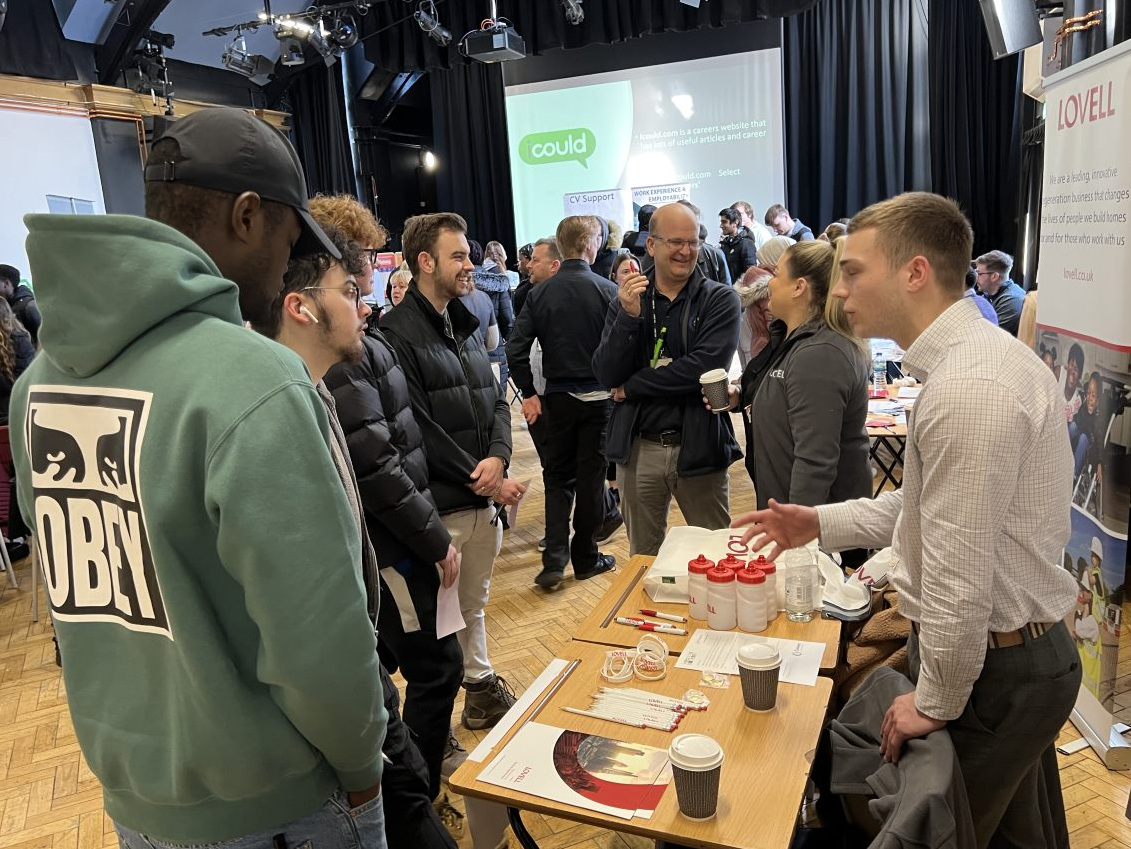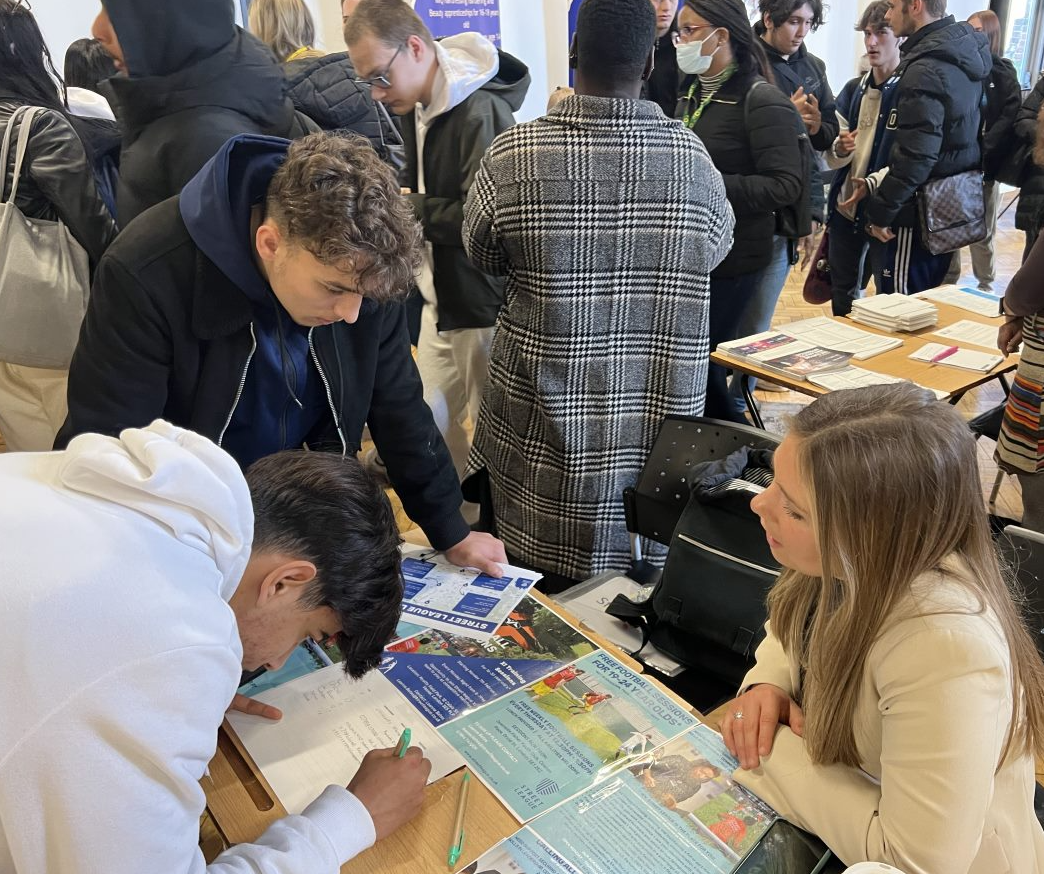 Follow us on instagram and keep up to date on our college journey, @shcsixthform .