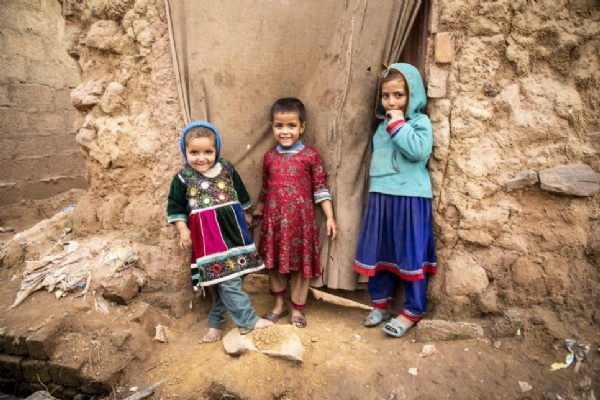 Shooters Hill Sixth Form Fund Raising
Recent conflict in Afghanistan has reportedly forced around 550,000 people from their homes. Having run for their lives with little more than the clothes on their backs. Critical infrastructure, like hospitals and water and electricity systems, have been damaged or destroyed. Over a third of the population – don't have enough food to eat, while the country is also trying to cope with spiralling cases of Covid-19.
They arrived seeking safety in overcrowded displacement camps, most with informal settlements and are in dire need of emergency humanitarian assistance including food, water, and essential items such as hygiene kits, tarpaulins, tents, cooking utensils, clothing, and bedding.
Many departments at Shooters Hill Sixth Form College have come together and created their own unique way in fundraising to this special cause. See below their creative ideas!
Hair & Beauty - Bed Head and Pyjama Day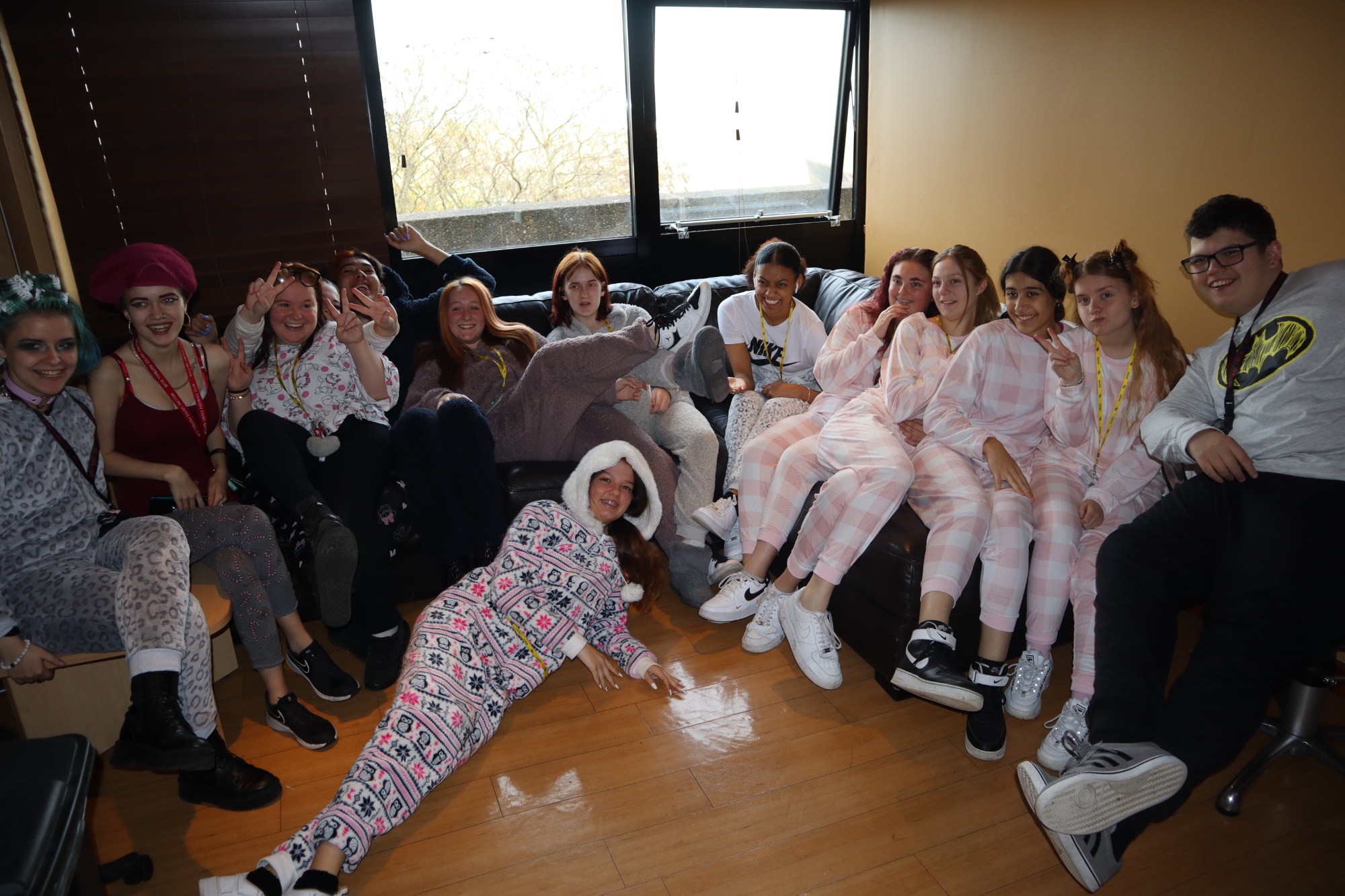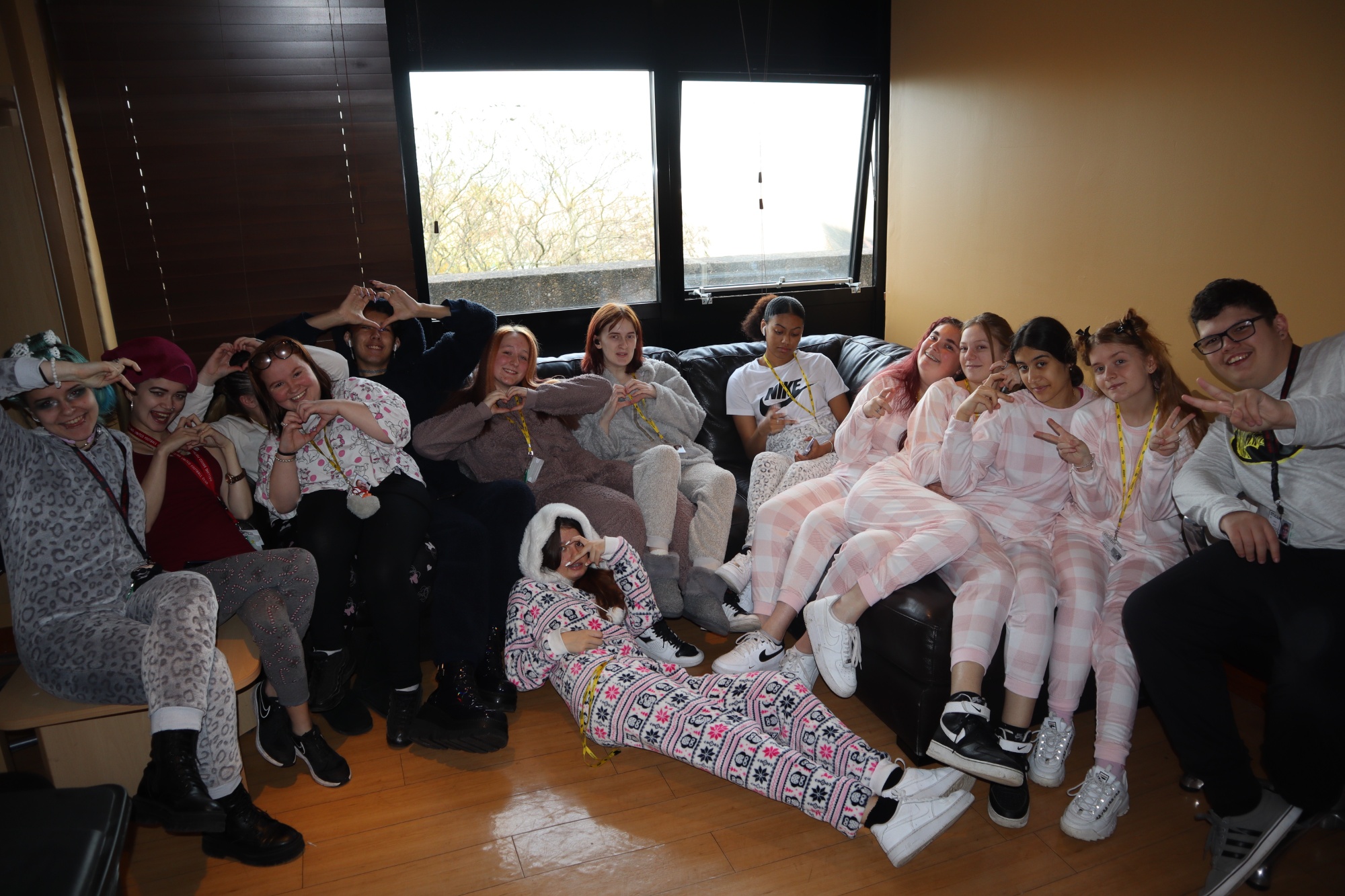 Art and Design - Belonging
(Pictures are for sale, please ask at reception.)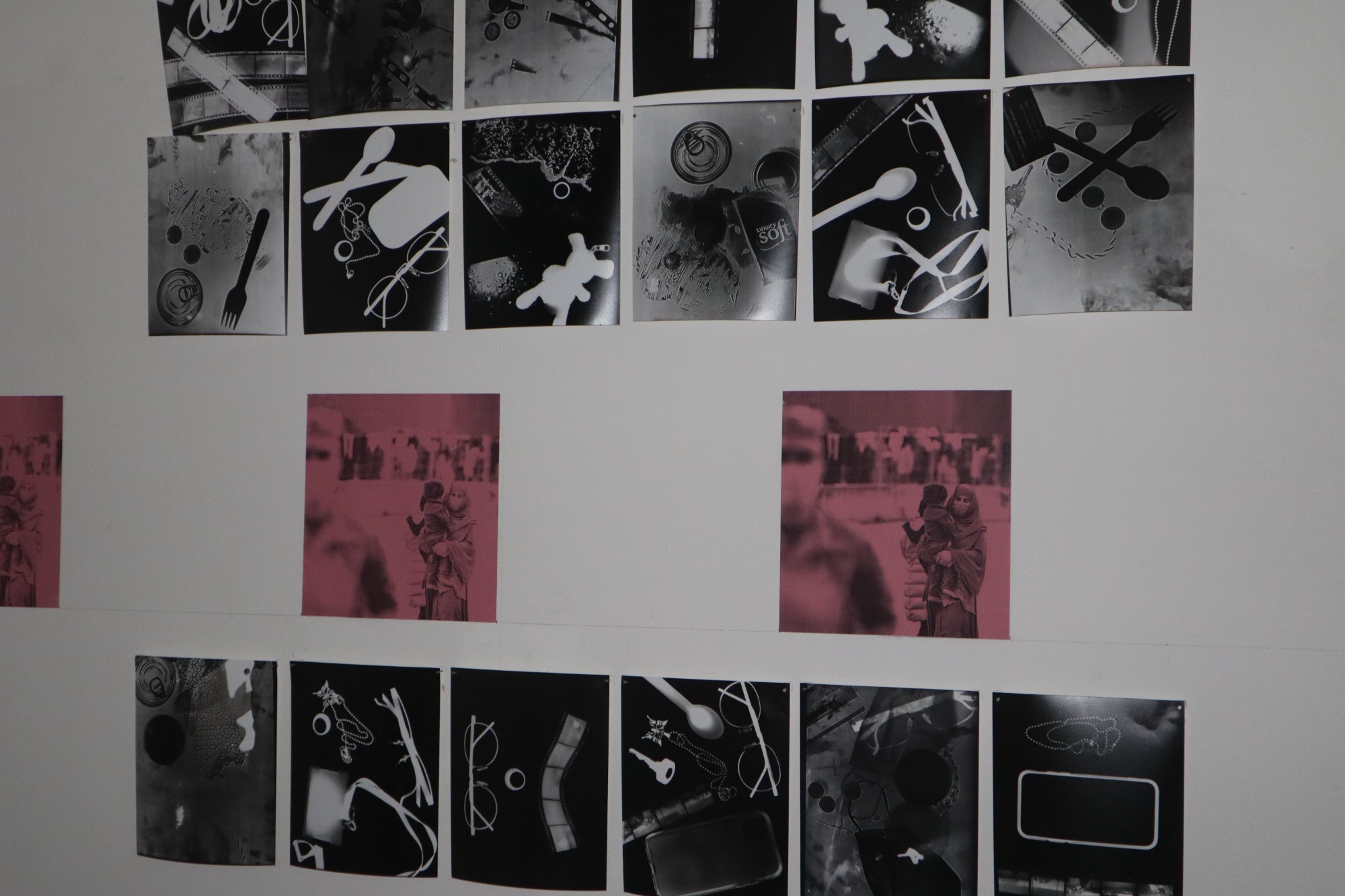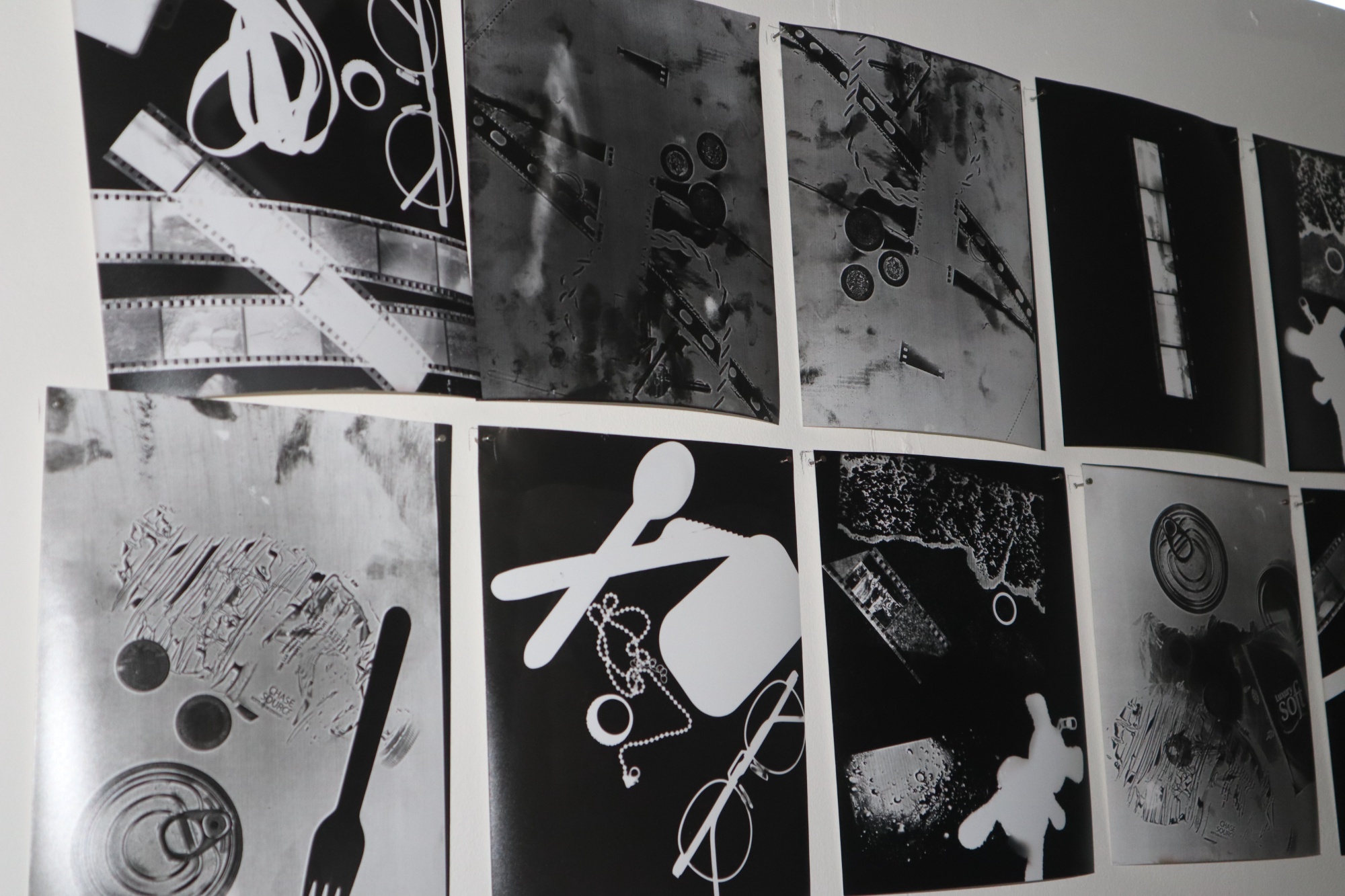 For anyone interested in fund-raising towards this special cause please do contact us.