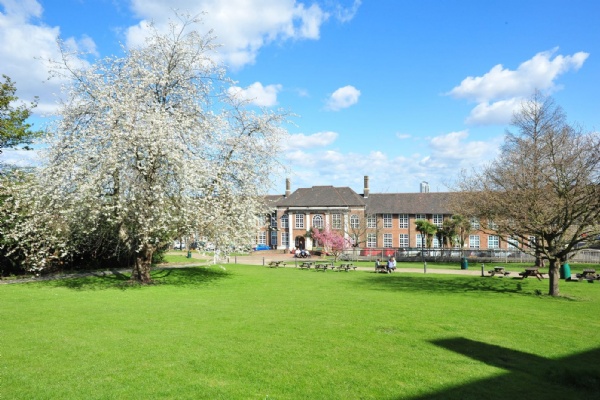 Shooters Hill Sixth Form College - New Forest Development
We have an exciting new development, situated near the Inclusive Learning Department!
Our Inclusive Learning Department, have set out to create and demonstrate the true values of International Forest Day.
This day is usually celebrated annually on the 8th of October and represents a path to recovery and well-being, a forest restoration. A celebratory day to connect and share on all aspects, great and wonderful things about the forest.
Well done to Inclusive Learning Students and the Team for our new forestry development!