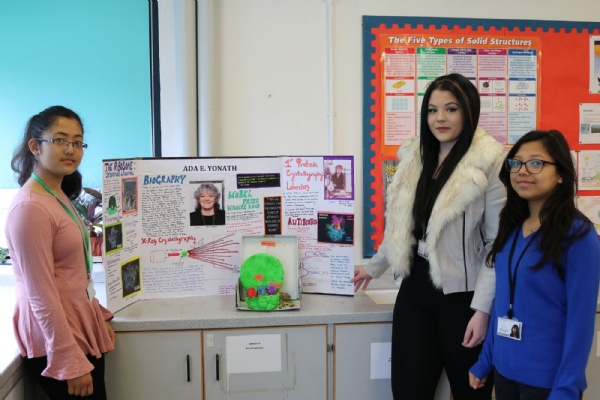 Celebrating the Work and Achievements of Female Scientists
University of Reading organised an exciting event to give students the opportunity to celebrate their unsung heroines of science through the creation of a poster and a presentation - with the opportunity to listen to an inspiring guest lecturer.
Students representing SHC chose Ada E. Yonath as their unsung heroine - as Israeli crystallographer known for her pioneering work on the structure of the ribosome - and presented their fold-out poster alongside a 3D model of a ribosome, winning them the prize for the best poster.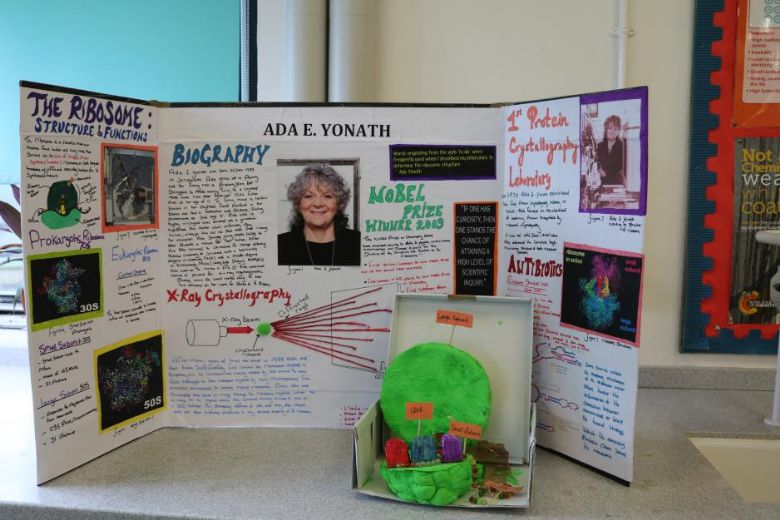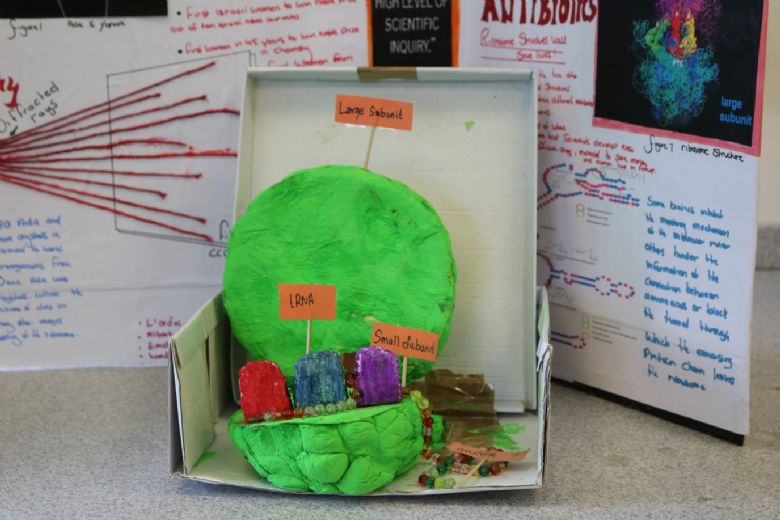 Find out more about Ada E. Yonath and why our students chose her as their heroine.