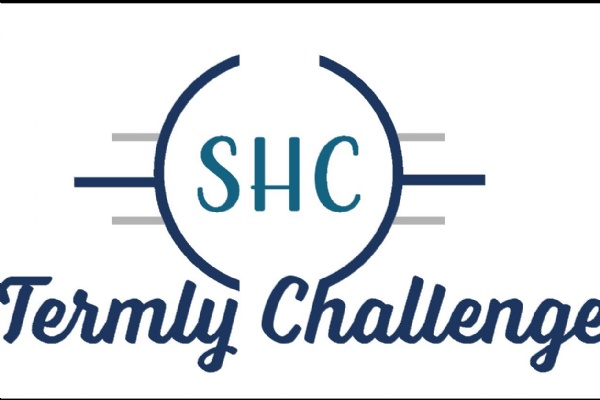 The Termly Challenge was created to enable our students to showcase their talents outside of their academic studies.
Challenge 1, a creative writing challenge, begun when students returned from the Christmas break, with the promise of the chance to win some amazing prizes.
To find out more about the Termly Challenge, or to submit an entry for Challenge 2 - Click Here
From a total of 21 entries, we have managed to choose the Final Four, of whom friends and family can vote for their favourite via our Twitter Poll.
Our final four entries can be viewed below:
Shadows of the Morning - H.KB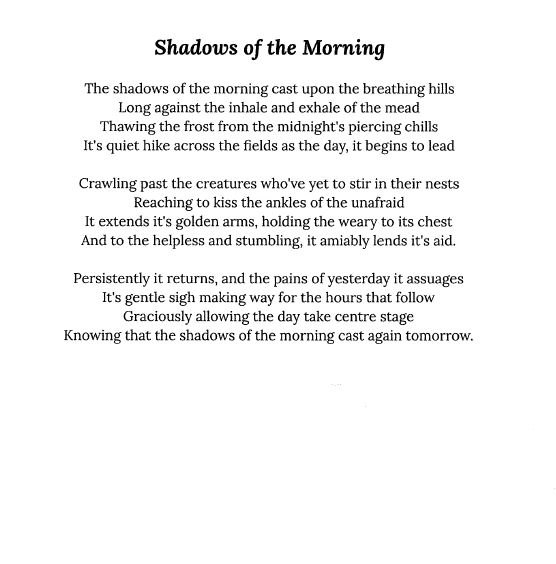 Alone - D.LG
The Act - D.R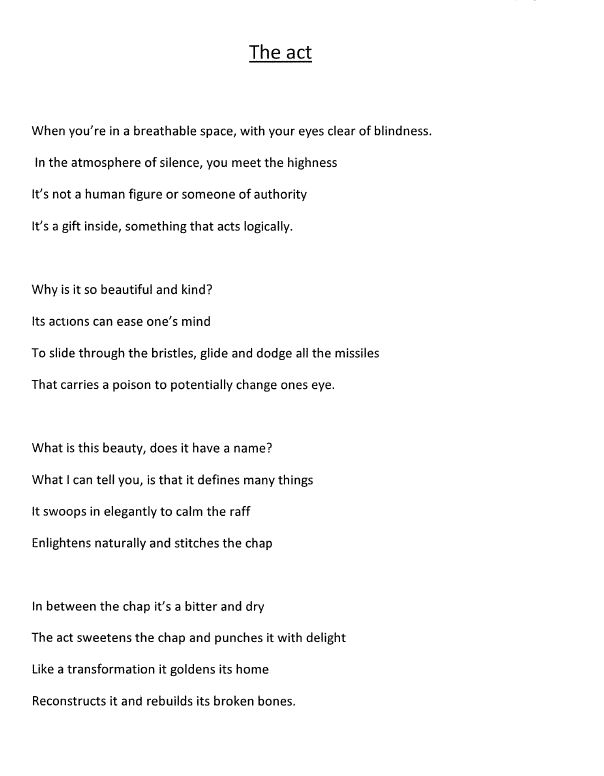 Temporary - S.G