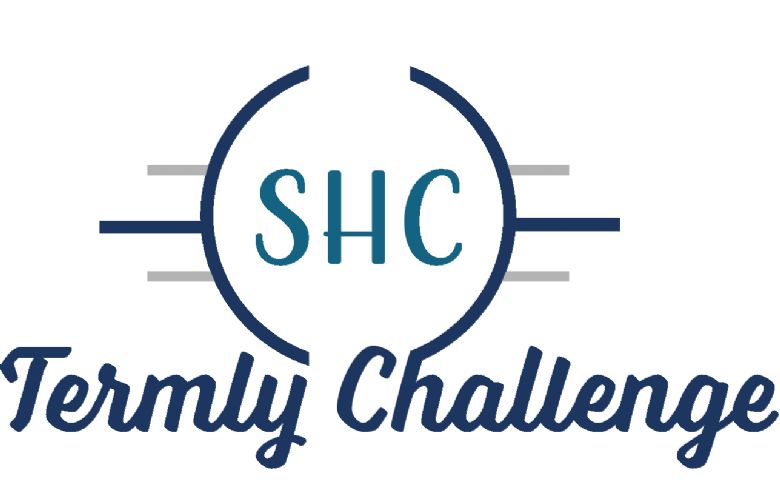 Here to submit an entry? Click here
What is the Termly Challenge?
The Termly Challenge is a creative outlet for students, giving them an opportunity to showcase any of their talents outside of their academic studies.
What and when are the challenges?
Challenge 1 - Photography Challenge
This is the challenge where students can submit a fun, unusual or stylistic photo. Submissions could include:
A photo of nature
Architecture
Something fun and unusual
Submission Deadline: 02/11/2020

---
Challenge 2 - Creative Writing Challenge
For this challenge, students can submit a piece of creative writing in the form of:
Poem
Short Story
Monologue/Duologue
Film/Game synopsis
Submission Deadline: 19/02/2021
---
Challenge 3 - Practical Challenge
Students can submit a piece of practical work that they have created. This could be:
Drawing
Painting
3D Design
Sculpture
Cake
etc.
Submission Deadline: 19/04/2021
---
Challenge 4 - The Surprise Us! Challenge
This is the challenge where students can submit something completely different to anything listed in previous challenges. For example, submissions could include:
Dance Routine
Musical Performance
Drama Performance
etc.
Submission Deadline: 07/06/2021
Are there any entry requirements?
Any SHC students can enter the competition, and students can enter each challenge as desired. There are some Terms and Conditions that can be viewed below:
Each challenge can be entered as an individual or as a group (please note, prizes for groups will be limited to gift vouchers.).
Entries must be befitting to the challenge. Have something that you think meets the requirements but aren't sure? Send it along to us, we'll review it and let you know.
Winning entries from the 'Final Four' cannot be resubmitted into another challenge.
For challenge 3, we will not necessarily need to see the final outcome, however we will require proof that it is yours. This evidence could be in the form of pictures documenting each stage of the creation process.
For challenge 4, if the entry is some form of performance, we will not need to view the whole performance in person, but entry of the performance will require a video.
Students can only submit one entry per challenge.
We will not be accepting entries for later challenges until the winner from the prior challenge has been announced.
How can you get involved?
Students can submit their entries here, or bring it along to the Admissions team located in D503.
What prizes can be won?
1st place - £100 Amazon voucher
2nd place - £10 Amazon voucher
3rd place - £10 Amazon voucher
4th place - £10 Amazon voucher
How will the winners be announced?
Once all of the entries have been collected, our staff judges will choose the 'Final Four'. The Final Four will go head-to-head via a Twitter poll where friends, family and the public have 7 days to vote for their favourite.
When the poll is over and the results have been calculated, the winner will be announced and invited to the Principal's office for a short presentation and collection of their choice of prize.
Please note, we reserve the right to override any final decisions indicated by the Twitter poll to circumvent any cases of adulation bias.
All entries must be students own work - any submissions found to be plagarised will be disqualified; SHC reserve the right to reclaim prizes or the monotary value of the said prize.
Past entries and winners 2018
Past Entries and Winners 2019

Past Entries and Winners 2020