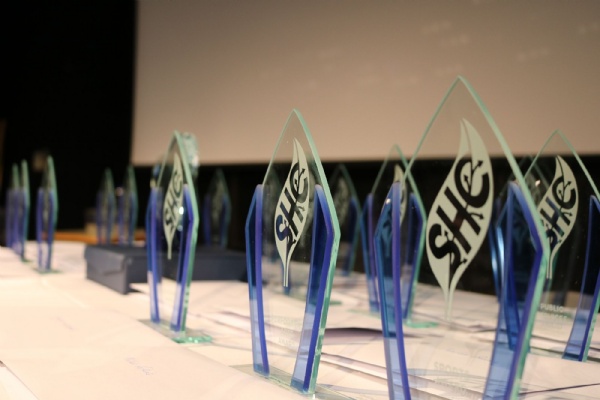 A celebration of consistent effort and achievement.
Awards were given to students across all departments on Thursday night (14/09/2017) in celebration of their hard work.
Two students were nominated from each subject area by their teacher, not primarily for their achievement but, for their good behaviour and consistent level of effort and hard work that they had put in throughout the whole year.
First place students were awarded with an elegant glass trophy, and second place with a certificate - both presented by the Mayor of Greenwich.
We're proud of all of our students here at SHC, and wish all those going onto higher destinations the best of luck.
---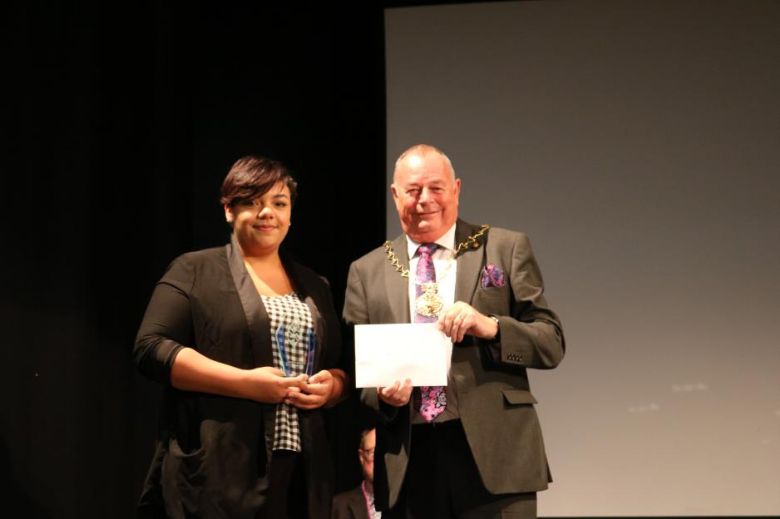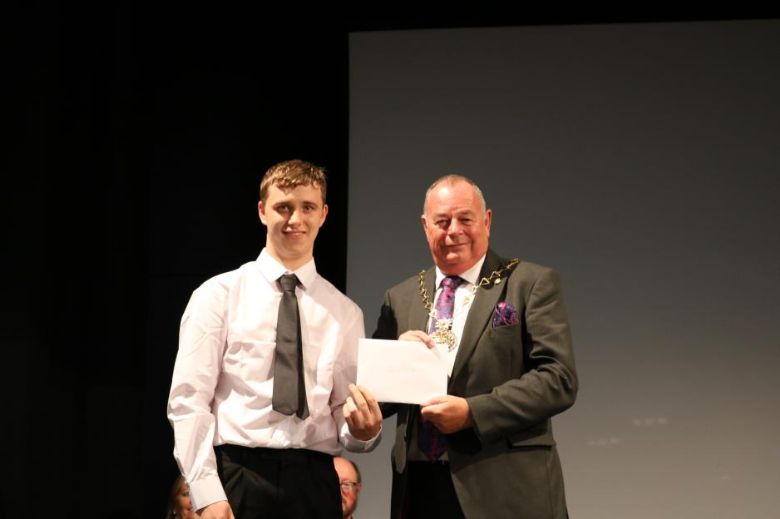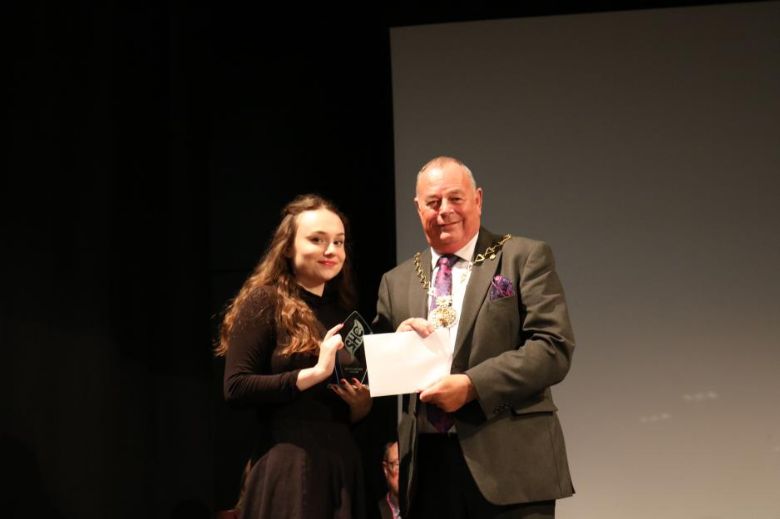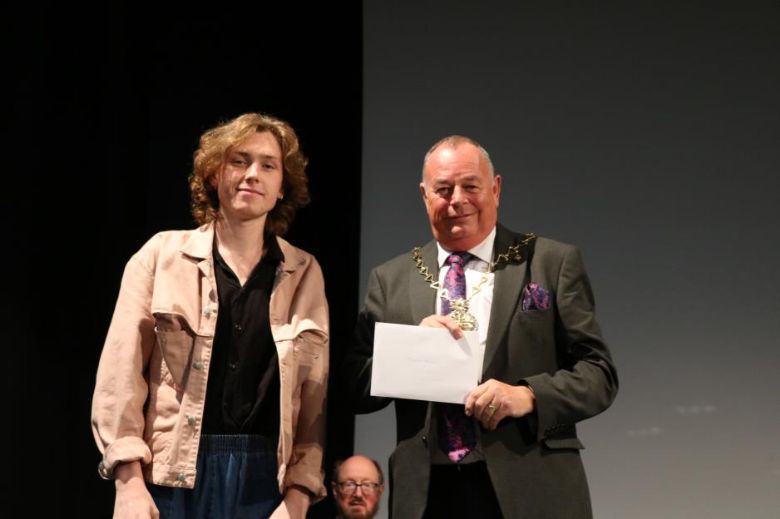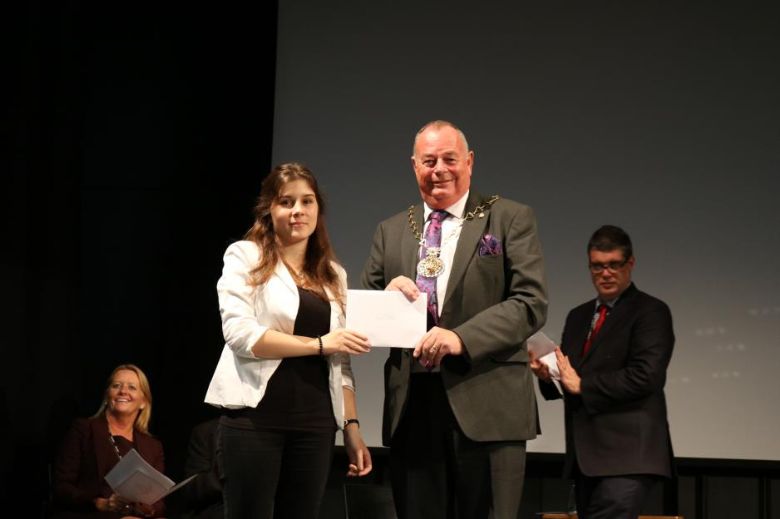 ---