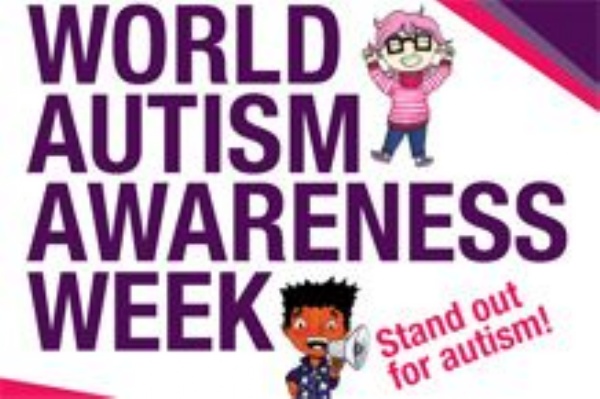 Showing support for students with Autism.
Here at SHC, 10% of our students have declared that they have autism; to raise awareness, our Additional Learning Support team have put together a range of websites that provide a range of information on Autism and how you can support somebody with Autism.
KidsHealth
What's in this article?
This American website helps explain what autism is in an easy-to-understand way.
What's this video about?
This short film looks at some of the questions you might have about autism, and helps to show you how to be a good friend to a classmate or colleague who is on the autism spectrum. It features interviews with the brothers, sisters, cousins and friends of autistic children.
Information about autism from the National Health Service (NHS) in the UK.
The National Autism Society
What is this webiste?
The National Autistic Society has loads of information about autism, like what it is, how it affects people and what you can do to help. The National Autistic Society is the main UK charity for helping autistic people and their families.
What's this video about?
This video will help you understand what autism is and how it affects people differently.
Autistic UK
What is this website?
This organisation is run by autistic people. It does lots of campaigning and aims to improve the rights of autistic people, to raise awareness of autism and make the lives of autistic people better.
Wrong Planet
What is this website?
Wrong Planet is a web community designed for autistic people, their parents and others with an interest in autism. It includes forums, articles and how-to guides about autism, and might help you learn more about what life is like for autistic people.