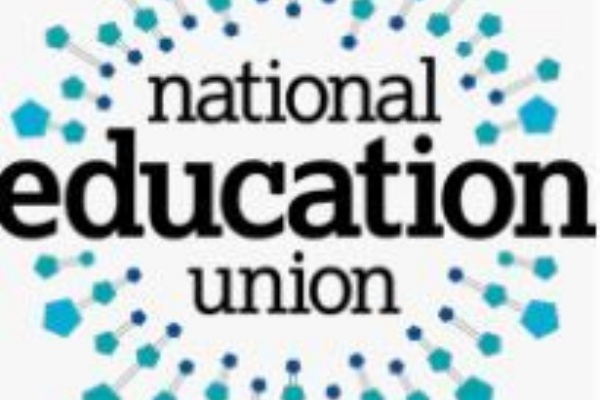 Following our previous correspondence on 26 January, I am writing to update you in regard to the continued National Education Union (NEU) strikes, with the second wave of strike action taking place across the London region on Thursday 2nd March. I am writing to update you of the action the college has decided to undertake.
While the planned action is a result of a national dispute between the unions and the government and not Shooters Hill Sixth Form College, it is important that we respond accordingly in the interests of our students whilst respecting the rights of our staff. In anticipation of this action we have already prepared a response plan to minimise disruption. Students will be asked to study remotely during strike days and online lessons will take place where a teacher is available.
Whilst we have a contingency plan in place for strike action on 2nd March, we cannot guarantee teaching staff availability on the day. We will need to monitor the arrangements, and we may need to make modifications last minute should a member of teaching staff not be available. We will contact you as a matter of urgency should this be the case.
For those students that receive free school meals, there will be a lunch voucher available, and the student will receive this shortly via their college email account.
We appreciate that industrial action is disruptive, and you may need to change your plans or working arrangements whilst this action is ongoing. If the strike action is called off then we will also confirm this as soon as we can and in this eventuality the college will be open as usual to all students.
The NEU has indicated that they will continue strike action for a further two days after this second strike on the 15th to 16th March. Please make a note of these dates and I will write to you in advance of each date to confirm any changes to arrangements and whether the strike is going ahead.
If you have any questions or concerns about the alternative arrangements outlined above, please contact the college on 0208 319 9700 in the first instance.
As ever, thank you for your continued support.