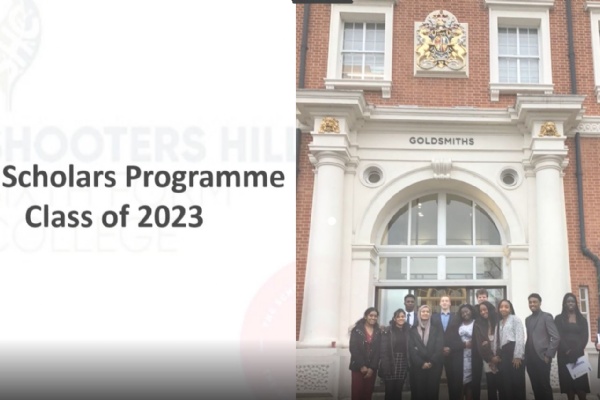 Five students attained a 1st on their dissertation!
The brilliant club work across the UK, supporting less advantaged students to access the most competitive universities, and to succeed when they get there. They believe Disadvantaged students are 3x more likely to miss out on a 1st or 2:1 grade at university. This affects an individual beyond their time at university and impacts society as a whole.
This project was led by one of our dedicated teachers Sonia, who contributed to the college by supporting opportunities for our students.
Thanks to Sonia, see below achievement grades.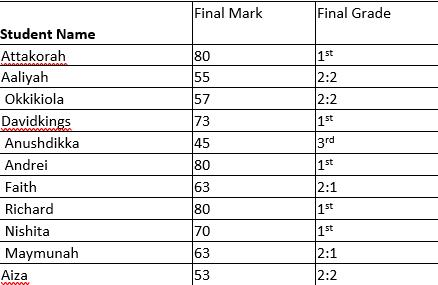 Congratulations to all the students that took part and good luck to all our student applying for university.