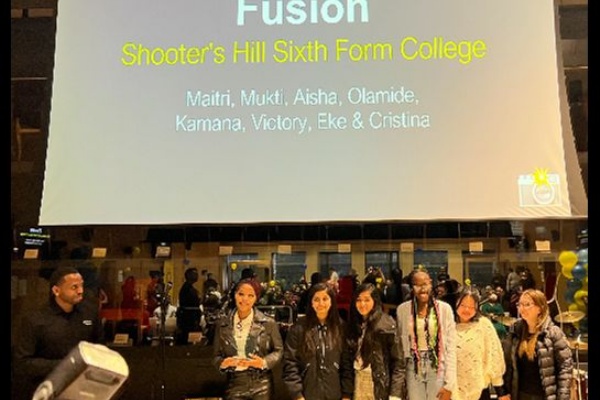 We came 2nd out of 14 participating schools and colleges!
London Metropolitan designed The Big Idea Challenge for college students who dream about starting their own business one day. It helped them learn how to develop their idea into a powerful business model and pitch it to the world. Whether it was an innovative mobile app, a new medical service or a national dance club, the challenge allows the world to hear about their ideas, and how it solves real problems and wows customers.
---
STAGE 1: TELL US YOUR IDEA
STAGE 2: BOOTCAMP DAY - The teams behind the top ideas from each college will take part in an all day bootcamp hosted by NatWest. You will have coaching to develop your idea and learn how to pitch it from incredible mentors.
STAGE 3: PITCHES AND PRIZES - The best ideas will be made into a 60 second video pitch which will be voted on by the public and the winners will walk away with prizes including free websites, internships and business mentoring to turn your idea into a reality!
---
Take a look at our business departments big idea on https://bigideachallenge.co/
Congratulations to all the students that took part and and a huge thank you to the teacher and voters support.