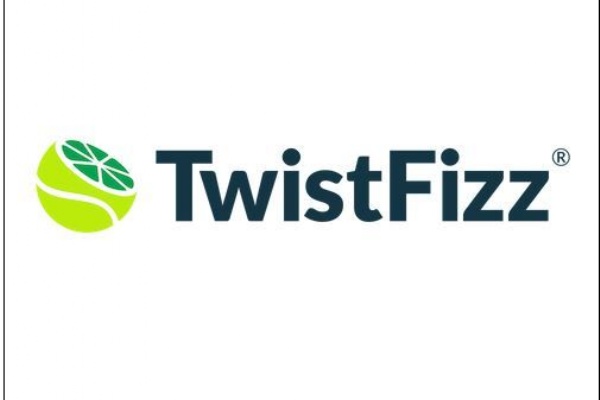 Twist Fizz Tennis Team, Sign up today!
The Twist Fizz mission is to grow tennis as the most popular sport in the borough and will achieve this by providing tennis activities which is inclusive, social, very easy to access. Teaching the inexperienced and strengthening the professional, their sessions are fun and full of energy.
Date: Monday 30th May 2022
Time: 10am - 12pm
Location: Tennis Courts
Dress Code: Students should come prepared in sports gear, with a bottle of water and sun/wet weather protection. TwistFizz will provide tennis rackets and balls
To Sign up, please fill out form below!