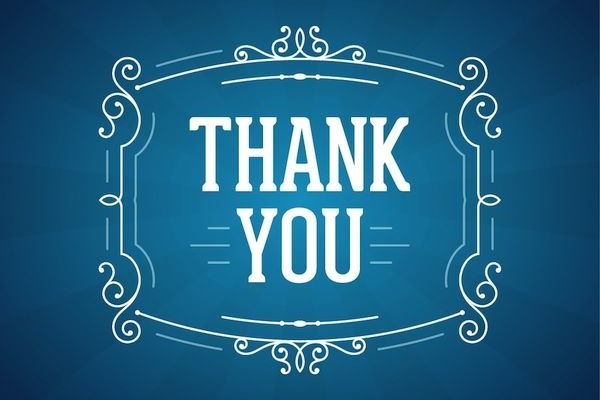 Students and Parents alike have been thanking SHC teachers for their support during exam season.
Following another series of impressive A-Level results, our ex-A-Level students have gone on to begin their studies at some of the top universities.
Despite their new-found achievements, many students have taken the time to come back to Shooters Hill College to thank their teachers for all of the hard-work and support they put in. Many felt that this is what enabled them to do so well in their Year 2 exams.
Parents have also recognised this, and are also thanking subject teachers for pushing students to work harder and ensure that they are well prepared for their examinations.
One parent wrote:
"Thank you for your crucial role in teaching and supporting my daughter and thus enabling her to achieve great A-Level results in history and politics. I am thrilled that she has been admitted to Kent University to read Law.

Without your encouragement, advice, patience and professionalism, I am certain she would not have reached this far. Once again, I am truly grateful for your contribution to my daughter's academic progress and, in consequence, her future prospects!"
We are continuously proud, and regularly impressed by the hard work and effort put in by both our students and teachers, and look forward to what this academic year will bring.