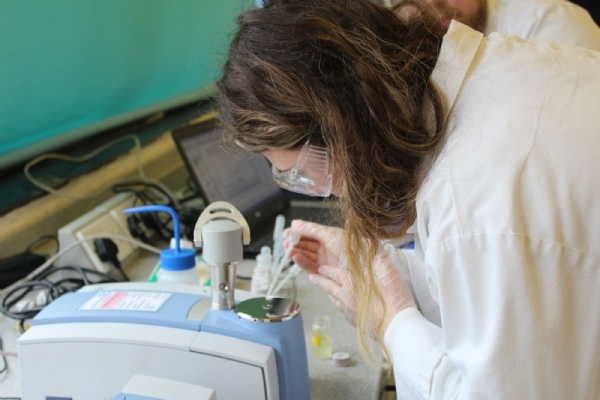 Chemistry? In a suitcase? Our students were thrilled!
To inspire the new generation of chemical scientists, over 35 universities in the UK offer workshops to help chemistry students studying the spectroscopy unit.
By bringing along expensive, high-tech science equipment (in a suitcase might we add!), our students had the opportunity to gain hands-on experience with laboratory-grade equipment.
"The workshop was great! It was helpful to see the how everything works first-hand."
- A-Level Chemistry Student
Many students commented on how beneficial the workshop was as they now felt they understood the unit in greater detail.
The unit began with looking at the principles of spectroscopy, shortly followed by the use of real-life contexts to demonstrate the application of techniques.
"It's enjoyable to see how receptive the students are, and how well they understand what's going on."
- Darren, Workshop Deliverer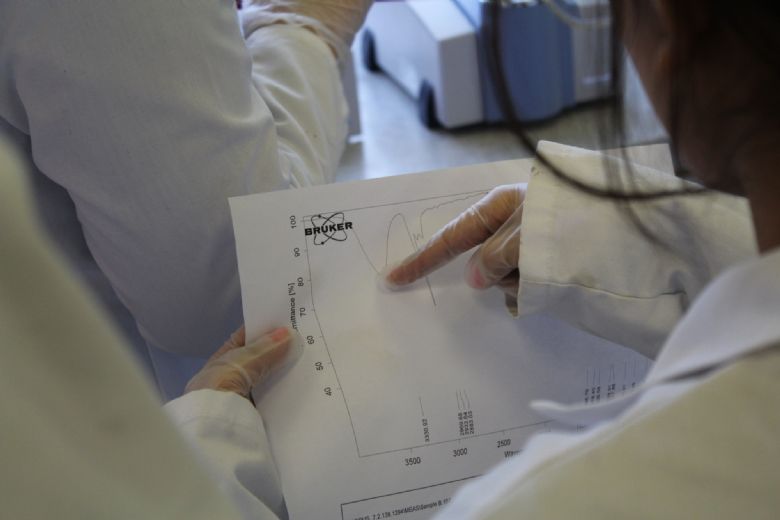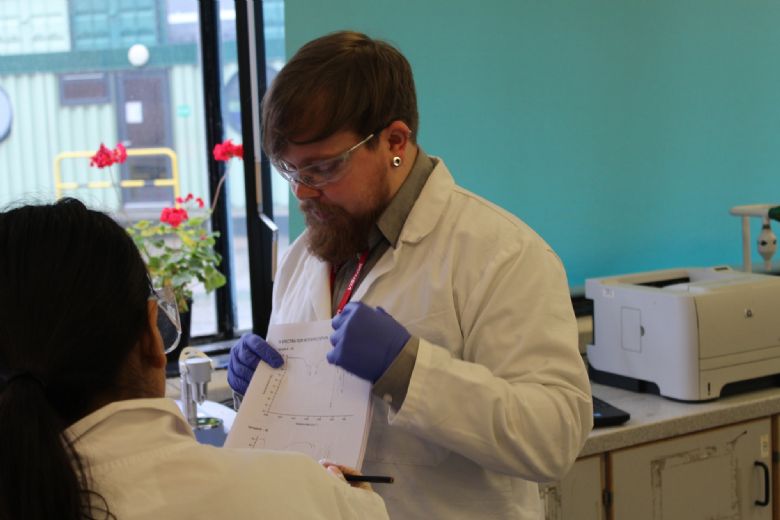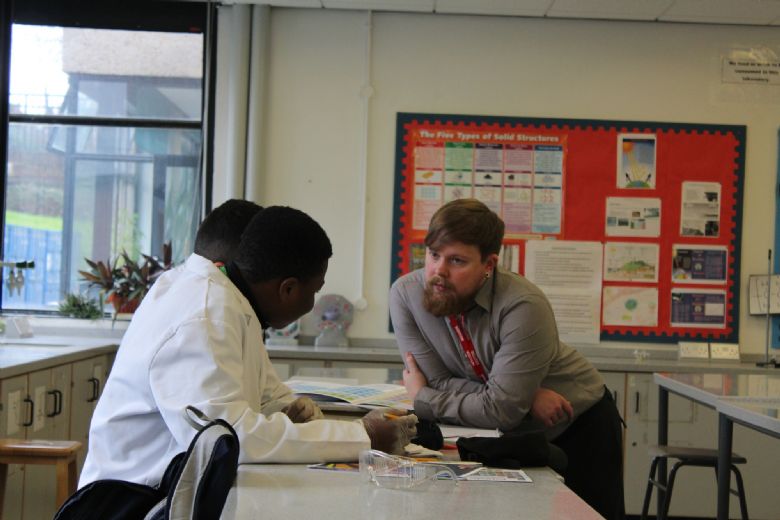 To find out more about the Spectroscopy in a Suitcase workshop, or to find out how you can get your school involved, click here.