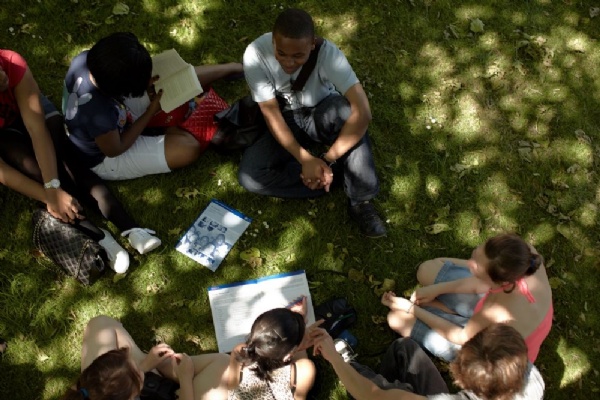 Dear Parent/Carers,
Strike Action
I am writing to update you with regards to the continued National Education Union (NEU) strikes, with the next phase of national strike action taking place on Thursday 27th April and Tuesday 2nd May.
While the planned action is a result of a national dispute between the unions and the government and not Shooters Hill Sixth Form College, it is important that we respond accordingly in the interests of our students whilst respecting the rights of our staff. In anticipation of this action we have already prepared a response plan to minimise disruption.
Students will be asked to study remotely and learning will remain online however some students will be informed by their tutor should they be able to come into college for lessons on strike days. ALZ, BLZ and canteens are open to all students.
Whilst we have a contingency plan in place for strike action on 27th April and 2nd May, we cannot guarantee teaching staff availability on the day. We will need to monitor the arrangements and we may need to make modifications last minute should a member of teaching staff not be available. We will contact you as a matter of urgency should this be the case.
For those students that receive free school meals, the college will be open and students can access lunch onsite during both strike dates.
We appreciate that industrial action is disruptive and you may need to change your plans or working arrangements whilst this action is ongoing. If the strike action is called off then we will also confirm this as soon as we can and in this eventuality the college will be open as usual to all students.
There is potential for a further 3-day strike in late June/early July however this will be confirmed by the NEU Executive in mid-May. We will of course inform you of our contingency plans should the NEU decide to take further action at that time.
If you have any questions or concerns about the alternative arrangements outlined above, please contact the college on 0208 319 9700 in the first instance.
As ever, thank you for your continued support.
Yours sincerely,
Geoff Osborne, Principal