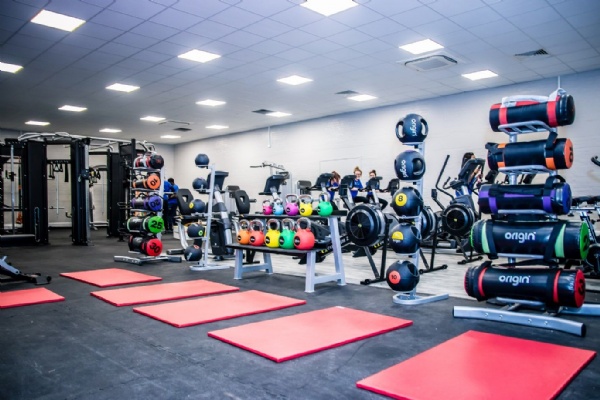 Staff, students and Governors alike gathered to celebrate the official opening of the Gym - SHC's brand new sporting facility.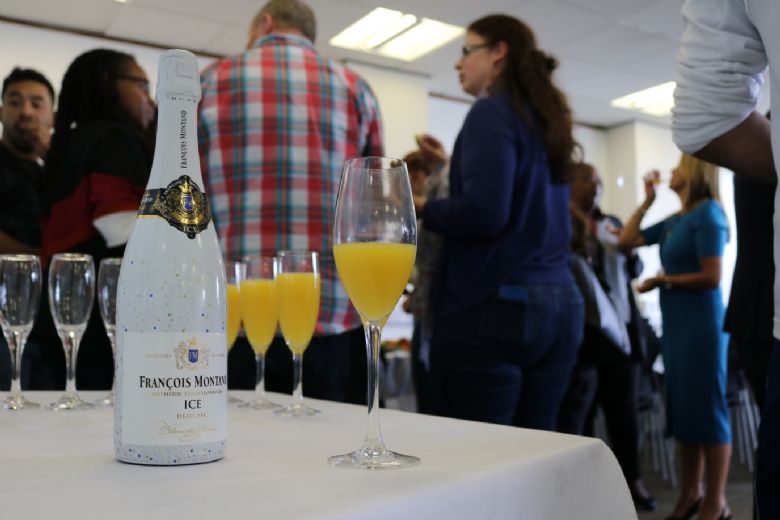 Friday 11th May marked the grand opening of the SHC Gym - a sports facility long awaited by both staff and students.
The celebrations began with refreshments and a buffet, where excited chatter floated around the room, closely followed by a speech from the Principal, Jan.
"When I came here 18 months ago, I could see that the sports centre had so much potential..." - Principal, Jan Atkinson.
Jan went on to talk about the issues of obesity surrounding Greenwich and the wider community, and project plans to make the sports centre a "community hub" where staff, students and the local community can share and use the facilities available.
Guest and local Labour MP, Clive Efford, was also invited to the celebrations, where he also gave a short talk on his thoughts about the gym and the work SHC is doing to improve the communities health.
"The work that the college is doing... is incredibly important in getting young minds in tune and involved in sports and physical activity..." - Labour MP, Clive Efford.
Clive Efford also talked about his days of writing papers as a shadow sports minister, and how what the college is doing to encourage young people into physical activity echoes many of the points made in his all sports paper.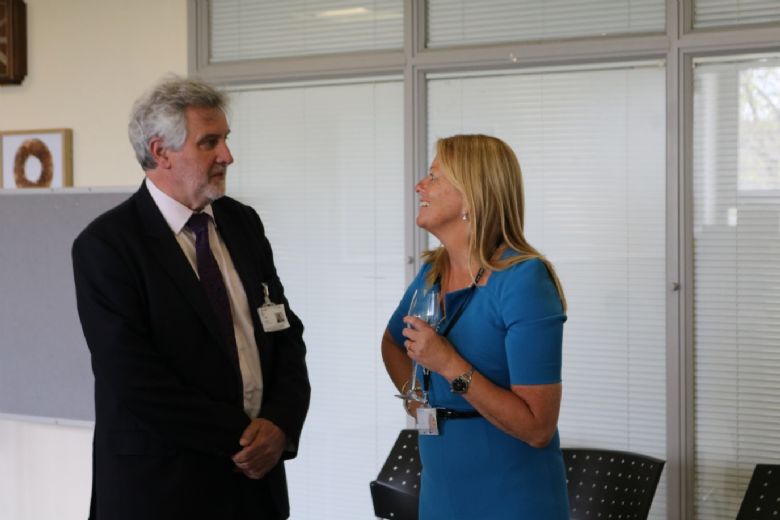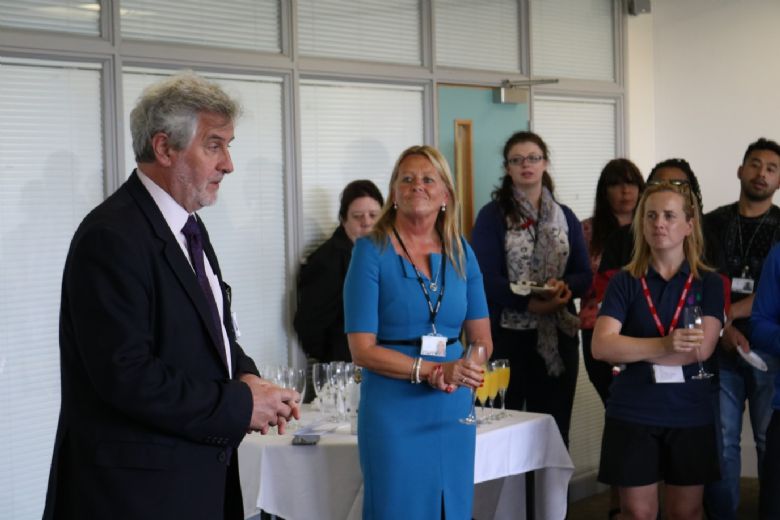 Speeches were quickly rounded up to indulge everybody's excitement to go and visit the gym first-hand.
Enthusiastic chatter travelled once again, until they finally stepped into the gym where many fell silent at how the once standard sports hall had been transformed into a modern, fully functional gym.
Many made their way around the room, marvelling at the different machines, whilst others challenged their peers or colleagues to see who could lift the heaviest dumbbell.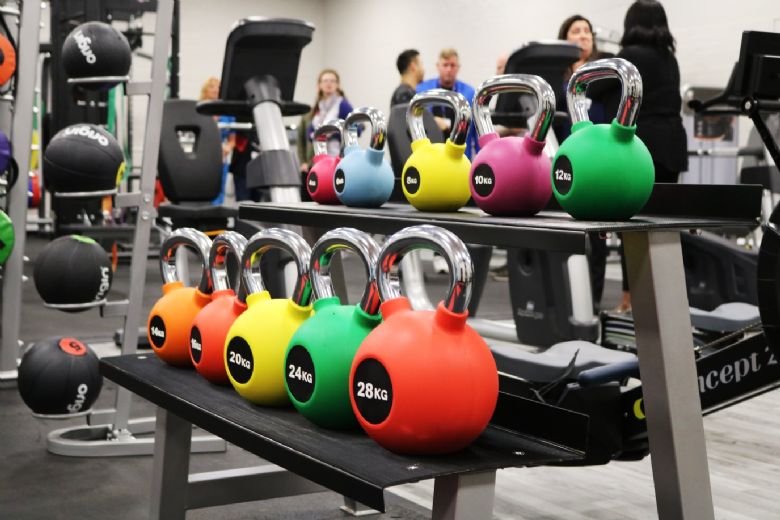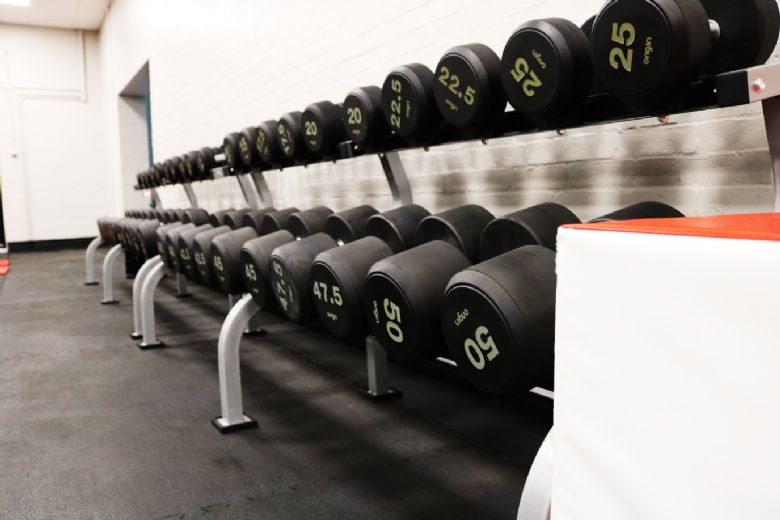 After exchanging many fervent comments and questions, the event came to an end with the return to the buffet and refreshments.