Welcome from the Student Council!
---
What is the student blog?
The student blog is a new form of communication that the student council is using to contact everyone from GCSE, BTEC to A-Level, as it is apparent that we are not able to contact everyone.
The purpose of this is to help all of you and to do this you need to contact us, the student council, so we can get your voice.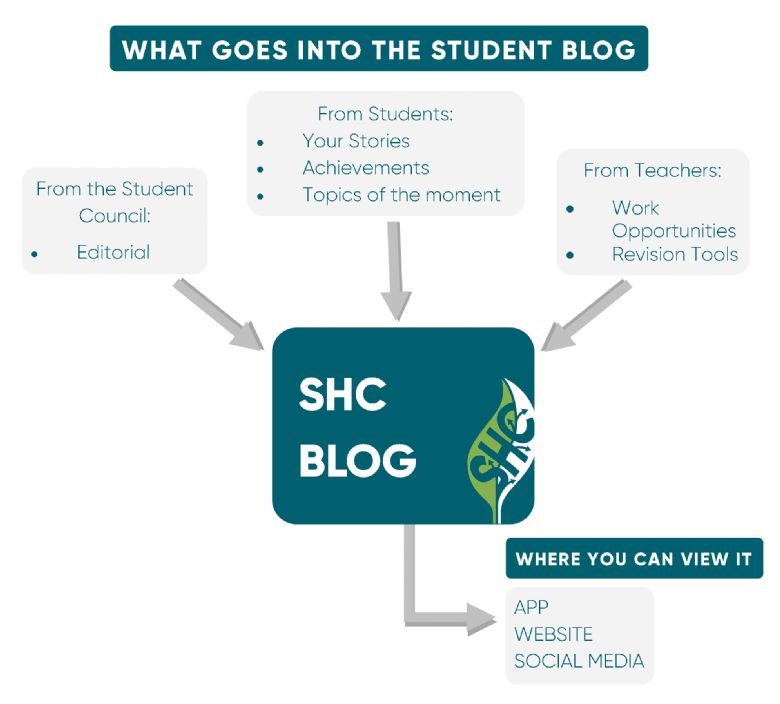 Where to find us
The student council office is in the back of the library and on the door it says "Student council" so you can't miss it.
Blog
This is a platform that we are going to use to inform everyone about key information that we think would be beneficial but best of all this platform is made by students for students, that means no teacher interference, so you will never see anything like "wear you lanyard" or "be on time" on this blog.
You can also get updates straight to your phone via the school app.
Meet the Student Council:
The student council is a body that was formed at the beginning of the year to assist you in getting your voices heard whether it is to Jan or even to the governors. Our main job is to assist you though in all maters whether they be small or large. In the student council office there is always a member there to assist you when you need help.
Mel (CHair)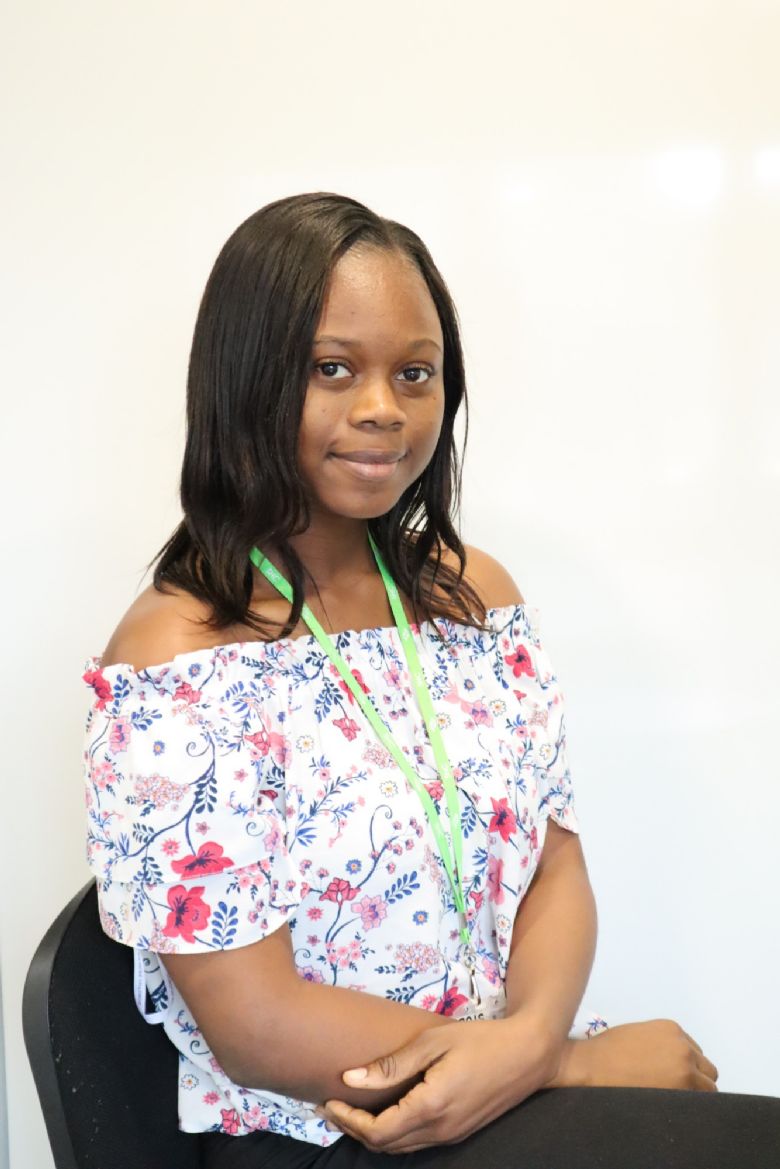 Hey, I am an A-Level student here in shooters hill where right now I am currently working with you students as well as the faculty to try and help all of you in both your academic careers and personal wellbeing.
If you want my help come to the Student council room.
David (Vice Chair)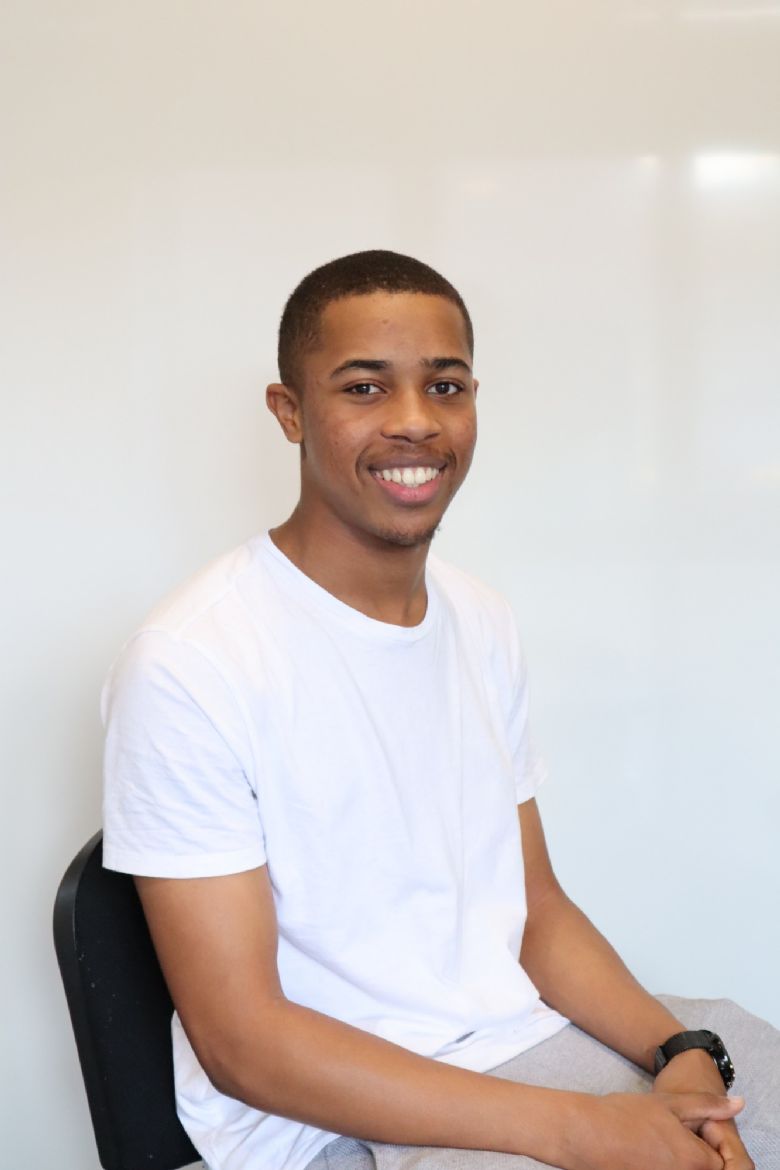 Right, my name is David as you know and basically my job is to make sure to keep everyone in order so they are doing their job.
James (Communications officer)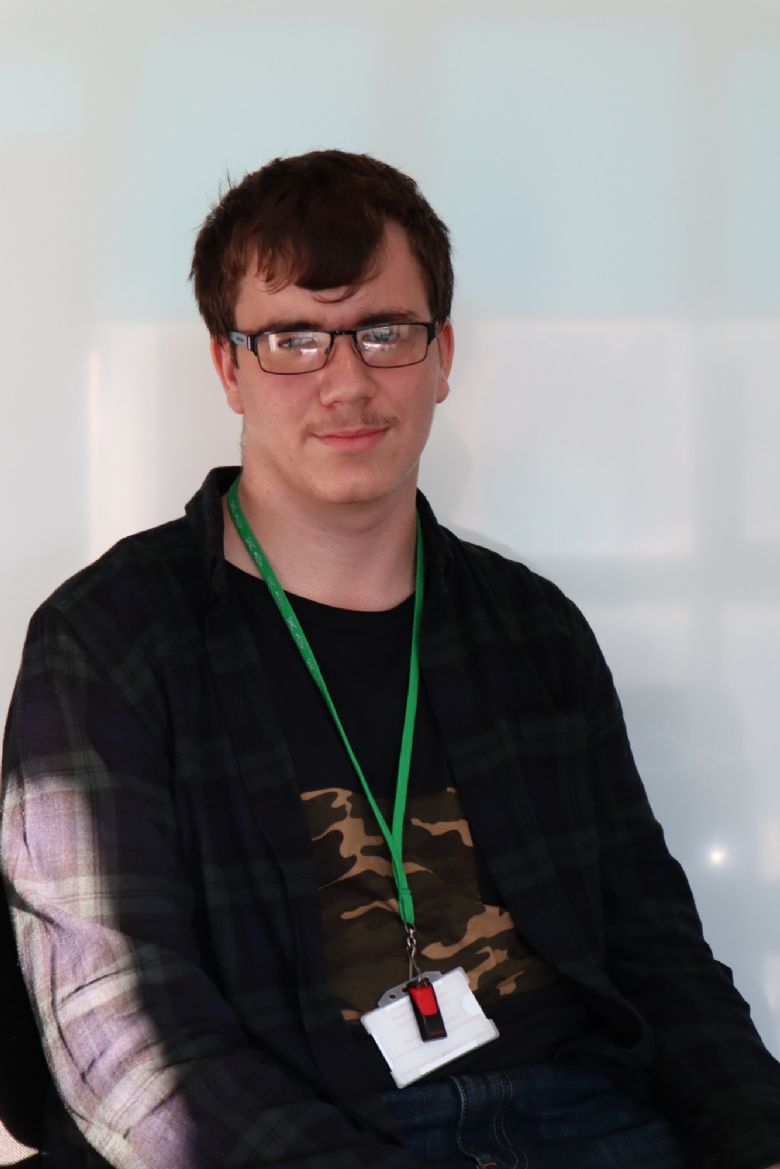 Hi, I am an A-Level student here at Shooters Hill, that has been at Shooters Hill for 3 academic years now!!!!!
My job in the student council is to attempt to communicate with as many people as possible to try and get an unbiased view so I can mediate between both students and teachers to ensure that you get your voices heard by the correct body. In order to complete my obligations as communications officer I work with the secretary so you can always find us in the student council office.
Jakub (Secretary)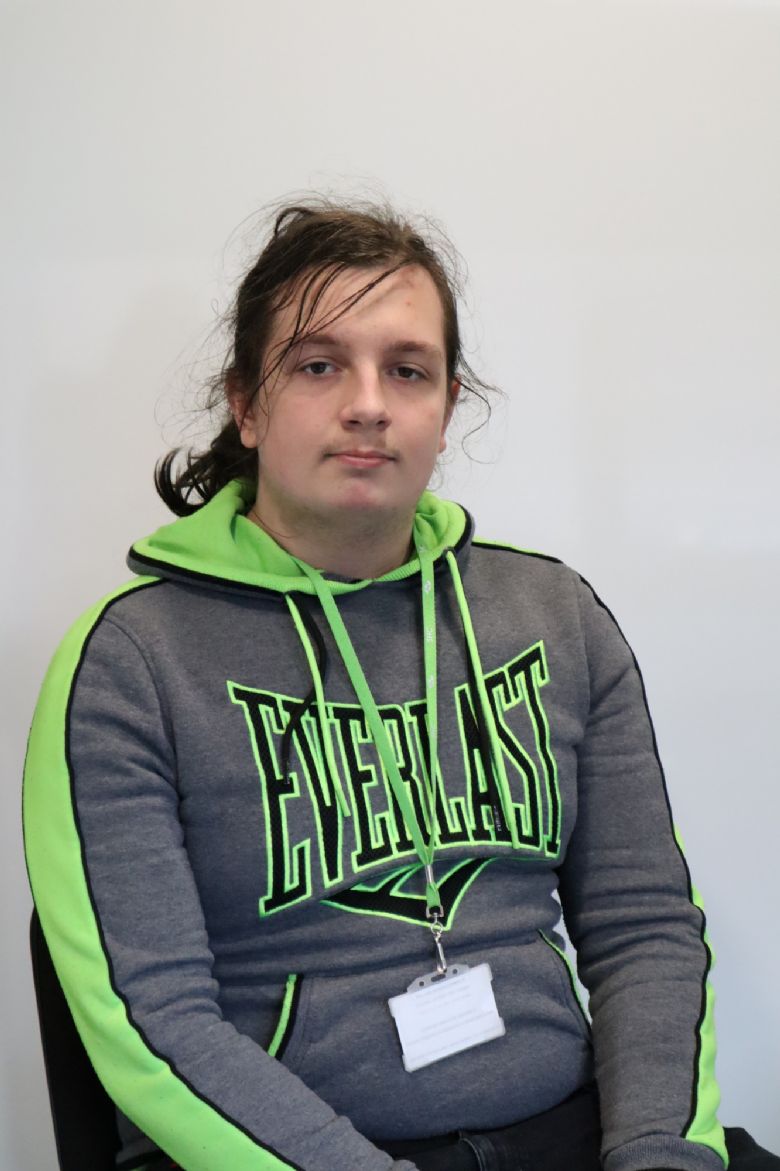 The role of secretary is to support the chair and vice-chair in their activities if need be, as well as help with the organisation of information passing through the student council and passing it on to the required parties or dealing with it to a reasonable standard until someone better is available to improve the fine details of the task.
Another job that the person with the role of secretary must be mindful of is the minutes for meetings. This includes in-depth notes about the things mentioned in the meeting and collecting some topics for the meeting as well as organising the issues and solutions in the notes to an understandable standard. On top of this is the handling of official documentation of the student council's activities.