Welcome!
The student council is a body that was formed at the beginning of the year to assist you in having your voices heard whether it is to the principal Jan or even to the governors. Our main job is to assist you in all matters, whether they be small or large. In the student council office there is always a member there to assist you when you need help.
You can also pop in and speak to the student council in the Heart space, lunchtimes or break times. Our office is just through the double doors at the back of the Heart Space.
Meeting Dates

Meetings
Meetings are held in the Student Council office located in the Heart Space each Monday at 12:30pm.

Important Dates
29th April Governors Meeting
18th June - Open Event
Ad-hoc Meetings
We also regularly meet with the principal and the senior leadership team on an ad-hoc basis.
Student Council 19-20 membership


Ana - Chair
Vitoria - Vice Chair
Euodia - Communications Officer
James - Vice Communications Officer
Aisha - Secretary
Shanon - Treasurer
Aaron - Vice Treasurer
Viktoria - PR Officer
Yana - PR Officer
Shamaya - Prom Coordinator

Student Council 18-19 Membership
Here you can find key details regarding the student 18-19 Student Council.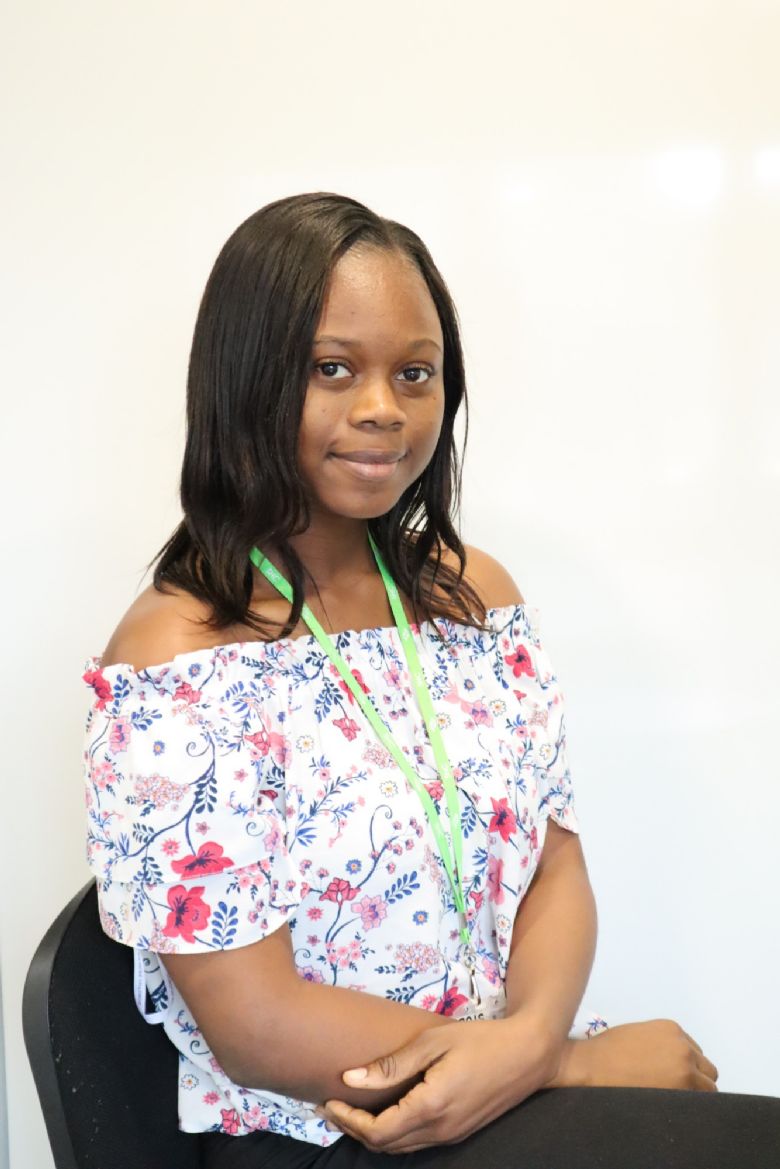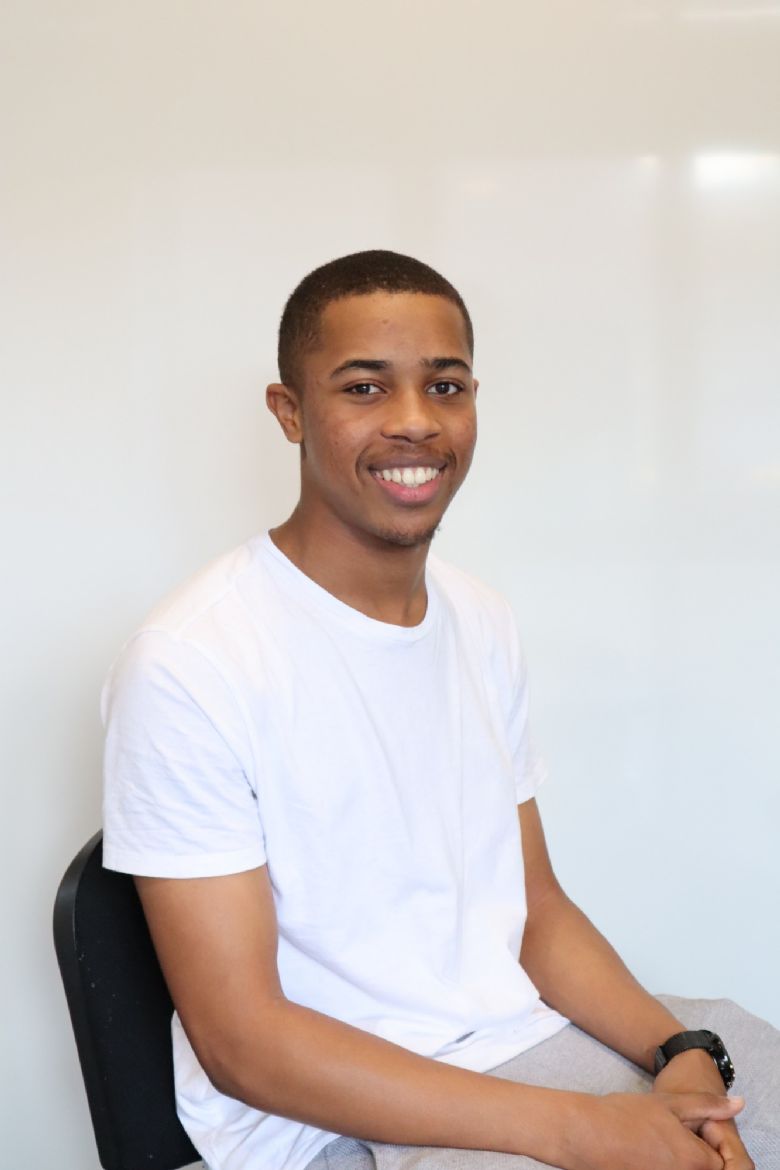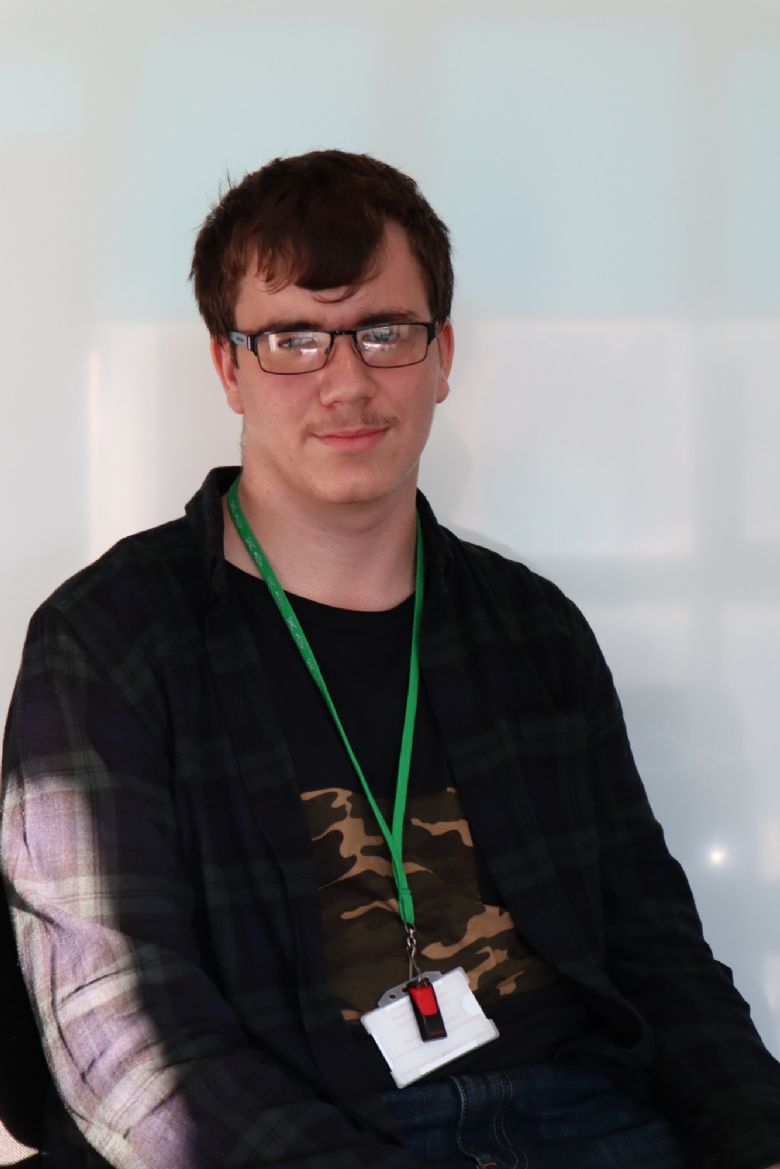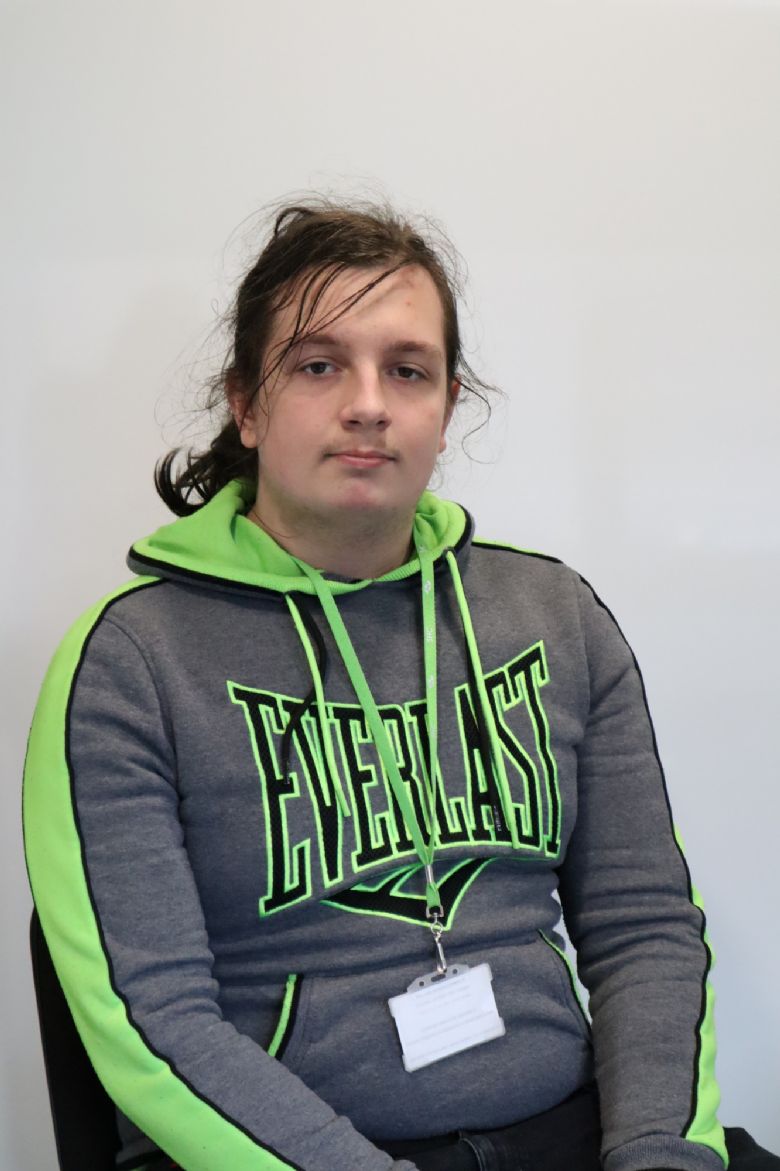 Millie
- Chair
David
- Vice Chair
Abbie
- Vice Chair
James
- Communications Officer
Jakob
- Secretary
Notable achievements
-Campaigned for and secured Student Council private office
-Welcomed new students via SHC Start Video
-Presented alongside the Mayor at IYP Awards Show
-Presented at APEX A-Level launch
-Visited Woolwich Poly boys and girls schools to meet staff and students
-Assisted in creation of college APEX videos
-Elected 19-20 student council